As anyone who manages remote teams will tell you, fostering collaboration and communication between global staff can be a challenge.
---
At Emerging Comms, we understand these challenges. We facilitate teamwork between China and the rest of the world to create best-in-class Chinese marketing campaigns.
One of the most frequent questions our clients have is how to integrate Chinese teams – here we share our top tips. We'll explain why disconnects occur, as well as how to create the best possible working relationship.
Bridging the gap: what are the issues managing Chinese teams?
Before we look at the best ways to do this, let's understand why disconnects happen.
1. Time differences
China is 7 to 8 hours ahead of the UK and up to 13 hours ahead of the US.
This gives little overlap between teams unless you take steps to adjust working hours. If you have teams working across London and Shanghai, when UK staff start at 9am, it's already 4pm in Shanghai!
Luckily, this issue is easy to solve. At Emerging Comms, our UK teams start and finish slightly earlier and our China teams start work later. To create our Chinese marketing campaigns, we also ensure there's plenty of time for collaborative working. We block out 8-11am UK time and 4-7pm in China for staff meetings and discussion.
2. Language barriers
All our staff at Emerging Comms are bilingual to an advanced degree. But even so, don't underestimate how much gets lost in translation between teams.
In face-to-face meetings, it's easy to judge body language. Less so on video or conference calls. This is especially important for complex and creative China strategy discussions. So, if you're meeting online, crystal clear communication is critical.
We'll look at how to do this, but always set specific deadlines and expectations and build interpersonal relationships wherever possible.
3. Cultural understanding
It's an all too common scenario, but global HQs often have a limited and outdated view of what Chinese consumers want. The Covid-19 pandemic only compounded this, as most executives haven't been to China since 2019. A lot has changed in the intervening years.
So, what can brands do?
Listening to your Chinese colleagues is essential. From Chinese marketing services and sales teams to third party agents and distributors, these are the people with their feet on the ground, talking to Chinese consumers.
Whether it's Chinese social media trends or cultural developments, things move incredibly quickly in China. Listening, learning and transforming this into business agility is crucial.
4. Staff isolation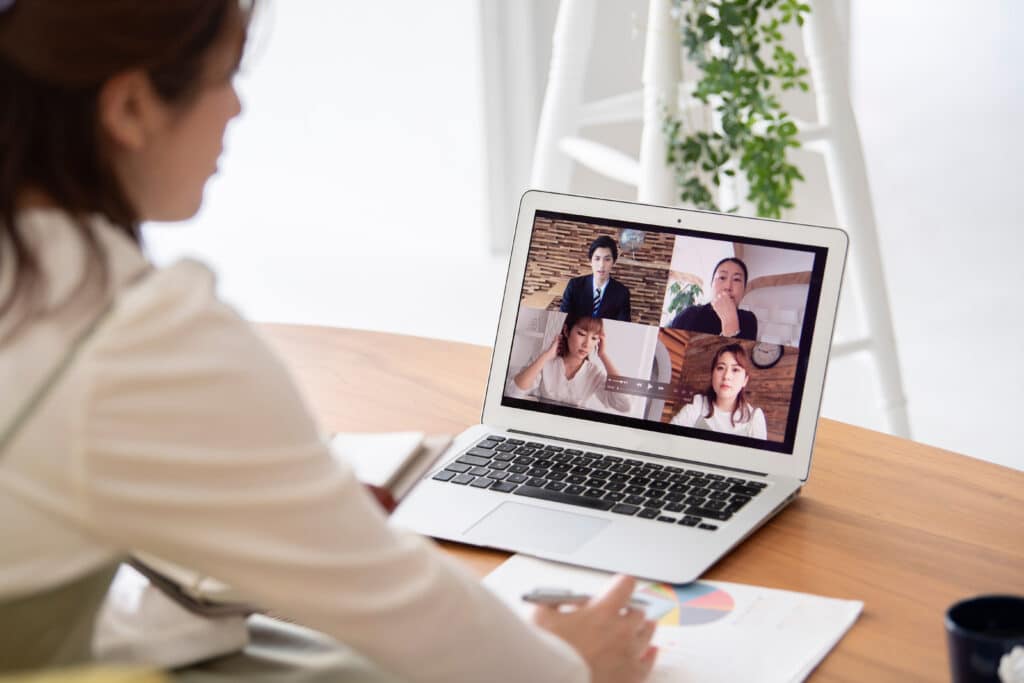 Lots of international companies only have one or two staff members in China. While this might make sense financially, it can feel lonely and isolating for the individual.
These people are typically sales professionals, distributors or agents, working in roles that thrive on networking. Not only from a personal perspective but also for business profits, it pays to stay connected.
Regular communication is vital, prioritising face-to-face chats on video calls wherever possible. Attend and support any key events in China too, so your staff feel truly valued.
A once-a-month check-in call just won't cut it!
5. Brand dilution
Protecting and championing brand guidelines can be tricky in any organisation, let alone working across multiple territories.
To keep everything consistent, take a "glocalised" approach. Ask your China marketing colleagues to create localised China branding guidelines aligning with your global mission and identity. Then apply these guidelines to all internal and external communications.
Brand dilution happens more frequently on informal channels like WeChat, at in-person events and sales collateral. Pay close attention as every customer touchpoint is important.
Managing teams: top tips for getting the most from your staff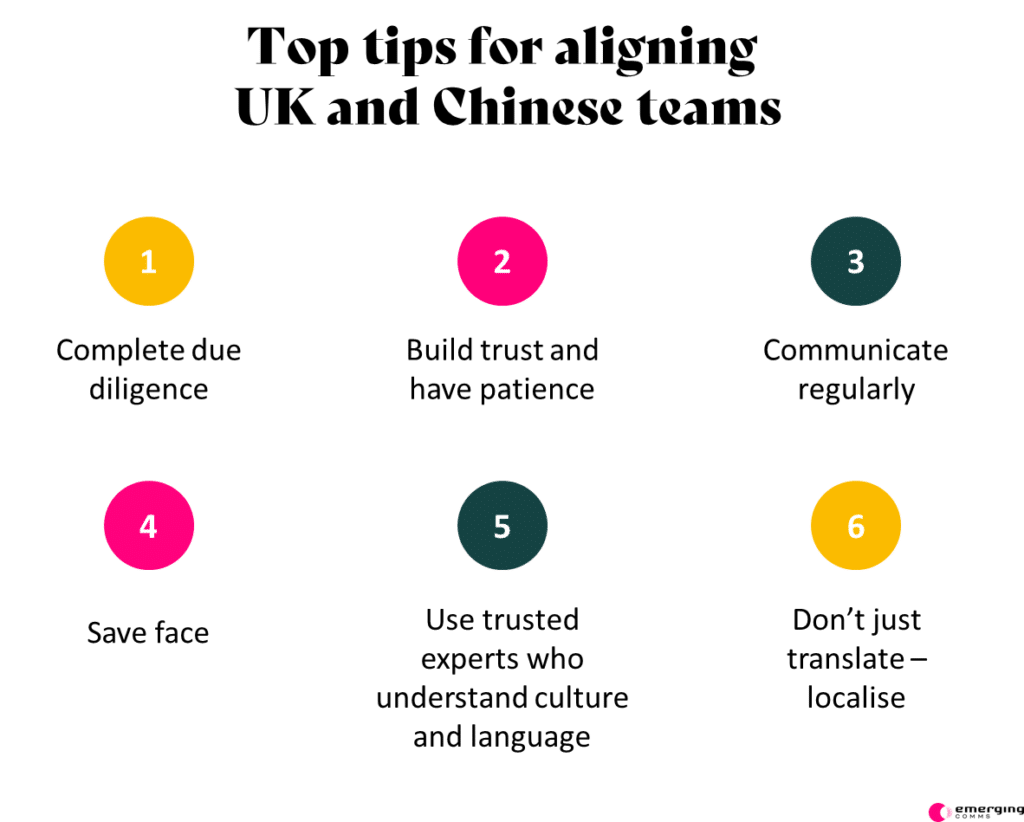 Now we've explored the issues facing teams working between China and the rest of the world – it's time to ensure this relationship is the best it can be.
So, what should you do when managing Chinese staff?
1. Working habits in China
In UK and US offices, communication is usually through email. WeChat is the norm in China, although using email for company-wide formal communications is acceptable.
Equally, while you might expect the occasional Zoom meet-up in the UK, this isn't the case in China. Chinese workforces use video or WeChat video calls to connect on a regular basis.
Staying aware of nuances like this really makes a difference when managing Chinese teams.
2. Setting clear deadlines
It's a good rule for any business relationship, but especially important in the China market.
Always set clear deadlines, outlining what you expect and by when. This will improve collaboration and communication, especially if your colleague's English isn't 100% fluent.
It goes without saying, but always be patient and listen to your staff. Ask about their personal lives and actively respond to any work-related concerns. Building personal relationships is an integral part of business success in China – and shouldn't be underestimated.
3. Festivals and away days
As a final tip for managing Chinese teams, stay aware of key China festivals. When appropriate, send gifts to your Chinese colleagues and customers.
It's important to understand how traditional Chinese holidays impact working hours. For instance, businesses and factories might close for some of the most important festivals such as Chinese New Year, Labour Day, Tomb Sweeping Day or Mid-Autumn Festival.
This is all about not just translating from global HQ – but "localising" your working habits for the China market.
In addition to festivals, prioritise getting the company together at annual conferences and away days. Team building is essential for geographically remote teams and helps create those all-important personal relationships.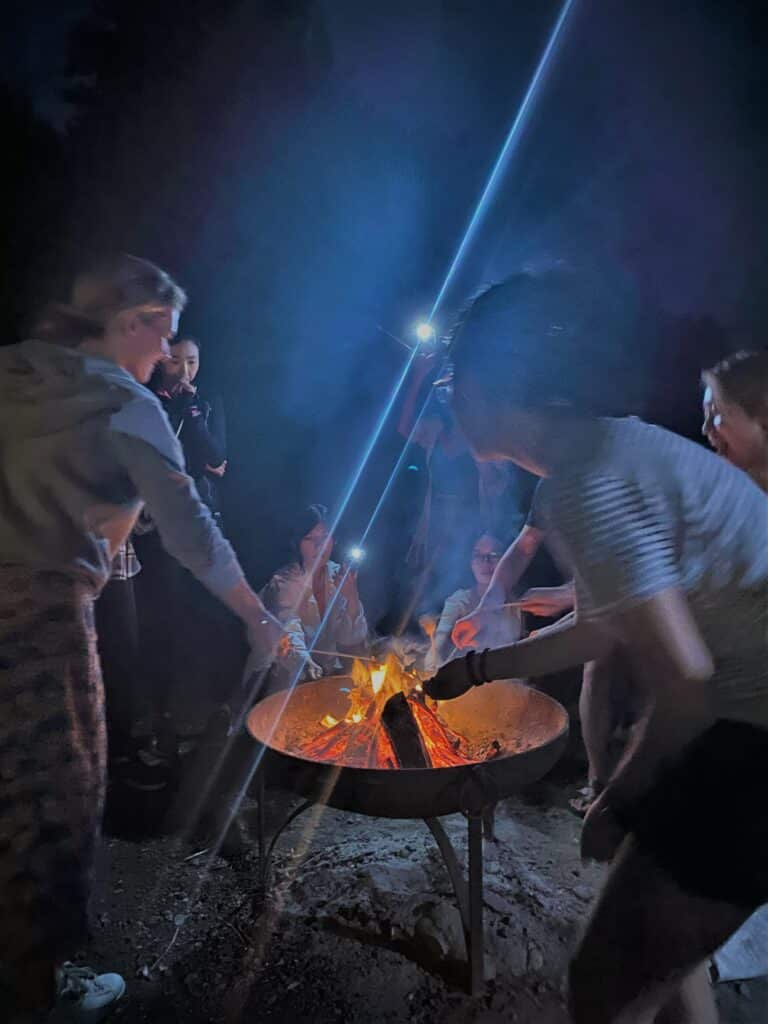 How to manage sales agents and third parties in the China market
For many international brands operating in China, sales agents and dealers are essential for building China branding and securing sales.
These agents often represent multiple brands, so you'll only beat the competition if your products, services and China marketing enthuse Chinese consumers.
To stand out from the crowd:
Work alongside a specialist China marketing agency to promote your brand in China. They'll create clear brand differentiation and culturally sensitive marketing materials.
Always complete due diligence when hiring Chinese marketing services, working with reputable and experienced partners.
Once you've created China-specific marketing, send these updated materials to your agents. Focus on supporting your China agents rather than battling them – they're the people on the ground and the true experts on Chinese consumers.
Treat your agents as an extension of your internal sales team and ensure they work closely with your China marketing agency. China agents can assist marketing teams with information on consumers' wants and desires. In turn, marketers support agents with materials and communications. It's a win, win.
Don't forget personal relationships with sales agents and third parties. These interactions are the heart of business in China, fostered by gift-giving, invites to company parties and cultural awareness. Things like Feng Shui and symbols of good luck remain essential and appreciated by Chinese staff.
At Emerging Comms, we help brands create Chinese marketing strategies that engage and capture Chinese consumers. To improve your business relationships and make the most of marketing opportunities in China, contact our expert team today.