Offering vast opportunities China is a tempting proposition for Western brands. With some of the world's most sophisticated consumers with a wealth of choice, getting your message heard means navigating the complex landscape. Domenica Di Lieto, our CEO, shares her top 10 tips for succeeding on Chinese social media.
---
1. Chinese Gen Z are leading the way
Making up over 20% of the China population but accounting for 38% of consumer spending. Brands in B2B and B2C that capture the hearts of GenZ will win through. So check on which Chinese social medial platforms your GenZ audience hang out.
2. Customer centric marketing is a must!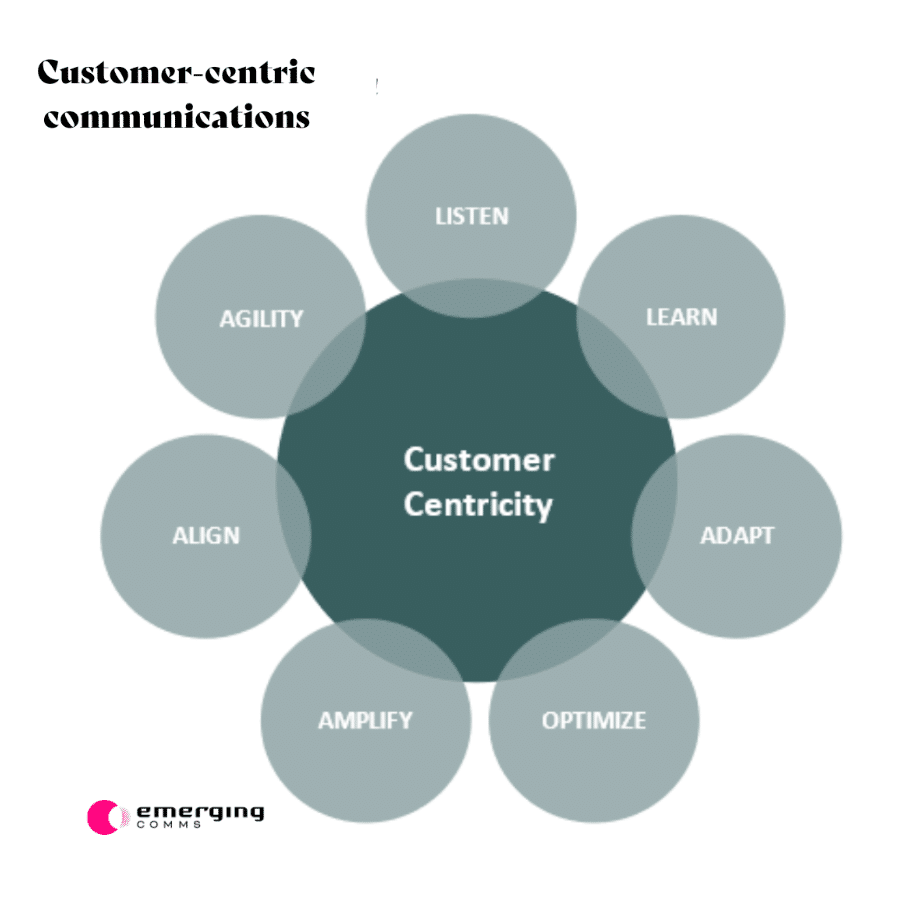 Knowing your target Chinese customers well, and monitoring their changing behaviour and habits, is critical. There's no such thing as 'an average 30-year-old female young professional' anymore and your customers define and shape your brand stories.
3. Know your competition
Scale, speed and convenience give Chinese brands a lead over their global counterparts in product innovation and customer experience. Make sure you have USPs that will appeal to your target customers in China.
4. Human touch matters, even in B2B sectors.
When a brand shows humility, it's more likely to win the hearts of Chinese consumers. Customers are 1.5 times more likely to choose a B2B brand that builds human connections!
One third of Chinese business decision-makers agreed that humility is an important factor when considering contract renewal.
Build trust with your prospects, Chinese partners and customers. Deliver on your promise.
Verify each channel. Protect your IP and assets.
5. Be focused
China is HUGE. China is Noisy. China is complex.
Have a plan and agreed KPIs.
Use the right channels, target the right audiences, with the right narrative and at the right time. Otherwise, you will burn through your marketing budget!

6. Influencers are key
In both B2B and B2C sectors, industry influencers are critical to build reach, brand awareness and drive sales/leads.
Select the right influencers for your brand and work with experts to co-create engaging content.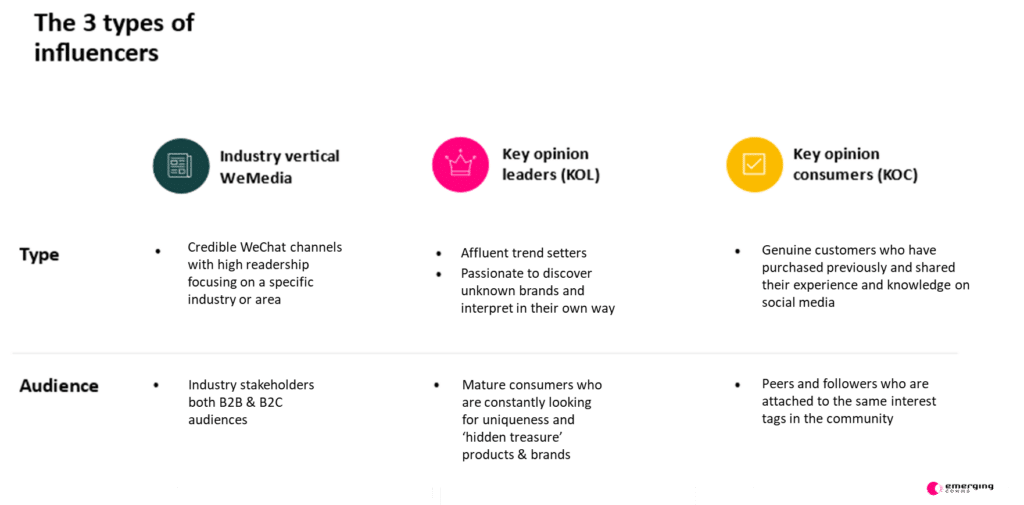 7. Video and immersive content tops the leader board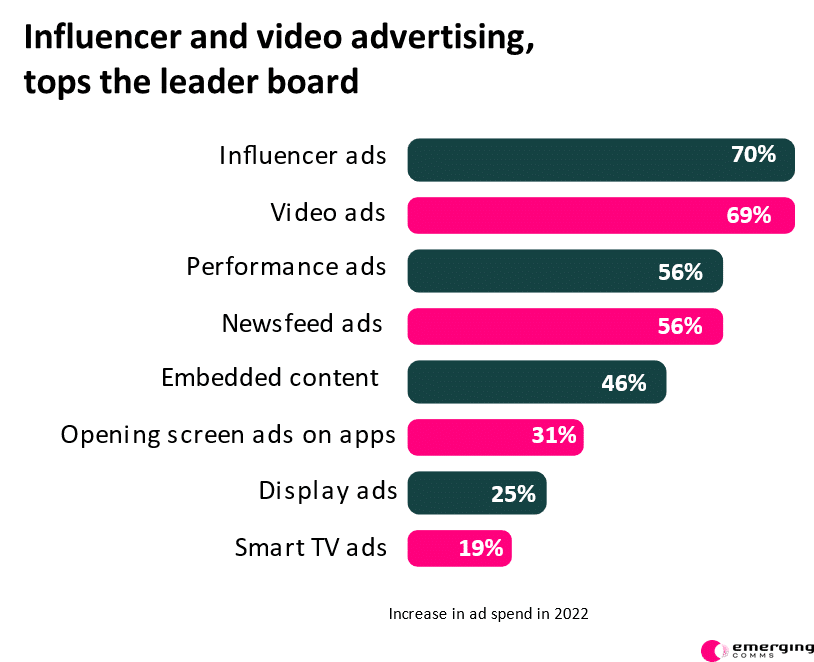 Video and AI/experiential content is vital to trigger intent as is using the right format, narrative and channel.
We are getting amazing results with Little Red Book, Douyin and BiliBili video content.
It's best to leverage a mix of formats across different channels.
8. Protect your brand
There is a fine balancing act between being 'on brand' and being 'local'. We call it GLOCAL.
Your brand must appeal to your Chinese audiences, yet be recognisable as a global brand. McDonalds, KFC, Apple, Starbucks are a few of the brands that have got the balance right.
D&G and Dior got it very badly wrong recently in China!
9. Integrate your sales effort and measure everything!
One of the biggest reasons companies fail in China is the lack of integration between marketing and sales. Sales is typically on the ground in China, and marketing effort must integrate with your sales effort. This ensures that prospects are nurtured, sales teams are given support, and customers are delivered the promise that your marketing promotes!
Benchmark each channel, measure each campaign, and track everything. You can then upweight the channels that are driving the most leads/sales.
10. Be agile
Things change very quickly in China; legislation, customer behaviour, channels, technology are all constantly changing
Being able to pivot and change to tackle these challenges, is the reason, I believe, only the agile brands succeed in China.