China's GDP went up by 12.7 in H1 of 2021 and it's all thanks to superb marketing innovations – influencers and live streaming.
---
Calling all retail marketers! Deciding where to invest your marketing budget this year? And looking for marketing opportunities in China?
To achieve outstanding returns on investment in China, Western brands need to cut through the noise in the competitive online retail and e-commerce sector.
With so many global businesses entering China's lucrative arena, brands need to act quickly and effectively to get ahead of the pack with smart strategies to grab their share of the market.
So don't waste time, read on!
China's economic growth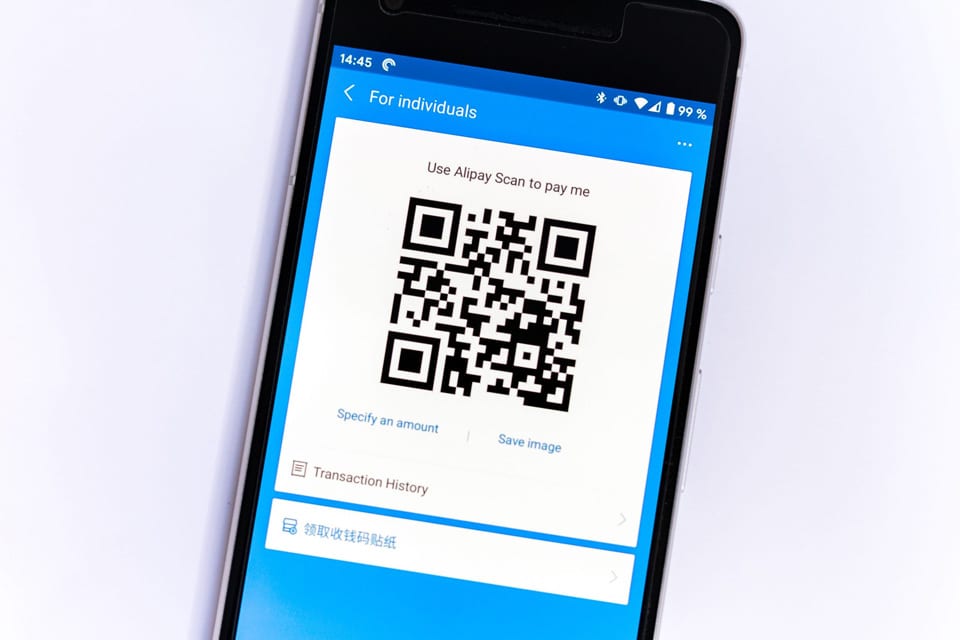 Online retail sales and e-commerce are dramatically expanding in China but let's break it down, starting with stats to take note of.
In 2020, online retail sales reached 11.76 trillion yuan (US$1.82 trillion) and sales were up by 23% in the first half of 2021.
2020
Physical goods accounted for nearly ¼ of the total sales of consumer goods, reaching 9.76 trillion yuan with a year-on-year growth of 14.8%.
Apparel (22.3%), commodities (14.5%), and home appliances (10.8%) had the largest share of total online transactions.
2021
In June 2021, the total retail sales of consumer goods in China reached a staggering 3,758.6 billion yuan, up by 12.1%.
The online retail sales of physical goods, food, clothing, and other commodity goods increased by 23.5%, 24.1%, and 16.7% respectively.
Product trends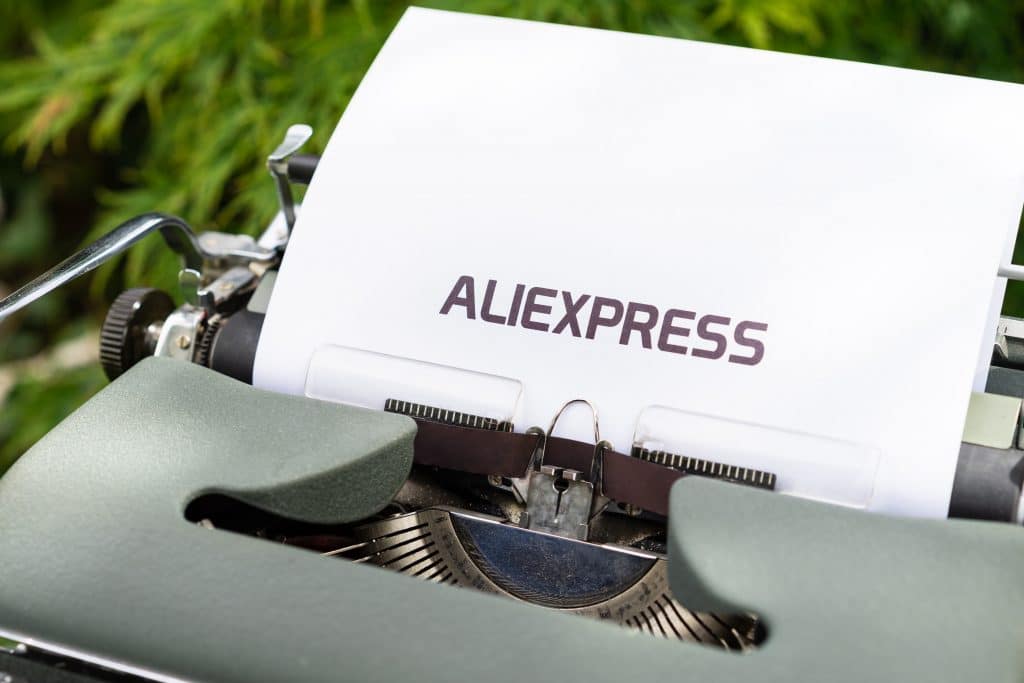 New online product consumption trends are being driven by a new generation of Chinese consumers. What matters to them? It's all about social currency.
With more personalized tastes, they favour eye-catching packaging, antiques, novelty and handmade products that open doors for consumers to make new friends and interact socially. Meeting like-minded people and fulfilling deeply felt needs and desires.
Young Chinese consumers are willing to pay big bucks for their passions and hobbies. Nearly 200,000 consumers spend 20,000 yuan a year on collecting blind boxes. These ''surprise'' gifts arrive packaged up to keep the contents hidden.
According to a joint report released by Yicai and Alibaba, hand-held devices, trendy shoes, e-sports, photography, and cosplay are the five most expensive hobbies of the post-95 group.
Tmall Global's cross-border reach
Tmall Global is THE platform for brands vying for a piece of e-commerce and retail sales action in China.
No physical presence in China? No problem. Brands can store goods in warehouses in their home markets and Tmall Global export to China when orders are placed.
According to Tmall Global, more than 29,000 brands across 5,800 categories had signed up to the platform at the end of December 2020. Over 80% of them are entering China for the first time – exceptional news for Western businesses.
From Nike and Zara to Samsung and Disney, all the international giants utilise the platform and delivery service.
Target audience
Millennials and Gen Z are the consumers de jour on Tmall. They dominate, spending their cash on luxury fashion and lifestyle products.
In 2021 new domestic products accounted for more than 75% of the post-90 consumption in key industries on the Tmall platform. Health and wellness, beauty and personal, baby and maternity are also big-hitting categories.
And it doesn't stop there. Tmall Global has many strings to its bow. Their live streaming function has become a growth driver with a 400% growth in gross merchandise value in 2020. They also provide sellers with access to a variety of content marketing resources, including influencer pitches, short videos and live streaming vendor collaboration.
Essential influencer marketing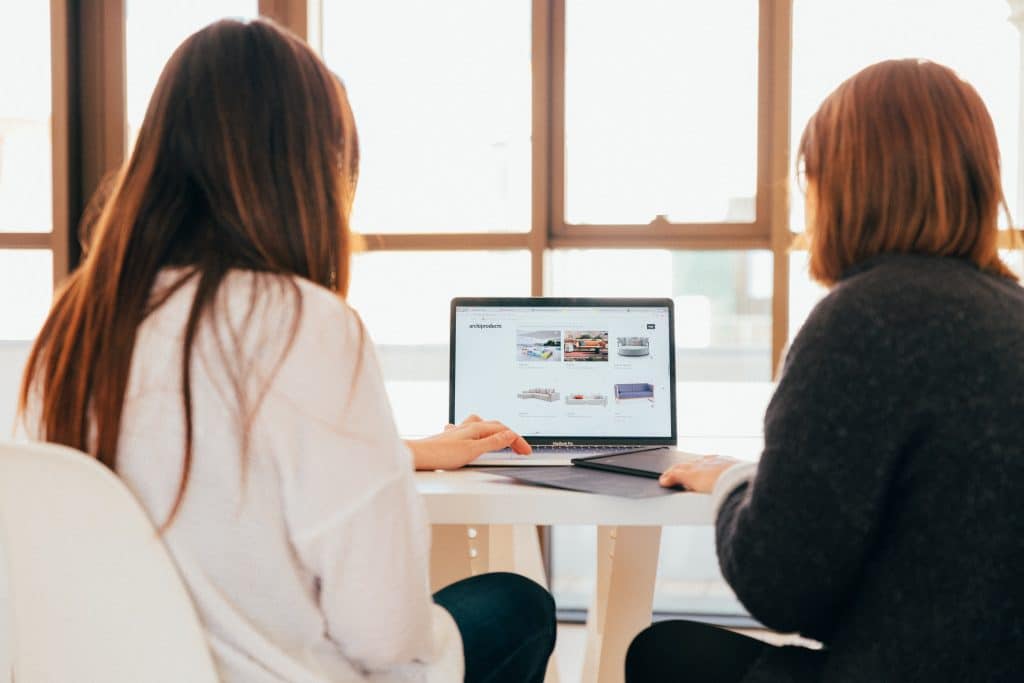 How do you target your audience quickly? One word – influencers! You can't go wrong with Chinese influencers and the ROI is worth it.
Dominating their marketplaces, influencers or Key Opinion Leaders (KOLs) create viral content that builds emotional connections and trust with their massive digital following. Influencers can sell millions of dollars worth of products within minutes.
Alongside KOLs, brands are transitioning to work with community influencers or Key Opinion Consumers (KOC's). Celebrity endorsement is an expensive game with high risks so turning to micro-influencers like KOC's is a more appealing option.
Partnering with KOLs is a vital strategy for brands wanting to enter China, with outcomes mutually beneficial for both parties. Chinese social media platforms like WeChat, Weibo, and Little Red Book help accelerate e-commerce and retail sales substantially.
Get your product noticed in China
Chinese consumers expect nothing less than ground-breaking products and the freshest content. Western retail brands and marketers need to break the traditional mode and showcase what they have to offer an eager audience.
Now's the time to break away from conventional sales techniques and capitalize on live streaming and influencer marketing to boost brand messaging.
Emerging Communications is dedicated to supporting Western brands navigate the complex Chinese digital landscape. We've developed must-have guides on how to use Little Red Book and Influencer Marketing – packed full of key concepts, tips, valuable insights, and strategies, click here to download. All you need for successful and innovative marketing in China.