Knowing who and what to trust online can be challenging. The sheer volume of digital information available is astounding. With over 1.8 billion websites (and 571 new sites created every minute), it's no wonder that information overload and questions of credibility are an issue.
---
In today's uncertain world, people need fast, reliable answers to questions.
For China's answer to this particular problem – enter Zhihu. The name translates as "do you know?" and it is one of the most exciting brand marketing opportunities in China today.
To understand why this "knowledge-sharing platform for experts" is the next big thing for China digital strategy, we've got some questions to answer…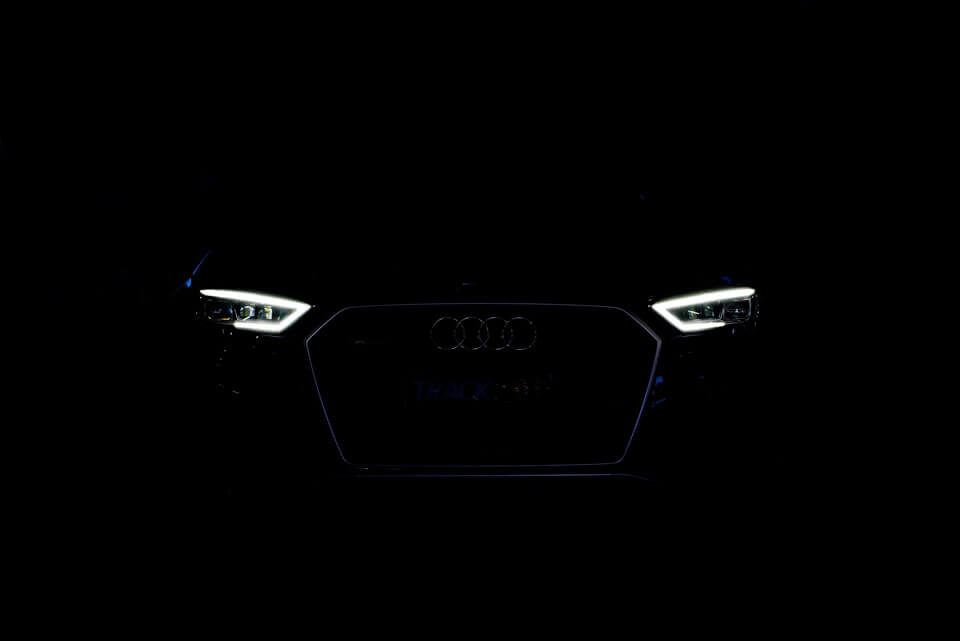 Why is Audi a lamp factory?
Audi (yes, that Audi – one of the world's leading car brands) has spent a lot of time and effort answering this particular Zhihu question.
For those not au-fait with the automotive industry, you should know that Audi's attracted the humorous moniker of "lamp factory". In response, Audi wittily replied that they thought they could sell cars with "peace of mind" – but never expected to be regarded as a light factory. The answer went on to provide a history of Audi innovation, using their confidence in the field of science and technology (and especially lighting!) to shape the company's image.
But why is this important for China marketing?
Well at present, Audi's answer is the top-voted Zhihu response with over 3000 likes. The post has a dissemination ratio of 1:3000 and Audi's traffic from wider sharing rose by over 84%. With results like this, brands conducting content marketing in China can't afford to ignore Zhihu.
With the right tone in the right place – companies can build their China branding and reputation, as well as share genuine expertise.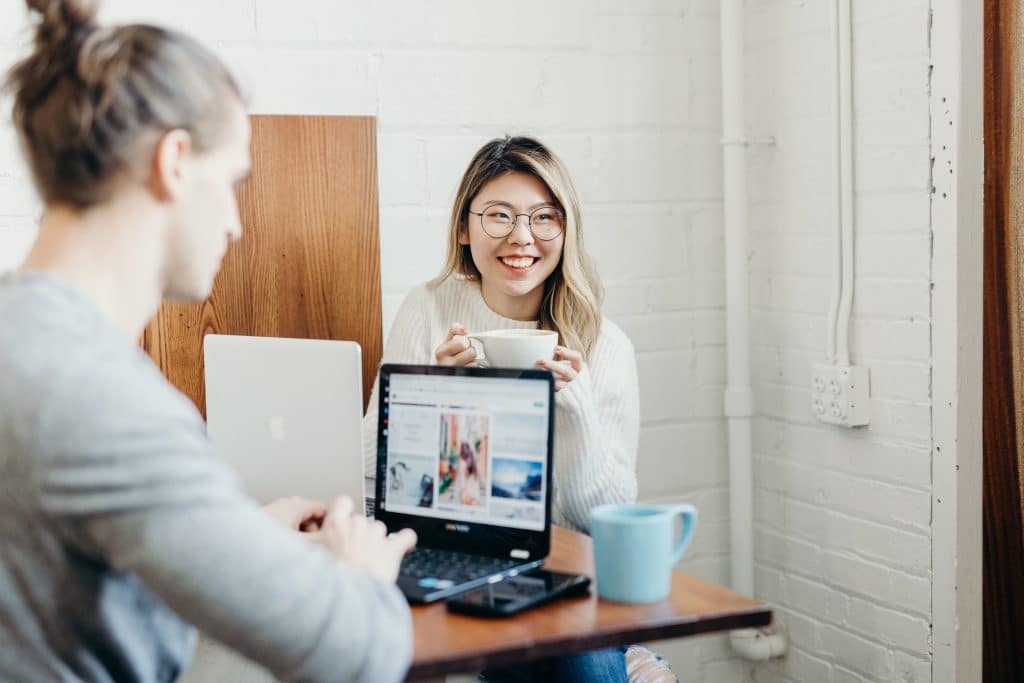 What is Zhihu?
Launched in 2011, Zhihu is a user-generated community that acquires, shares and disseminates high-quality information. As a Q&A platform, Zhihu aims to provide efficient, credible answers to questions. With inspirational slogans such as "discover a bigger world", the site is a hugely important source of information for Chinese consumers.
As of 2020, Zhihu had over 420 million registered users with 40 billion monthly page views and an average daily usage time of over 70 minutes. Due to its trusted nature, it has quickly become the first platform many Chinese turn to for answers in their daily life.
Zhihu started life as an invitation-only platform for verified experts. It opened to the general public in 2013, with strict personal profile verification and badge systems. At the same time as maintaining high-quality, trustworthy content, the platform began to function more as a business networking tool – allowing users to connect and share knowledge.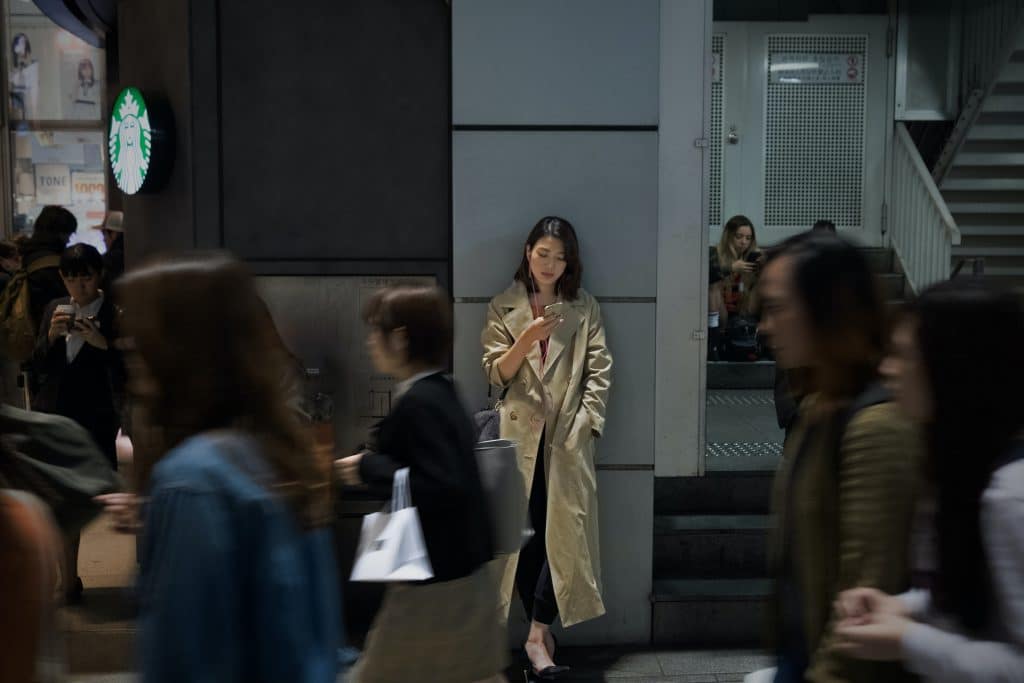 Who uses Zhihu?
Zhihu is famed for its highly-educated user base with diverse industry interests. Unlike Key Opinion Leaders (KOLs) on other major platforms, Zhihu's content creators are often ¬real-life academic experts and professionals.
Users such as Lei Lei (a Doctor of Biology at the Chinese Academy of Sciences) are common – interested in building a bridge between professional and public scientific knowledge. Due to their active engagement with the online community, a steady "level of trust" is developed.
All this is great news for brands looking to develop their Chinese marketing strategy. Almost, 74% of users have a bachelor's degree or above, whilst those with doctoral degrees or higher account for 1.62% of users. This group has higher incomes (with 30% of users earning over 10,000 RMB a month), higher consumption rates and care deeply about brand reputation.
What's more, 70% of users are between 20 and 29 years old – making Zhihu a great platform for reaching Chinese Gen Z and millennial markets.
Which brands could benefit?
With a youthful yet highly educated professional user base, Zhihu is a perfect platform for brands working in business-to-business sectors, education or other complex markets.
As Zhihu's users are already searching for specific information on a wide range of topics, it's particularly useful for brands promoting professional services or high-end products (anything that benefits from a bit of explanation!). This applies equally to niche commodities such as personal care, technology and baby products, as it does for services such as insurance, financial investment, education or healthcare.
Why Zhihu is a must for content marketing in China
In 2016, Zhihu allowed "enterprise accounts" on the platform. Many global brands such as Audi, Siemens, Amazon, Louis Vuitton and Chanel (to name just a few!) jumped at the opportunity to access this exciting China market.
To explain this rush of interest, let's take a look at users' core needs:
• Finding answers to questions – often niche or individualised topics
• Obtaining high-quality information – answers have to be trustworthy and accurate
• Professional, friendly responses – users expect well-structured and amiable answers
These key demands mean big opportunities for "brand building" and entry-points into Chinese consumers' purchasing journeys.
Brand Building
If your brand specialises in the area users are asking about – you've got an immediate opportunity to grow your reputation amongst Chinese consumers. By engaging in discussions, writing articles, answers and comments, you're creating positive and long-term brand awareness.
As Zhihu users are there to obtain specific knowledge, the right brands can expect higher engagement rates compared with "traditional" Chinese social media marketing activities on sites such as Weibo and WeChat.
Purchasing Journeys
Chinese consumers use Zhihu to ask questions about specific companies, products or technology. This means that brands (across a whole range of industries) can target a highly engaged audience at a key point of the purchasing journey.
Brands such as Amazon's Kindle have taken full advantage of this in their China strategy. Working with KOLs to discuss issues such as the importance of reading in modern society, products are softly introduced as part of the discussion.
As a result of these efforts, Kindle created a huge buzz with "What is the meaning of reading?" soaring into the Zhihu Hot List Top 10. Questions and answers about Kindle purchasing decisions have subsequently grown by x3, with Kindle's followers increasing by x14 and the number of brand approvals increasing by x9.
Search Engine Optimisation
Do you remember the answer to "Why is Audi a lamp factory"?
In addition to the massive user engagement that followed – when you search for "lamp factory" on Baidu, guess what appears first… that's right, it's Audi's Zhihu response.
Zhihu's display weight in Baidu search is at the highest level (10) – this is the same weight as government websites! This means that Zhihu is not only important for the platform itself, but any China digital campaign.
Zhihu is an essential platform for any brand's Chinese social media strategy. Users aren't simply browsing online content, but actively searching, collecting and interacting. All this means higher engagement rates, greater levels of brand awareness and China digital marketing that really makes a difference to purchasing decisions.
If you're looking for marketing opportunities in China, read our Guide to Chinese Influencer Marketing. As the largest social media market in the world, discover how to set your brand apart with the right influencers and impactful campaigns.