The fast-growing China market now accounts for over 35% of global luxury spending and this percentage is on the rise. With half these consumers Gen Z and millennials, they're set to become pivotal players in extravagant purchasing. A shift the luxury industry can't afford to ignore.
---
A recent explosion in personal wealth in China combined with a highly style-conscious society means that luxury is back – in a big way! And the youth market is at its core.
The fast-growing China market now accounts for over 35% of global luxury spending and this percentage is on the rise. With half these consumers Gen Z and millennials, they're set to become pivotal players in extravagant purchasing. A shift the luxury industry can't afford to ignore.
And it doesn't stop there… Chinese Millennials will represent a whopping 40% of the personal luxury goods market by 2025 , so luxury brands must tap into the consumption habits of young Chinese consumers or lose out.
We explore how luxury brands can engage with and sell to this exciting new market…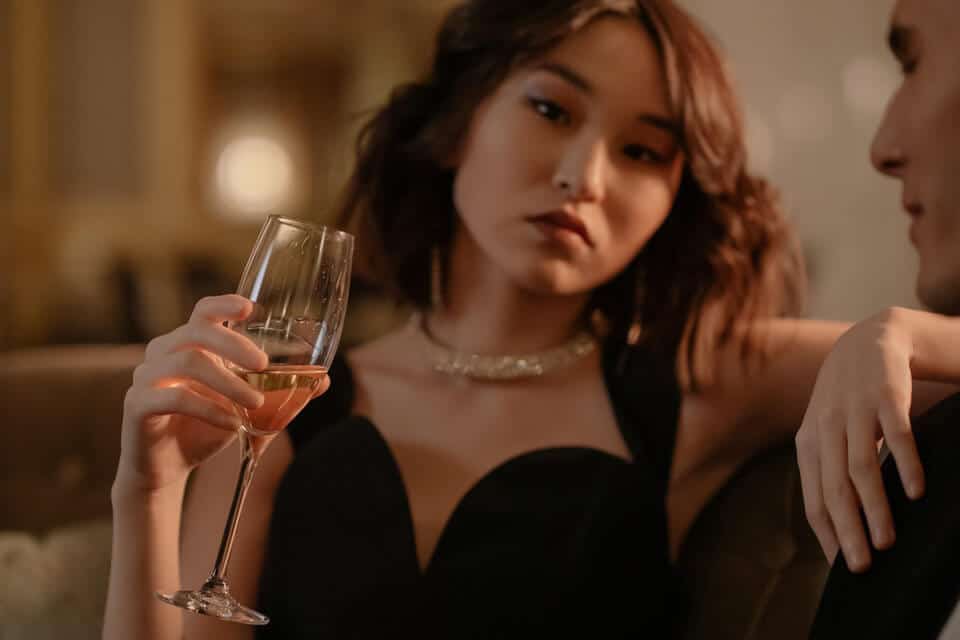 China's luxury market in 2020s
The global luxury market prizes exclusivity, quality and craftsmanship above all else. Today's Chinese consumers demand both aesthetic and symbolic meaning – with elegance, innovation and reputation all watchwords of any true luxury brand.
In 2020, China was the second-largest international luxury market after the United States – valued at €44 and €55 billion respectively .This gap is swiftly closing, with China's market share rising by roughly one percentage point each year.
What's more, there are now over 80 million Gen Zs over the age of 20 in China , the age most consumers make their first luxury purchase.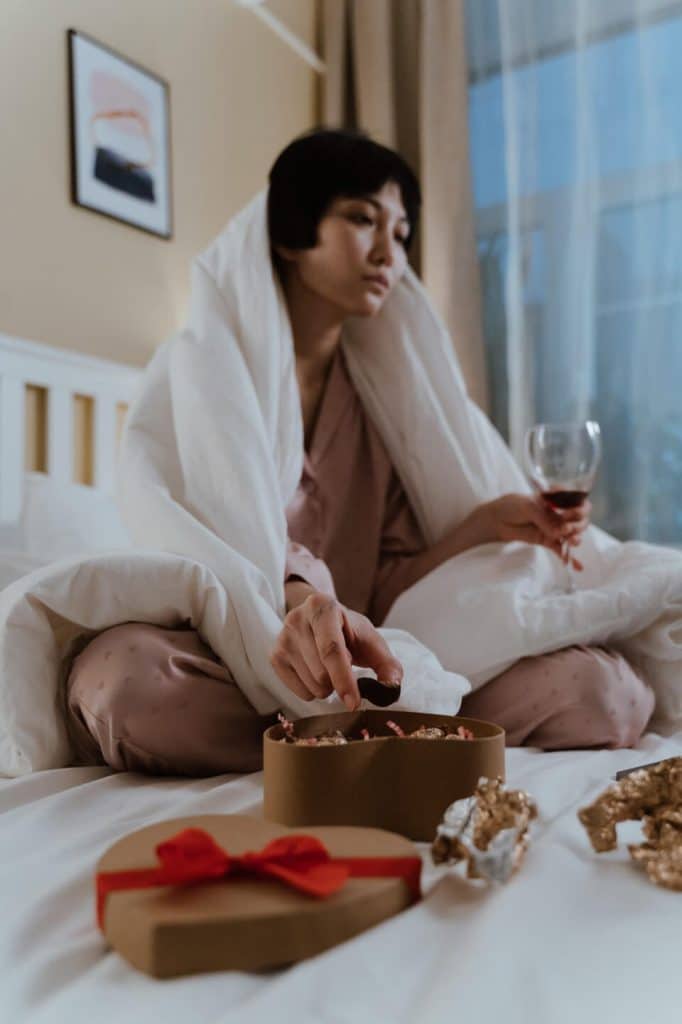 Understanding Chinese Gen Z and millennial consumers
Chinese Gen Z and millennials are one of the most discerning groups in today's luxury market; the most digital, best informed and least brand-loyal. They are also more optimistic and patriotic than previous generations.
Innovation and personalisation (including cultural pride and awareness) are important for younger consumers. Brands are consistently challenged to provide new and fresh concepts, with over 51% of Chinese Gen Z preferring brands that customise products and tailor services.
The younger generation has come of age on digital platforms mixing social and e-commerce. Sites such as Tmall Luxury Pavilion host hundreds of luxury brands (including Chanel, Valentino and Burberry) whilst WeChat, Little Red Book and Douyin are further digitising the luxury market. Spontaneous purchases and online influencers are therefore crucial.
Engaging the new generation of luxury consumers
Until now, the global luxury market has focused on increasing "customer perceived value". This is achieved by raising desirability via traditional advertising, and boosting thresholds of acquisition (i.e. price).
For China's astute Gen Z and millennial market – the traditional model needs to change. Here are three important considerations:
Going beyond the brand
Luxury brands must move from a brand-centred philosophy to one that's firmly focused on consumers.
Chinese Gen Z and millennials are less brand-loyal than their predecessors. 52% of the post-1990s generation
(compared with 30% of the post-1980s generation) will purchase luxury goods outside of their "preferred" brands. This doesn't mean younger shoppers aren't brand conscious – but they aren't tied to brands either.
Creating relevance among the younger market is now a matter of survival for luxury brands. Investing "beyond the brand" requires personalisation, innovation and meeting consumers where they are, for this group – a mixture of online and in-person experiences. The likes of WeChat, Douyin, Weibo and Xiaohongshu dominate Chinese social media and spending. For example, Weibo shall be used to emphasise brand narrative and brand values, whereas KOL x brand Live-streaming on Tmall triggers impulse buying. Any brands not engaging with this new marketplace will miss out on an enormous audience.
Use consumer's language
Today's China marketing should focus on relationship-building rather than transactions. Great conversation is always a two-way street – truly listening to young consumers and what they value will secure their attention.
Chinese consumers actively seek out information about what's behind the brand – for instance, what it stands for, how it is created and ethical business practices. So, speak their language! Going beyond traditional advertising and focusing on consumer relationships with Key Opinion Leaders will elevate your China strategy.
Why "localisation" is the key to success
From influencer marketing to cultural relevance and personalisation, we've already touched on a few ways luxury brands can captivate the new generation.
Combine all these elements and you have "localisation".
Chinese festivals are a fantastic localisation opportunity for luxury brands. The Spanish fashion house LOEWE launched a blessing activity during Chinese New Year that was an instant hit. Ancient Chinese words and idioms were used in signs and promotions, demonstrating in-depth cultural knowledge and storytelling.
This successful strategy continued in LOEWE's 2021 Chinese New Year promotion, with documentary films paying "tribute to the country's rich and diverse craft traditions." The campaign received over 26,000 views within six hours on Loewe's official WeChat account. Instead of simply featuring products, the films expertly explored China's intangible cultural heritage.
Brand values, cultural awareness, localisation and customer focus are all a masterclass in Chinese Gen Z and millennial marketing!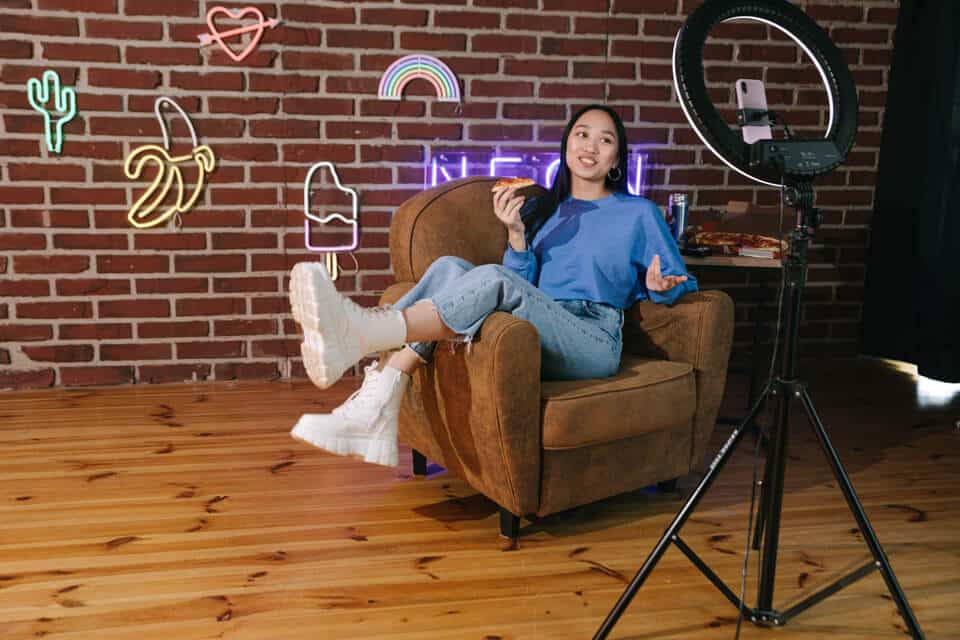 Competitive luxury market
In today's increasingly competitive luxury goods market, brands come and go at an astounding rate. Those that stand the test of time demonstrate a consistently deep understanding of their target audience and provide genuinely impressive narratives to Chinese consumers.
To remain relevant and desirable, luxury brands need to evolve. Chinese Gen Z and millennial consumers demand content that reflects their values and heritage – nowhere more so than the luxury market.
With further in-depth insights on marketing opportunities in China, take a look at our Guide to Chinese Influencer Marketing as well as Getting to Grips with Chinese Gen Z to truly understand this lucrative consumer powerhouse.