An explosion of "Metaverse Trademarks" signals a boom in a new style of influencer marketing.
---
This year's hottest concept is still the Metaverse.
According to data compiled by Qichacha, 1,692 Chinese companies applied for over 11,4000 Metaverse trademarks by the end of 2021.
But what exactly is the Metaverse and how can it transform a China marketing strategy?
What is the Metaverse?
In simple terms, the Metaverse is a realistic virtual world.
In this brave new digital world, people can generate interactions, take part in virtual concerts or luxury shopping experiences. It serves as a social reality, digital economy, and anything else you want it to be!
It's estimated that by 2025, more than 3% of Chinese consumers will have a virtual identity on the Metaverse.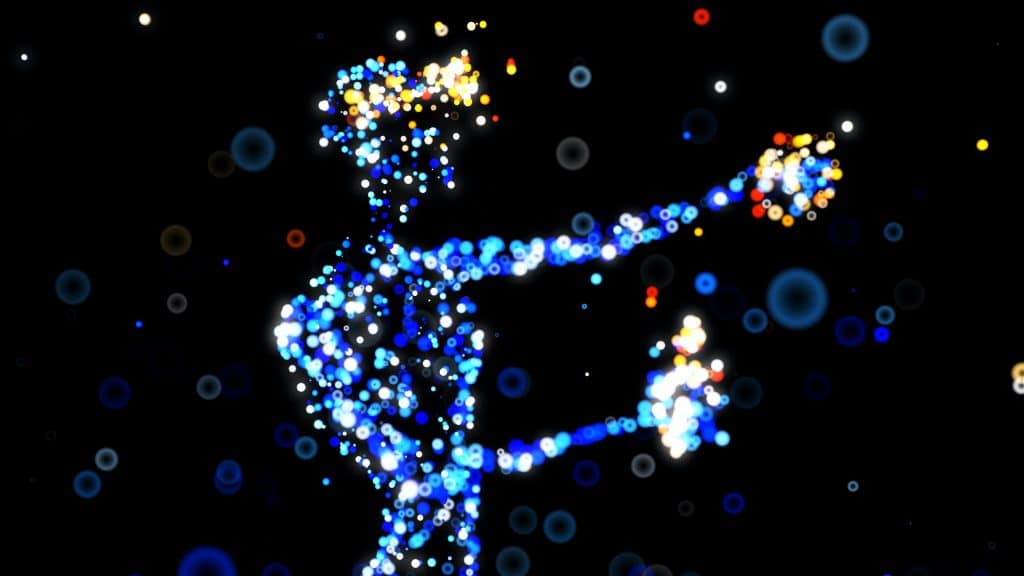 Who's using the Metaverse in China?
Today, the main Metaverse users are Chinese Gen Z.
This generation are true digital natives, having grown up alongside social media and internet-enabled devices. They're highly accustomed to virtual concepts mirroring the real world, and demand immersive, interactive and unrestricted experiences in the digital sphere.
Chinese Gen Z is hyper-aware of the consumption experience, with little patience for complicated or outdated websites and processes. Equally, they're more than willing to pay for fun, personalised and unique online experiences.
So, could the Metaverse be the future of China digital marketing to the younger generation?
The Metaverse market explosion
From September to November 2021 alone, there were 26 individual China Metaverse-related companies with investments of over RMB 10 million. In addition, 35 foreign companies were working in the China market, with total investments exceeding RMB 10 billion.
The market grew to $540 million in 2020 and reached around $970 million by the end of 2021. Expansion is further set to skyrocket in the coming years.
One Chinese MCN company published an open letter simply mentioning the Metaverse – which led to its market value soaring by over 5 billion yuan. Similarly, the software chip giant Nvidia's share price rose by over 12% due to their Metaverse infrastructure project, Omniverse.
With a high prevalence of Chinese Gen Z users, the Metaverse is also perfectly suited to new technological developments such as NFT art collections or China's burgeoning "blind box" economy.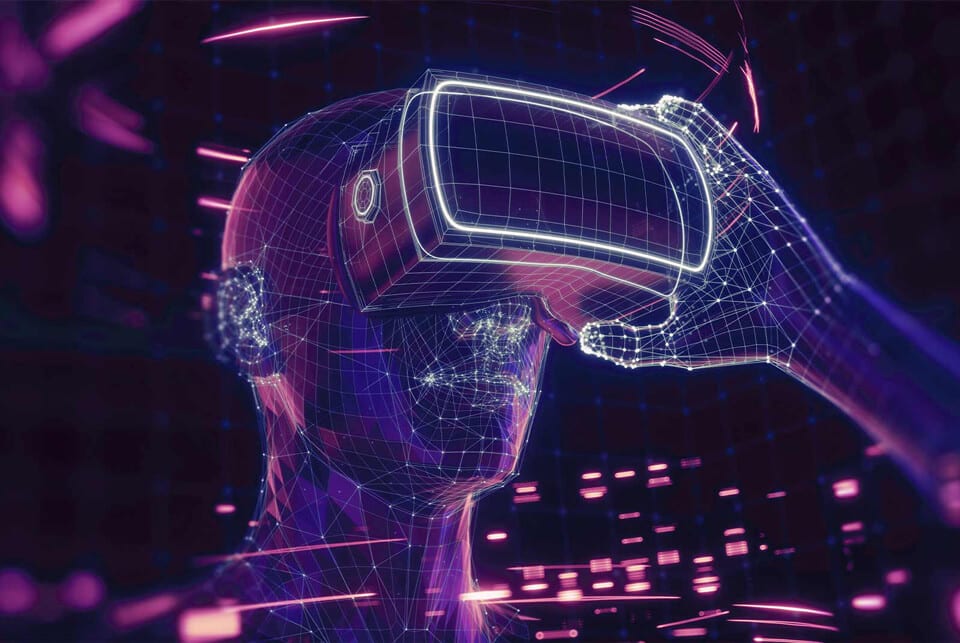 Introducing: Virtual Influencers
Western brands have successfully partnered with Chinese social media influencers such as Key Opinion Leaders and Consumers (KOLs and KOCs) for many years. It's a fantastic way to enter a new market, creating trust, brand awareness and authenticity.
Despite this, it's not an entirely risk-free approach. Many China social media stars (such as Kris Wu, Zhang Zhehan, Zhao Wei, and Lucas Huang) have recently become embroiled in scandals, with negative implications for brand partnerships.
So, what's the solution? Enter virtual influencers…
What is a virtual influencer?
A virtual influencer is a digital internet celebrity, with their own personality and interests. They can take part in live streaming, brand endorsements and just about any China marketing activity you can think of.
Unlike real influencers, virtual idols don't need constant management or tricky arrangements with conflicting schedules. They can adapt to brand strategy and don't get caught up in "real world" controversy.
Of the 80% of Chinese netizens following online celebrities, over 60% follow virtual idols – with over half spending at least 500 RMB a month on related purchases.
Virtual influencers have struck a chord with young Chinese consumers, with interaction rates often three times higher than their real counterparts.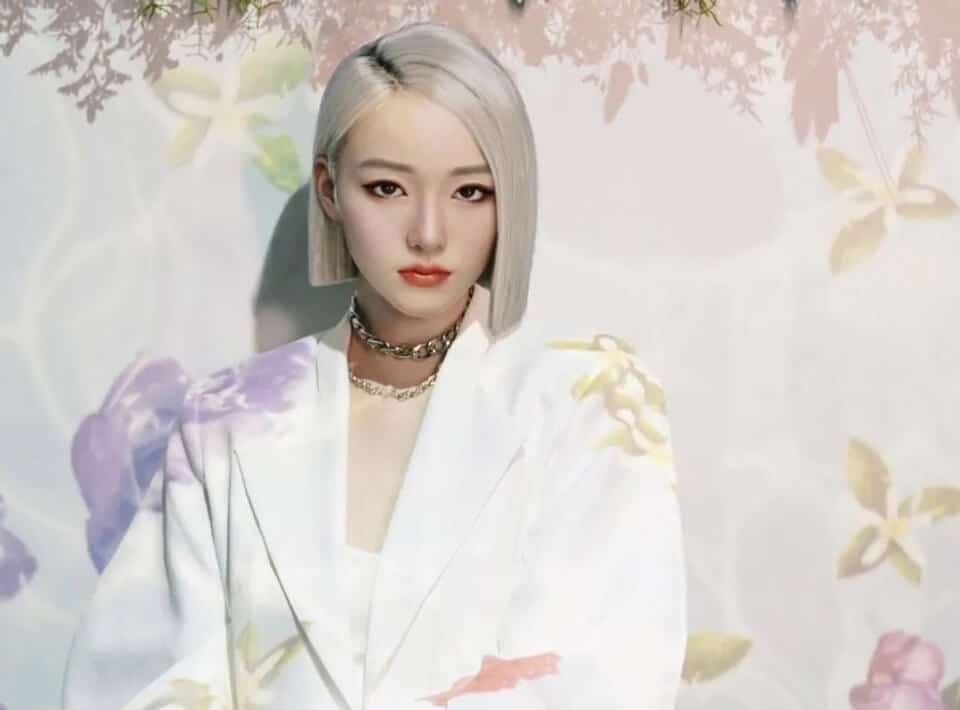 Case Study: Ayayi x Burberry
Luxury fashion houses are quickly capitalising on this new trend, with Burberry's recent collaboration with Ayayi being just one example.
Launched in May 2021, Ayayi is a hyper-realistic digitised person. On her debut, she gained 400,000 followers overnight and nearly three million views on her first post. Working with Ayayi, Burberry launched a limited-edition NFT linked to a physical collection.
As part of this pioneering China digital campaign, Burberry unveiled a 3D animation of its deer mascot wearing a Burberry scarf. The scarf was also available in physical form, retailing at 2,900 RMB. Inspired by Ayayi's digital friendship with the Burberry deer, the special collection completely sold out.
Creating meaningful connections with Metaverse marketing
As virtual idols become an increasingly important part of content marketing in China, it's vital brands get these collaborations right.
Just like real influencers, it's crucial to assess whether a virtual influencer fits a brand's identity, goals and objectives – as well as create content and unique events (whether it's fashion shows, social gatherings or competition giveaways) that genuinely resonate with followers.
As is the "real world", it's always better to work with influencers suited to a brand niche, rather than superstar idols who don't authentically relate to consumers.

To learn more about creating attention-grabbing and impactful influencer campaigns in China (virtual or otherwise), explore our in-depth guide to Chinese influencer marketing and set brands apart from the crowd.