Discover the new High-Net-Worth individuals investing in property, and how to reach them.
---
In the last ten years, investment in western assets and property has been steadily growing amongst Chinese consumers – particularly high-net-worth individuals.
Emerging Communications have assisted countless overseas property buyers, with unparalleled global expertise. To understand the international Chinese property market and how to target this lucrative sector.
Who are Chinese high-net-worth individuals?
In the past, Chinese high-net-worth individuals were generally between 40 and 60 years old, but now they're emerging amongst Gen Z and Millennials with 42% of HNWIs under 40.
A large proportion of this wealth comes from HNWIs establishing companies, investments or taking-over family businesses. "Knowledge-based talents" are also an increasing source of wealth, with high wages in banking, law, and other corporate sectors.
Within this group, there's a rising desire to "go overseas". Real estate is perceived as one of the most secure investments, allowing children an international education and a permanent base abroad.
A rewarding prospect for overseas markets
The needs of this rapidly expanding China market offers massive opportunities for international real estate brands.
In London, Chinese buyers account for 15% of overseas purchases on properties over £1 million. For properties worth over £10 million, this rises to over 20%.
This is a trend that shows no signs of abating. In July 2021, enquiries for UK properties increased by over 213% on Juwai (China's leading overseas property portal). Similarly, Knight Frank also reported a staggering £12.8 billion of Chinese investment in the UK property market over 2021.
Despite the surge in international investment, many Chinese consumers are held back by concerns about understanding local markets and laws surrounding property purchases. Consequently, building trust with a China marketing strategy should be the number one priority, along with advice from experts with local insights.
Building trust through community marketing
To successfully gain Chinese consumers' trust, overseas real estate brands must focus on creating meaningful interactions with their audience.
Developing a sense of community means considering events like gala dinners, special shows or even an "afternoon tea" product launch – all of which are popular with Chinese high-net-worth individuals. It all helps personalise brands and promotes trust.
The Chinese real estate giant Vanke has long understood the importance of word-of-mouth "in-person" marketing. For example, it recently launched a series of carefully branded "Old Friends New Neighbours" activities in Wenzhou and Hangzhou (amongst other locations). This included a wide-ranging programme of dinner parties and social events – all to produce meaningful community relations and incentivise home sales.
Of course, this approach could also take the form of China digital marketing activities, building on the social significance of live streaming and "Key Opinion Leaders" (KOLs) on Chinese social media.
Two-way "KOL" communication
If you think KOL marketing only works for direct business-to-consumer campaigns, think again. Key Opinion Leaders enjoy massive popularity across Chinese social media, with thousands of followers on WeChat, Weibo, Douyin, Xiaohongshu and Bilibili (to name just a few!).
This form of China digital strategy is extremely effective for promoting real estate sales. With live broadcasts by well known and respected individuals who are industry experts, strong brand awareness and trusted connections are formed.
It's all about "two-way communication" with consumers able to interact and obtain valuable information on topics that really matter to them. To capitalise on these possibilities, KOLs working in the China property market can help western brands shape conversations and build compelling narratives.
They interact with audiences on topics they genuinely care about, through discussions on auction houses, second-hand house prices and how to select that perfect property. These KOLs conduct frequent live-streamed discussions, enabling direct communication with consumers.
With views of live broadcasts regularly in the millions (producing hundreds of thousands of live interactions) brands can truly drive strong connections and sales.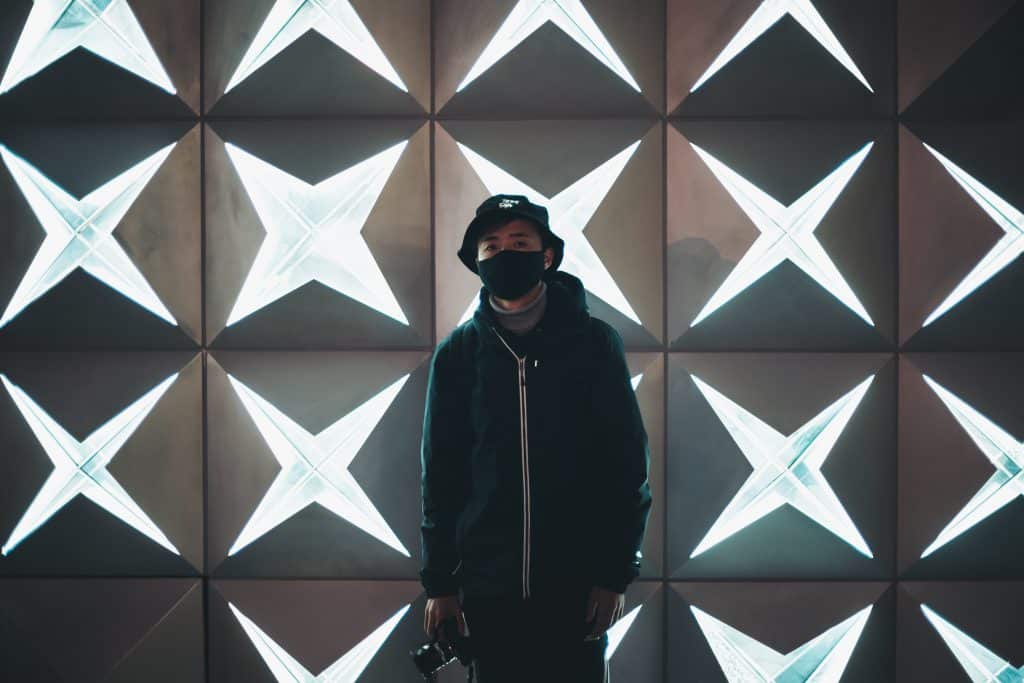 The art of emotional connection
As the power of Chinese Gen Z high-net-worth individuals rises, overseas brands must create strong emotional resonance with their campaigns. To give just one example, the luxury retailer Hermès fosters an aspirational sense of identity through "pop-up" initiatives such as opening a high-end gym in Chengdu.
In the automotive industry, FAW-Volkswagen's Audi brand took the idea of "products with personality" one step further, giving their cars unique personalities. This included the "yuppie" RS4 (representing a young gentleman full of poetry and distant places) as well as the faster SUV RS Q8 which represents a striking, honest, and unstoppable individual. Through appealing to a powerful sense of personal identity, Audi's cars engender emotional significance for young consumers – all whilst promoting the brand's core products.
When it comes to substantial investments such as overseas property, this sense of emotional connection and aspirational personality is even more vital.
With Chinese interest in overseas property investment at an all-time high, download our Chinese Property Market Research Report. You can learn more about improving China branding and take full advantage of marketing opportunities in China to entice high-net-worth property investors.
With Chinese interest in overseas property investment at an all-time high, download our Chinese Property Market Research Report. You can learn more about improving China branding and take full advantage of marketing opportunities in China to entice high-net-worth property investors.