---
The relationship between brands, retailers and consumers is seismically changing. In the same way that individuals took power away from media owners to select what, where, when and how content is viewed and read, there is increasing awareness among consumers that they dictate the agenda for CX.
China is much further down the line in this, and there are valuable lessons to be learned, including how payment options can significantly heighten the shopping experience.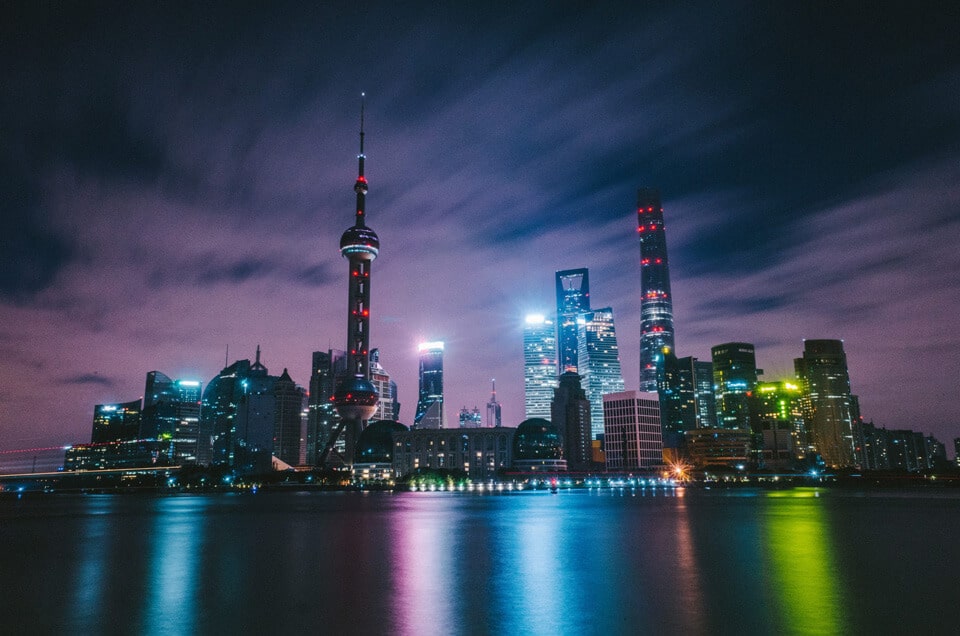 China has a truly omnichannel retail culture in which digital payment has become essential of CX. There are two principle payment platforms. The WeChat social media financial account WeChat Pay, is the most popular with more than one billion monthly active users. Just behind is app based payment platform, Alipay.
Both payment options are used to buy with a swipe of a mobile phone against a QR label code in retail outlets, or on vending machines, print advertisements, and even outdoor media. But it is facial recognition payment that is the preferred payment method, and it is accepted universally from restaurants, shops, taxi drivers to outdoor markets. Voice payment can be taken in some outlets, but is not widely used, and credit cards are reserved mostly for high ticket buying. Cash is largely redundant, and debit cards do not exist.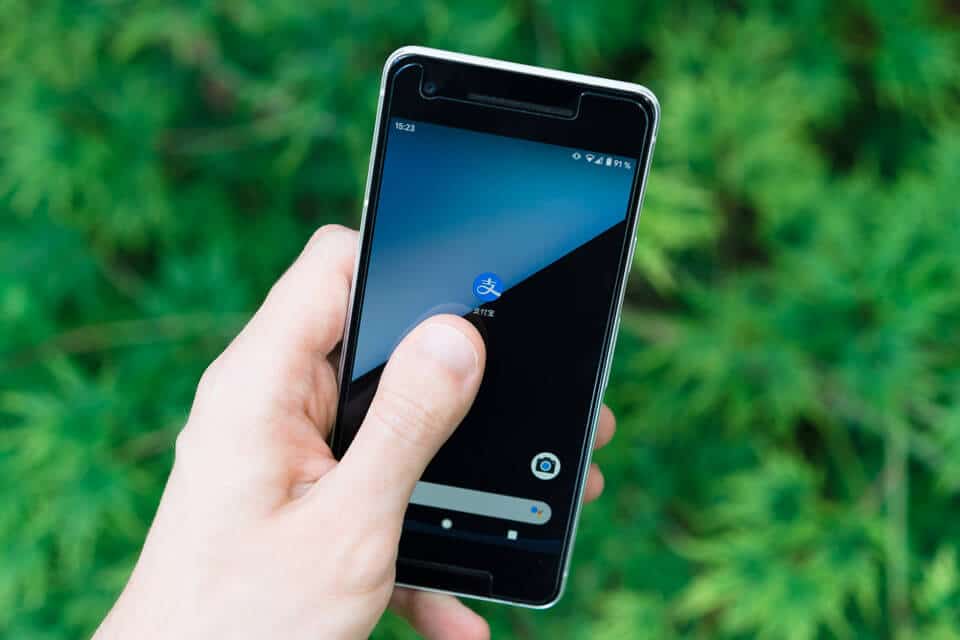 China's development and use of payment options cannot be underestimated in the design of advanced CX. At one end is the convenience of swiping a phone against an item in a convenience or multiple outlet, and simply walking away without the need to check out. But it is also used widely as part of enhanced omni channel customer experiences.
However, unlike in the West, where predominantly brands and retailers look at technical advances and think, How can we make that work?, Chinese counterparts use deep learning to ask what do our targets customer want now, next week, next month, next year, and how can we exceed their needs, wants and expectations.
A good example is that of Chinese retail giant JD.com. At the centre of the company are 16,380 staff working in its research, design and operations department. They use deep learning, AI, big data, cloud functions, image recognition and in excess of 70 different degrees of automation to enable an uninterrupted flow of deliveries that was not even affected by pandemic lockdown.
As an integrated supply chain provider, JD logistics oversees a full value chain, from the digital storefront to warehouses and last mile delivery. This enables a clear view of consumer demand and tight control over where products are stored, and how they arrive on the door step. Such is the value of JD's logistics department that it underwent its own IPO with a value in excess of £2.5billion.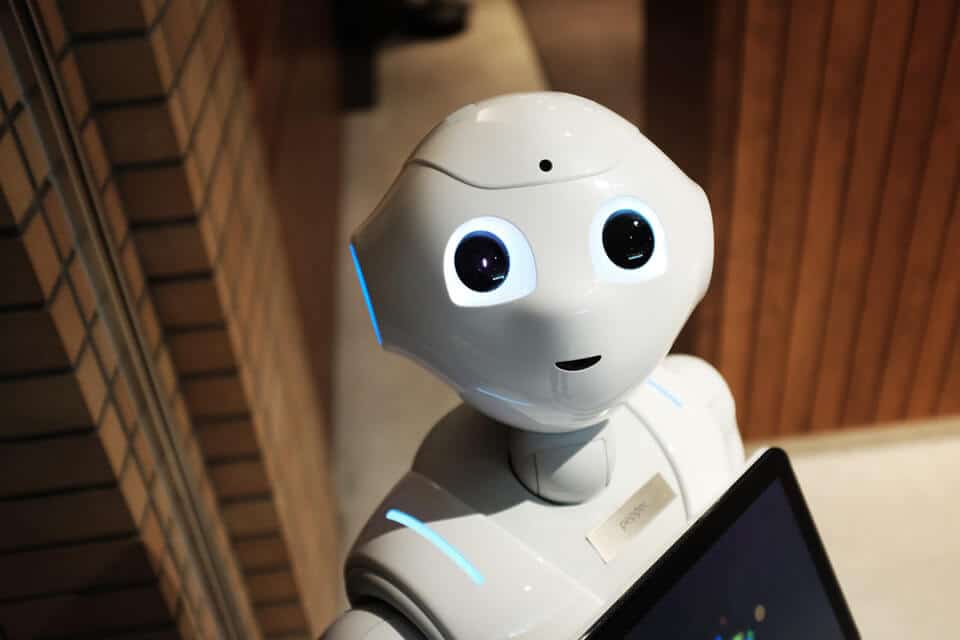 In terms of shopping experience, technology is used intensively across China. Augmented Reality (AR) changing room mirrors are everywhere, robots are used for mixing drinks in bars and for table service in restaurants, and even robot only hotels are commonplace. But it is relevance that counts. Technology is used only as part of strategy designed around the stories of how consumers see themselves. It is this that makes the use of technical developments in CX so effective.
Tailored buying journeys are at the core of everything. All company departments coalesce around it. In the West we know from personal experience that the delivery of brand promise is not guaranteed. We understand marketers make promises, but have little interaction with distribution, HR or trade sales. The on and offline departments usually work independently. It means as customers, our CX expectations are generally low, and usually fulfilled.
Chinese brands and retailers design seamless routes for brand positioning, promise and fulfilment, and integral to this is payment. MAC Cosmetics in China is a good example.
At the entrance to MAC stores are scanners that enable customers to identify themselves through their phone using their MAC WeChat account ID. Once verified large screens either side of entrance doors display a personalised welcome. This type of greeting has major appeal for the target audience.
Inside MAC shops are augmented reality screen 'mirrors' at which visitors can virtually try cosmetics, different styles, and view recommendations from popular beauty social influencers. Once selections are made, payment can is enabled instantly onscreen through WeChat Pay.
Purchases can also be customised to the individual via the instore 3D printer. Personalisation is a key decision making factor in China, especially for premium purchases, and MAC also provides this service via its WeChat social media shops, where again payment is instant.
Another colour cosmetics brand, Marie Dalgar, gives an alternative form of CX. It operates own brand unmanned bricks and mortar outlets across China that amalgamate self service vending machines, robot shopping guides and augmented reality virtual mirrors for trying products. Customer data is collected at every visit, and enables personalised recommendations to be made. Information is additionally processed for individual marketing messages. Payment can be made through WeChat or Alipay, and items are either taken away, or delivered to customer homes.
Marie Dalgar's targeted CX perfectly fits the brand's audience of 18 to 24 year old students and white colour workers aged 25 to 35 years old who want advice and fast service based on an understanding of their life choices.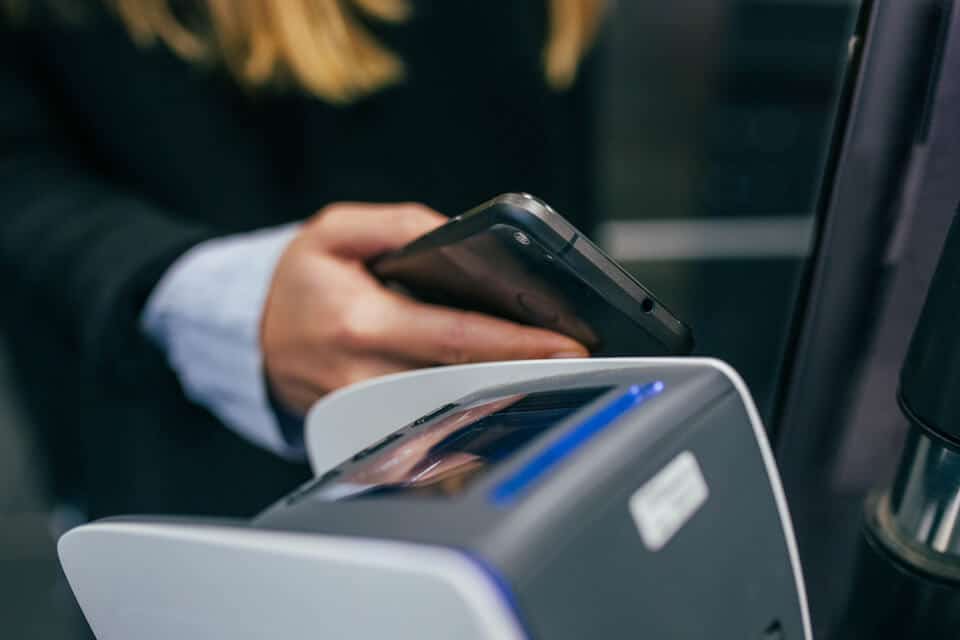 At KFC in China, Alipay and WeChat Pay allow quick customer facial recognition payment. However, KFC's own face recognition system automatically identifies customers and calls up their previous choices, and evaluates data to generate tailored menus presented on screen. After selection payment is made in less than a second.
These types of customer CX are common in China. Consumers expect delivery of experience to be about much more than convenience, or the use of technology. What makes CX work is that it is designed to fit how with how buyers see themselves. They expect brands and retailers to directly meet their needs creatively on their terms.
It is important to recognise consumers are not impressed by use of technology alone, no matter how ground breaking. It is targeted and consistent CX that counts. Deep understanding of buyers is essential to enable design of optimum journeys that attract and keep prospects spending.
Emerging Communications is dedicated to supporting Western brands navigate the complex Chinese digital landscape. We've developed must-have guides on how to use Little Red Book and Influencer Marketing – packed full of key concepts, tips, valuable insights, and strategies, click here to download. All you need for successful and innovative marketing in China.