There's no doubt about it, women are the driving force behind Chinese consumerism in 2021. Responsible for three-quarters of household purchasing decisions in China, female annual spending is expected to reach around USD1.2 trillion by 2022. Those are ridiculously impressive stats!
---
Marketers, listen up! If you're looking for a huge return on your marketing investment look no further than She Power.
And the best way to reach these formidable consumers? It's all about spot-on digital social media campaigns as the marketing tool of choice.
Don't miss out on leveraging the incredible potential of the She Economy.
The power of the She Economy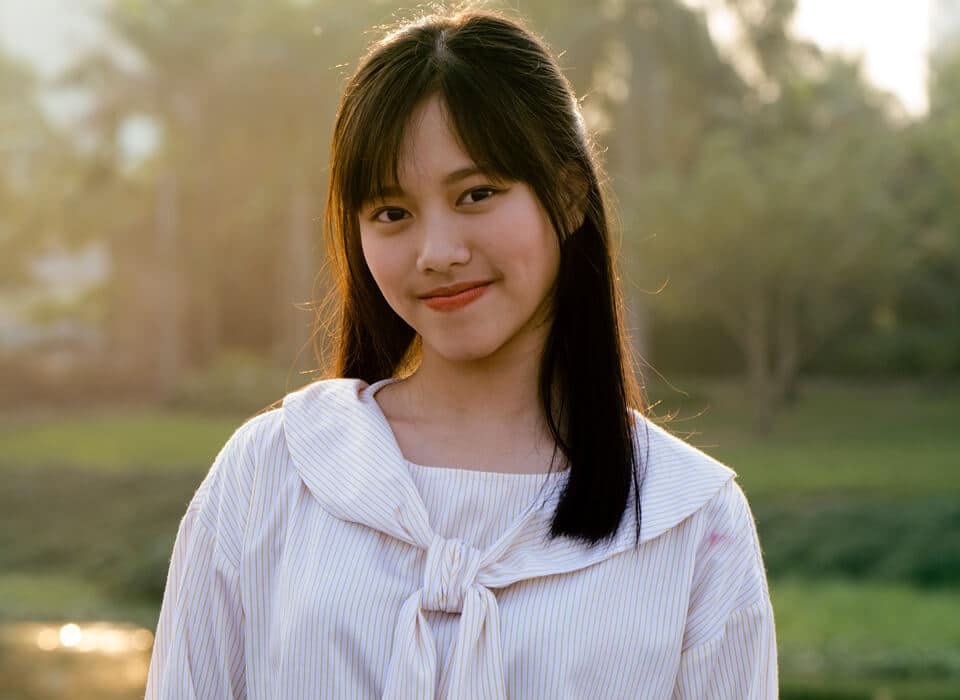 Times have significantly changed for women in China. In this new, exciting chapter, female consumers are one of the most lucrative and rapidly evolving groups.
Chinese women in education and the workforce are at an all-time high. They're leading the way in the entrepreneurial race too. Female consumers now have more financial autonomy and personal freedom than ever before.
Empowered to make their own choices, they're spending hard-earned cash freely online. Often preferring Western brands for beauty products and other consumer goods, this market is challenging gender stereotypes and industries typically dominated by male consumers.
From fashion and fitness to health, family care, and video games, brands need to tailor their marketing to meet the changing demands of modern Chinese women.
Social media Femvertising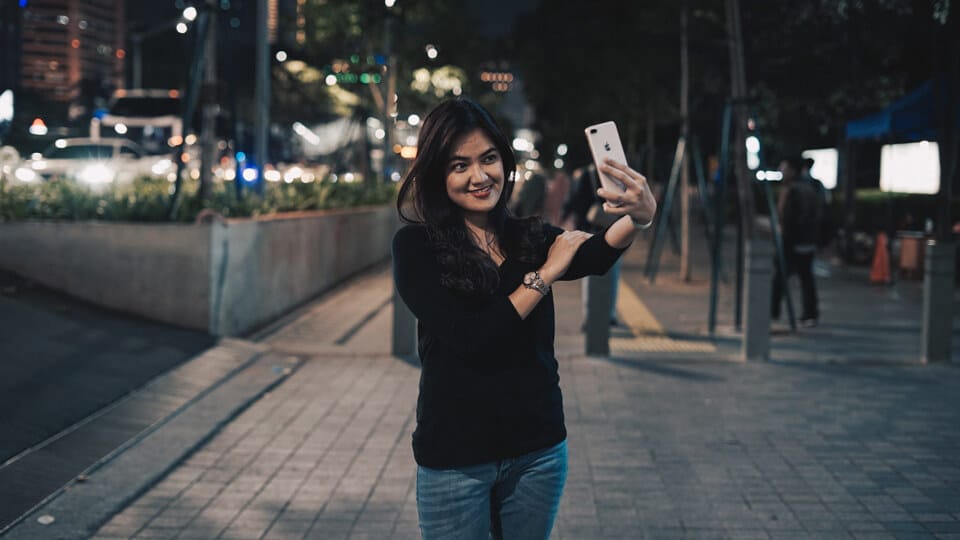 In 2020, nearly half of China's internet users were female.
The secret to an impactful social media campaign? One that hits the right emotional chords and builds storytelling. To engage and sell to Chinese women connection is key. Understanding their wants and needs is integral to any successful marketing strategy.
Female consumers are highly educated, independent and ambitious so this has to be reflected in marketing strategies.
Using female empowerment to sell products or femvertising, has a positive impact on brand attitudes and purchase intentions. Targeting this group on specific platforms and personalising advertising campaigns with Chinese social media trends is a must.
Stand out social media platforms
Weibo
Want to know how to get a slice of the female consumer marketing pie? Look no further than Weibo.
Weibo hosts a vast number of celebrity and KOL (Key Opinion Leader) accounts and it's grown into a multi-functional social giant which is stronger than ever.
According to Weibo's user report, young female users are dedicated to following luxury product content. With a penetration rate of about 73% among users aged between 21 and 30 in 2020. Cosmetics, handbags, and jewellery were the most popular luxury products.
Often overlooked and underestimated by brands new to the Chinese social media China market, Weibo can achieve exceptional results if used well.
Vlogs and Key Opinion Leaders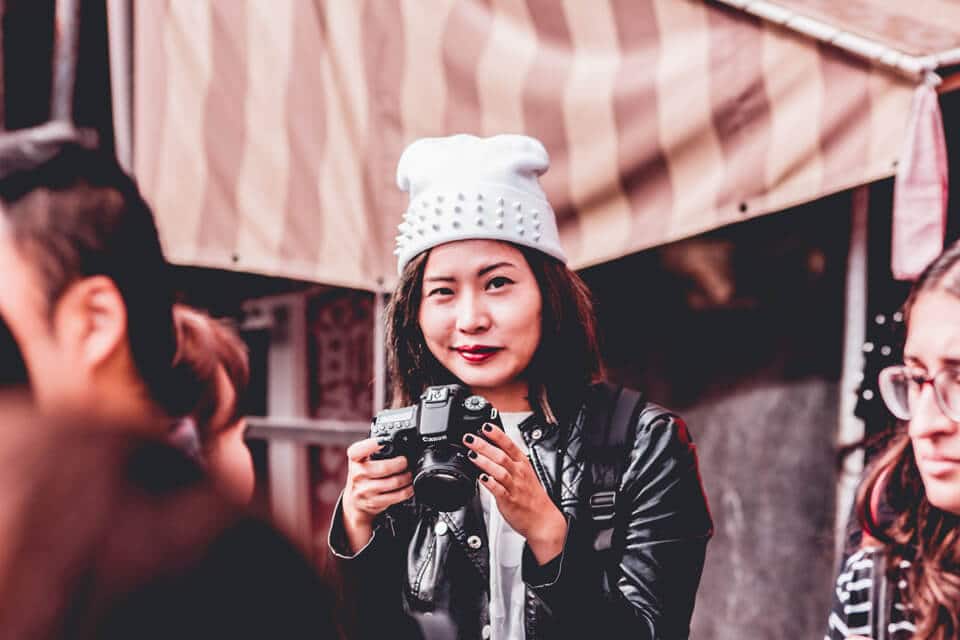 To achieve success in China, influencer marketing should be at the top of any Western brand to-do list. Brands are propelled from mediocre to stratospheric heights with the right authority backing their product.
In January 2021, Chinese female users spent an average of 48.8 hours on short video apps, up from 32.6 hours in 2020.
Dominating their marketplaces, influencers create viral content that builds emotional connections and trust with their massive digital following. KOLs provide engaging storytelling and are the go-to information source and lifestyle guides for millennial and Chinese Gen Z consumers.
Partnering with KOLs is a great strategy for brands to seize upon, with outcomes mutually beneficial for both parties.
Little Red Book
With over 300 million users Xiaohongshu, or Little Red Book in English, is one of the fastest-growing advanced social commerce apps on the market and female-dominated.
It's the preferred app for researching products, its main focus is on luxury goods, beauty, fashion, travel and lifestyle. It's why global big hitters like Louis Vuitton and YSL are clamouring to advertise on the platform. And it's a must-have Chinese marketing channel for businesses in the ever-changing digital landscape.
Female Chinese consumers depend on peer groups and Key Opinion Leaders (KOL) for product ideas and insights. Closely partnering with KOLs and celebrity product endorsers, Little Red Book adds yet another dimension to an item's allure to buyers, securing confidence and trust to invest.
How to use She Power effectively
One thing is clear – Femvertising is the future.
For Western brands who want to reach China's independent female consumers the right analysis and specialist knowledge is vital for success.
A social media campaign can make or break a brand, so the strategy needs to be top-notch. It's not enough to have a good campaign – you need a brilliant one!
To avoid the pitfalls of stereotypes and negative perceptions a well thought out and sensitive plan is essential.
Emerging Communications is dedicated to supporting brands navigate the complex Chinese marketing landscape. Boost your brand message in China with the highest quality campaigns and creative impact today. Download our comprehensive in-depth guide revealing consumer journeys and Top 10 Tips for successful and innovative marketing and selling in this digital marketplace.