Young HNWIs are a meteoric force in Chinese consumer spending - increasing from 29% in 2019 to 42% in 2021. To capture this growing market, brands need to win the hearts of wealthy Chinese Gen Zs and millennials.
---
China is now the second-largest wealth market globally, with 2.3 million High-Net-Worth Individuals. With investible assets between $1 and $5 million, more than a quarter of China's ultra-rich are under 50 and making their mark on society.
Behold the next generation of affluent HNWIs!
Bombarded with information from around the globe, this lucrative consumer powerhouse is competitive, spoiled for choice and have notably selective purchasing tastes. A crucial group for global brands to reach, success depends on sharply focussed marketing strategies.
So how can your brand stand out like a neon sign and reach the wealthiest people in the world? If you want to strike gold with marketing opportunities in China, then next gen HNWIs are your ticket to success.
Evolving behaviour of next gen Chinese HNWIs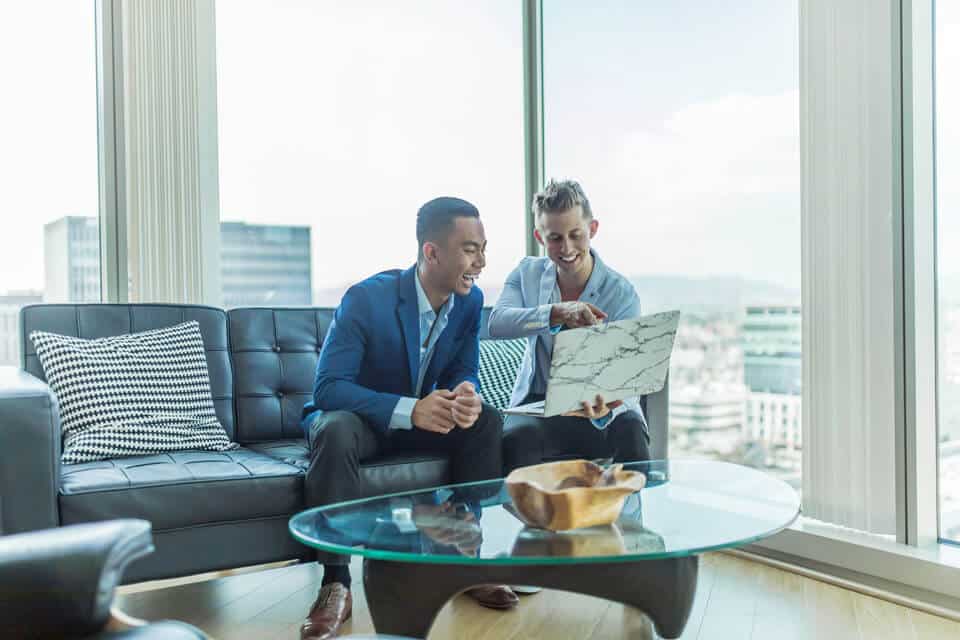 HNWIs and UHWNIs are now on the hunt for luxury brands that match their interests and passions. This generation of wealthy consumers spends more than any other on exclusive luxury products and high-end tech. These young Chinese consumers are increasingly selective and demanding, expecting more from brands than any other consumer group.
Post pandemic, health is top of the agenda, and wellness the new trend. Their buying choices now centre around meaningful and ethical lifestyle investments.
Characteristics of next gen HNWIs:
· Well educated
· Wealthy at a younger age
· Demand more out of life
· Seek newer and more bespoke investments
· Digitally savvy
· Socially conscious
How young Chinese HNWIs are different from global HNWIs
Embracing technology with gusto, young HNWIs are more digitally savvy with their fingers firmly on the pulse of new Chinese social media trends. Using a variety of digital devices, they spend over 5 hours a day online. Targeted digital marketing is an absolute no-brainer!
Devoting time to content and social media channels, they're not afraid to show who they are when browsing and posting. Online is the place to be to reinforce their social identity and status. Heavily influenced by their exceptionally wealthy peers, HNWIs are trendsetters.
But it's not all fun and games in the glare of the social media spotlight. In contrast, young HNWIs are constantly battling to balance trend-setting with maintaining privacy and a low-key life.
How to reach the HNWI market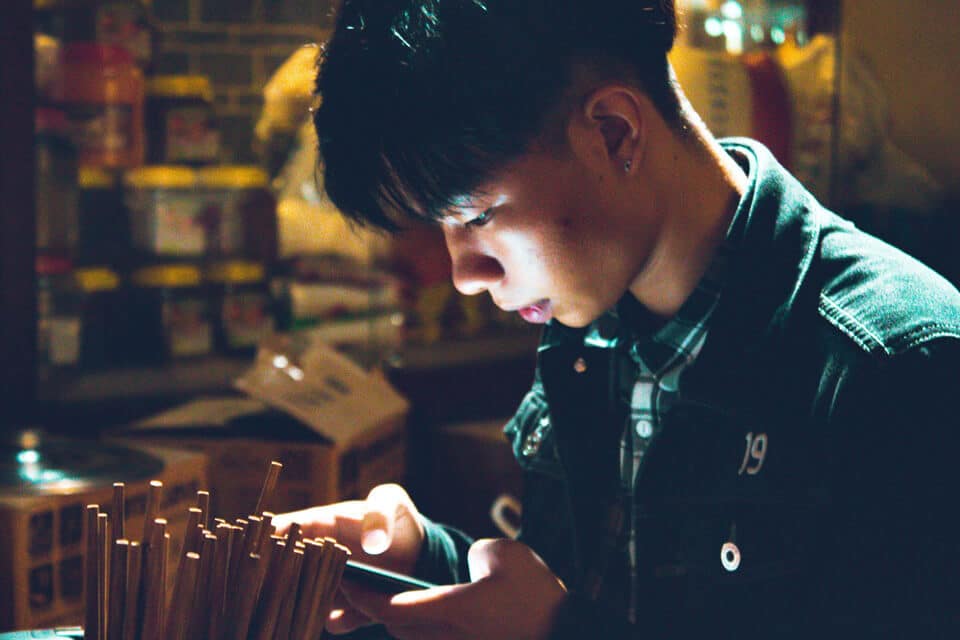 Capturing the hearts and minds of the world's wealthiest people requires a unique approach. To craft engaging, thoughtful digital marketing strategies you really need to understand young HNWI passions and the purchases they crave.
How to get your brand message heard in a crowded market:
1. In-depth research
Put time and effort into researching what HNWIs desire. Get under their skin, into their minds and in their shoes. Don't rely on demographics but find a deep understanding of their psychographic behaviours (motivations, concerns, triggers and preferences).
2. Right message, right media channels
To move your brand ahead of the pack, advertising has to be on point and in pole position for young HNWIs to soak up your message. Choosing the right social media platforms for advertising campaigns is vital to drawing HNWIs in.
They're critical thinkers who require credible information from selected first-class sources. Time is valuable and they want to get useful information in the most efficient way possible. You cannot do this without in-depth research. If you don't grab their attention, someone else will!
3. Share your unique message
In-depth research done and dusted you need to introduce proven effective digital marketing channels:
– Data-driven tailored online advertising
Reach HNWIs with display ads and layered targeting tags with specific messaging. It's possible to pinpoint exact demographic purchasing behaviors and location-based app usage down to China's district or neighborhood.
– Social media content marketing
HNWIs aren't biased when it comes to social media. They spend time on mainstream platforms like Little Red Book. If there's a new innovative app or platform about HNWIs will be on it.
– Banned channels
Leverage China's prohibited channels like Instagram, YouTube and Google to reach global HNWIs with targeted messaging.
– Niche sectors
No need to cast your marketing net too wide. HNWIs like to dive deep and use premium media and online PR, hobby-based online communities or private WeChat groups. Use these to engage with this selective group.
– Offline digital approach
It's not all about online digital marketing. Capture a huge HNWI audience with interactive ad display screens in high-end residential areas, luxury hotels and VIP lounges. This works well for brands promoting premium services to HNWIs and families. For example, concierge services, elite education solutions for children.
Your targeted next gen HNWI marketing
With no signs of young Chinese HNWI spending abating, the market has never looked better for businesses wishing to break China in 2021. Reaching these HNWIs requires local, exclusive know-how and tailored marketing strategies.
Emerging Communications' powerful, well-informed marketing approach and campaigns guide you with expert knowledge and consumer insights. Based on the latest trends we support brands to identify, target, engage and activate affluent Chinese consumers.
Target this group to protect your business for the future and enter China while it's hot! Get in touch with us today to discuss your requirements and make an impact!
Want to know how to entice young HNWIs Chinese property investors? Download our latest report with a breakdown of the UK-Chinese consumer journey to help you win high-value, life-long property customers.