Foreign brands used to have an edge in the China market by representing a superior western lifestyle. But Chinese consumers are now more confident in 'China style'
---
Which soft drink brand do you think grossed the highest in 2020's Double 11 shopping festival? Most people would likely guess a global brand like Coca Cola. But 2020 marked the first year that a domestic Chinese brand, Genki Forest, surpassed the big western brands in terms of online sales, becoming the highest-grossing soft drink brand of the festival. And they are not alone – other Chinese brands rose to prominence such as local beauty brand "Huaxizi" overtaking Estee Lauder and in 2019, snack brand "Three "Squirrel" surpassing Nestlé. So why are these local Chinese brands now beating their global rivals to the top spot?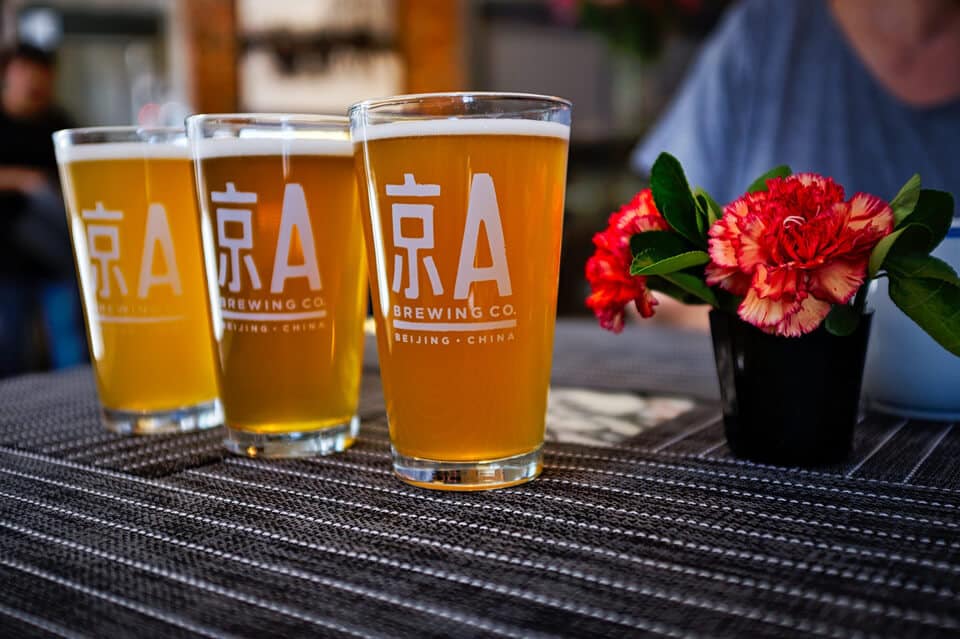 Increased Competitiveness of Local Chinese Brands
The Chinese economy is flourishing, being the only global superpower to close out 2020 in the green and recording a record GDP growth of 18.3% in Q1 of 2021 which has upended Chinese consumption trends. One of these changes has been a growth in preference for domestic brands, as summarised by Albus Yu, an investment manager at China Growth Capital – investor in brands such as Maia Active, a Chinese contender to Lululemon):
"Foreign brands used to have an edge in the China market by representing a superior western lifestyle. But Chinese consumers are now more confident in 'China style'.
Today's Chinese have significantly more spending power and are upgrading their consumption patterns to spend on quality brands they identify with. Previously, foreign products were viewed as safer and higher quality but now, the Chinese care about Chinese brands. This trend is reflected in the increased social media coverage and the 47% increase in the total value of the top 50 brands in China, a list now dominated by Chinese brands ie: Tencent increased 89% and Alibaba Group increased 97%.
As the domestic market recovers and with it the infrastructure that allows suppliers to rapidly expand, it drives demand for domestic brands, posing a big challenge for the multinationals looking to China for growth. How have Chinese brands achieved this growth in brand value and what can Western brands learn from their success?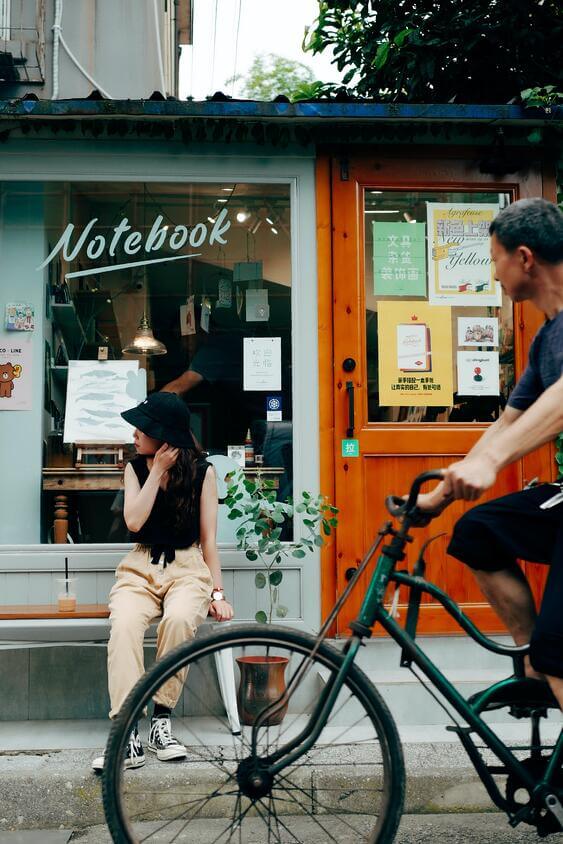 Why are Chinese Brands overtaking Western brands?
Improvements in quality of living and the wide availability of products and services in modern Chinese society means higher demand for quality products, regardless of their country of origin. Chinese Gen Z in particular is market leaders in this regard as they have a high purchasing power and gravitate towards brands that are consistent with their values.
Chinese brands are paying attention to these domestic trends, leaving aside their previous focus on cost-effectiveness and paying attention to product quality and authentic branding. According to Fitch ratings, many Chinese brands are better than foreign brands at online marketing and designing products to appeal to younger buyers. This is driving success for the local brands that call on their local heritage to resonate with their audience, for example, Huawei and Xiaomi have now replaced Nike and Apple as the most popular brands among young people.
As the influence of GenZ has grown in the market, the Chinese no longer blindly pursue big brands instead of buying, using and selling domestic products. According to the "2020 China Consumer Brand Development Report" released by the Ali Research Institute, the online market share of Chinese local brands has reached 72%. The support and enthusiasm for domestic Chinese products from the younger generation, and by proxy the wider population, has never been higher!
Huaxizi Beauty – Learning the Key to Success from a Chinese Brand
As China's fastest growing domestic makeup brand, Huaxizi reached sales of more than 4 billion in just three years (from 2017 to 2020). The key to their success? Integrating classical Chinese aesthetics and stories into their products and effectively adopting the 'Guochao' (national pride) trend.
Huaxizi's marketing is very purposeful – their brand story incorporates wisdom from ancient Chinese on the use of plants, flowers and animal fats to change their appearance and basing whole product launches on traditional Chinese stories, such as their "West Lake Impression" Series. Their strategy isn't sales focused, instead relying on marketing to build brand reputation, winning them many fans as Gen Z especially likes to give opportunities for easy-to-use and distinctive domestic brands.
Some of Huazixi's tactics included:
Use of popular stars and top live-streaming anchors to attract Generation Z. Their marketing efforts in the live-streaming space brought over 20 million yuan in sales.
Building a WeChat community to solidify the fan base and collect feedback, building trust with consumers.
A through competitor analysis, allowing them to avoid channels and KOLs already saturated by other beauty brands, instead focusing on livestreaming with mid-level KOLs to reach their target audience.
An integrated online to offline campaign using a KOL to direct customers to their offline event to experience the brand, try out products and give feedback.
The takeaway for Western brands? It is not enough to be present on Chinese channels – your content must resonate authentically with your audience. Incorporating aspects of Chinese culture in a respectful way can be a powerful tactic, when taken seriously and done right.
Let's take a look at some Western brands that have done this successfully.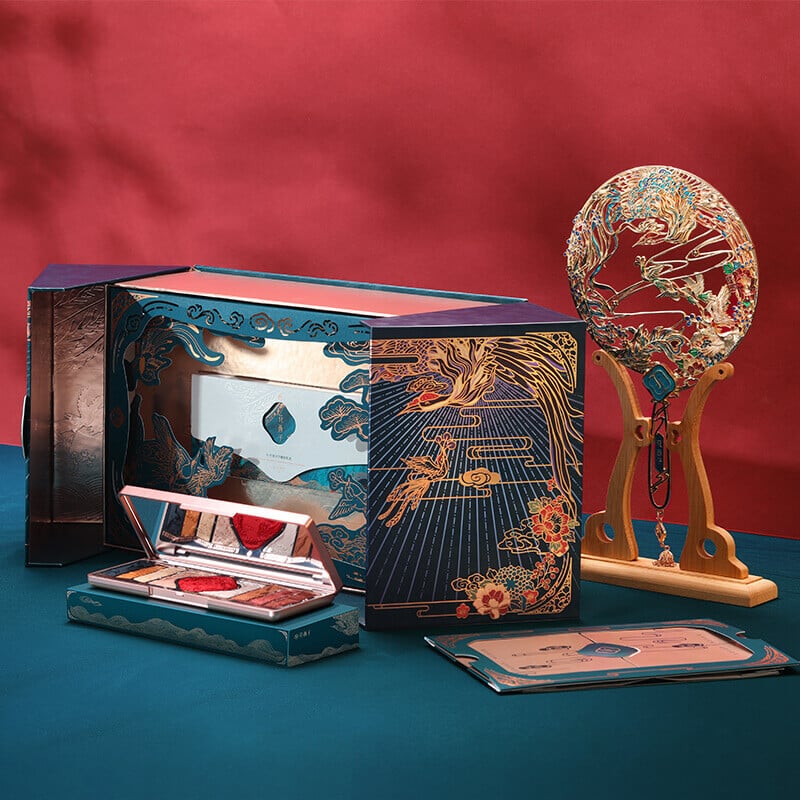 How can Western Brands tap into China's Consumption Trends?
The Dior Fall 2021 Menswear Collection campaign was highly praised by Jing Digital for incorporating the 'Guochao' trend (literally 'national trend') while avoiding 'cultural clichés', bringing traditional Chinese culture together with modern style.The key to this campaign's success was incorporating emblems of Chinese culture in a more subtle way than other Chinese New Year collections (oft-criticised by consumers for being doused with red and outdated cultural clichés) along with including a 2000-year old technique of seed embroidery. This could only have been achieved by being in touch with the Chinese market and understanding
Pepsi similarly achieved success collaborating with LiXian on Weibo, with their Peach Oolong Cola flavour and giving the classic Chinese song "A Moonlit Night on the Spring River" (春江花月夜) a make-over to appeal to younger consumers. This campaign really worked because of the collaboration with Chinese creators, in-depth cultural/ historical understanding and Pepsi ensuring their content would resonate with their intended audience.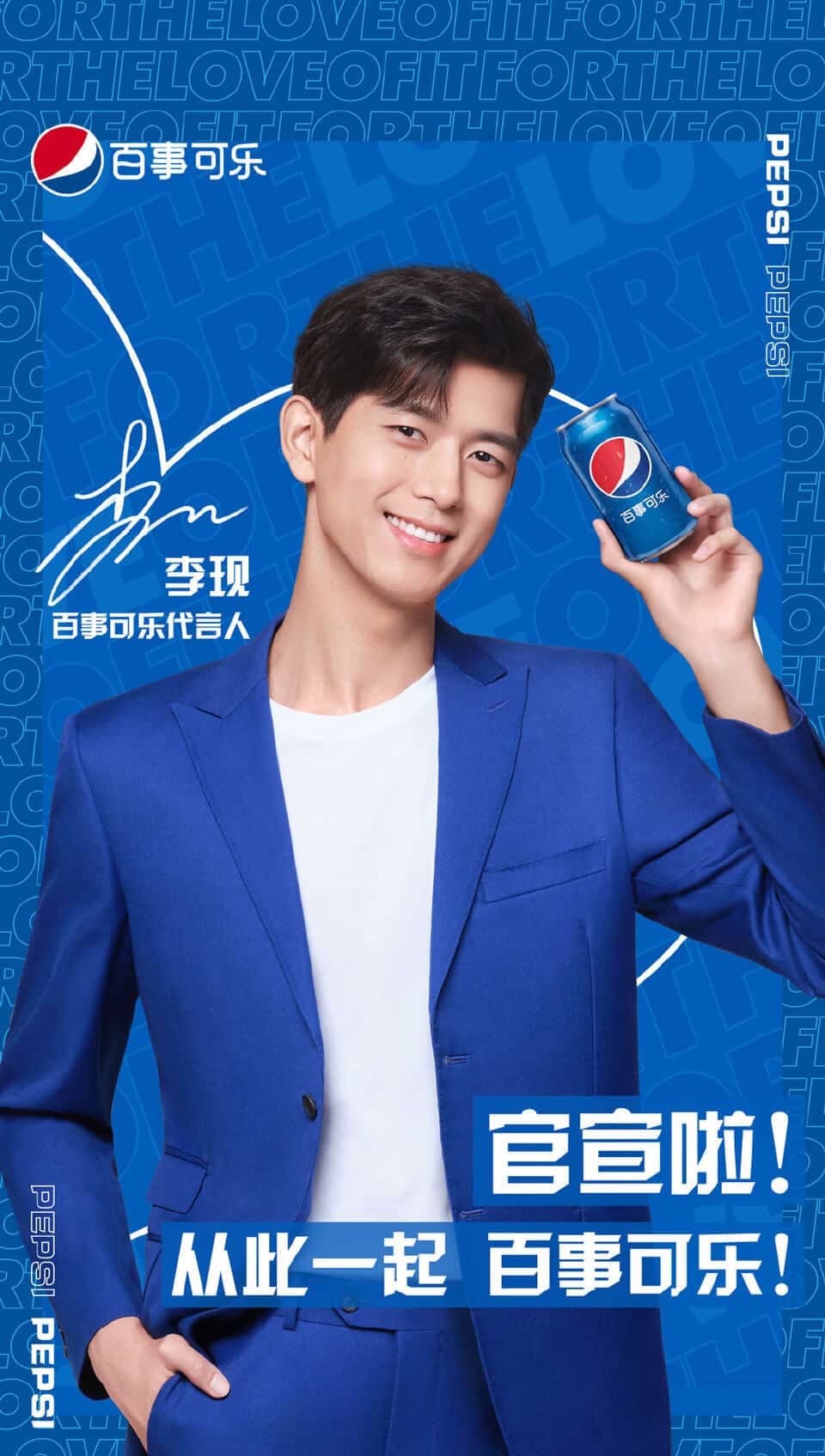 China has changed. Against the backdrop of rising national pride – it is no longer a selling point to simply be a western brand. Instead, you must make sure your brand resonates with modern Chinese, and particularly Chinese GenZ, by linking your brand to China in an authentic way.
For more essential lessons on the Chinese retail market and reaching Chinese audiences effectively, download our Essential Retail Lessons from China Guide. To learn more about the benefits of working with Chinese KOLs, KOCs and other influencers, check out our Chinese Influencer Guide.