An effective marketing roadmap will not only get under the skin of your Generation Z audience but will future-proof your business too. This article gives you a taste of their buying habits and what our guide has to offer.
---
Chinese Generation Z is a dominant force in the consumer market right now. According to new research, they account for 13% of the total house spend in China compared to just 3% in the UK and 4% in the US.
To capitalize on the Chinese Generation Z purchasing boom, we've developed a series of guides that are must-haves for your Chinese marketing strategy. Detailing the Why, Who, What and How of Chinese GenZ consumers, it's complex. That's why we've created a super-informative three-part guide.
And like all great trilogies, there has to be a part 1! The first installment shows Western brands how to understand and approach the Chinese Generation Z market – who they are, why they're important and how they discover, engage and choose products.
Want Part 1 now? Download it here and be one of the first to receive our essential comprehensive guide.
What's special about Generation Z?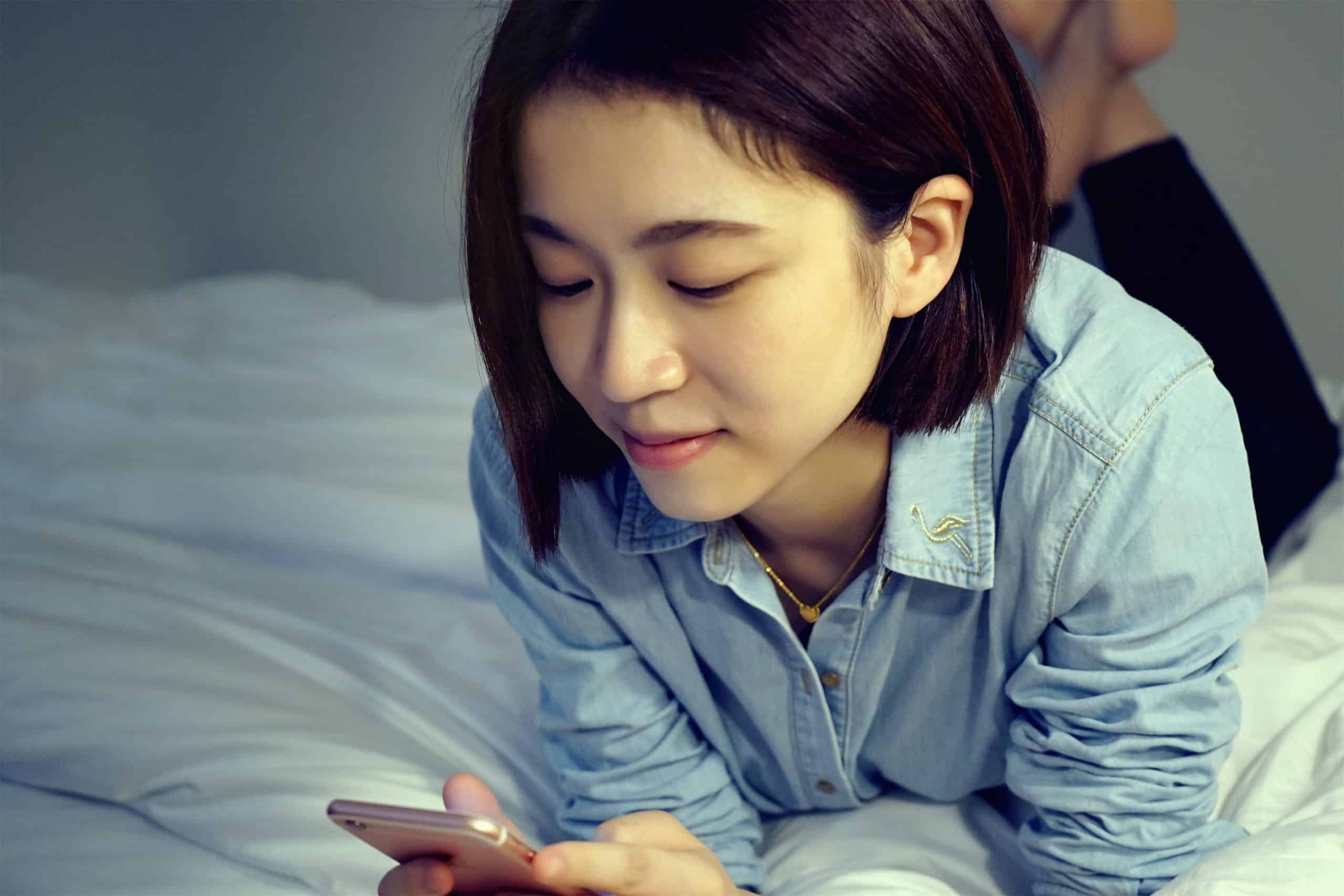 Bombarded with information from around the globe, this lucrative consumer powerhouse is spoiled for choice and notoriously selective with their purchasing decisions.
Born between 1995 and 2010, Gen Z consumers' strong spending power and shifting behaviors make them a tricky but vital group for brands to navigate. Here's why:
· Chinese Gen Z are unlike any other Gen Z consumer group across Asia and the world
· They're the driving force behind Millennial and Gen X consumer trends
· Generation Z are the future of the market in China and will define the future of your brand
Nicknamed the "Internet Generation'' they use technology in every area of their lives, following Chinese social media trends, and as a form of communication and spending.
Constantly changing priorities, culture and particular spending habits are creating space for new kinds of products, services and niche industries. This provides amazing marketing opportunities in China for international brands to connect with Generation Z consumers.
Understanding Generation Z spending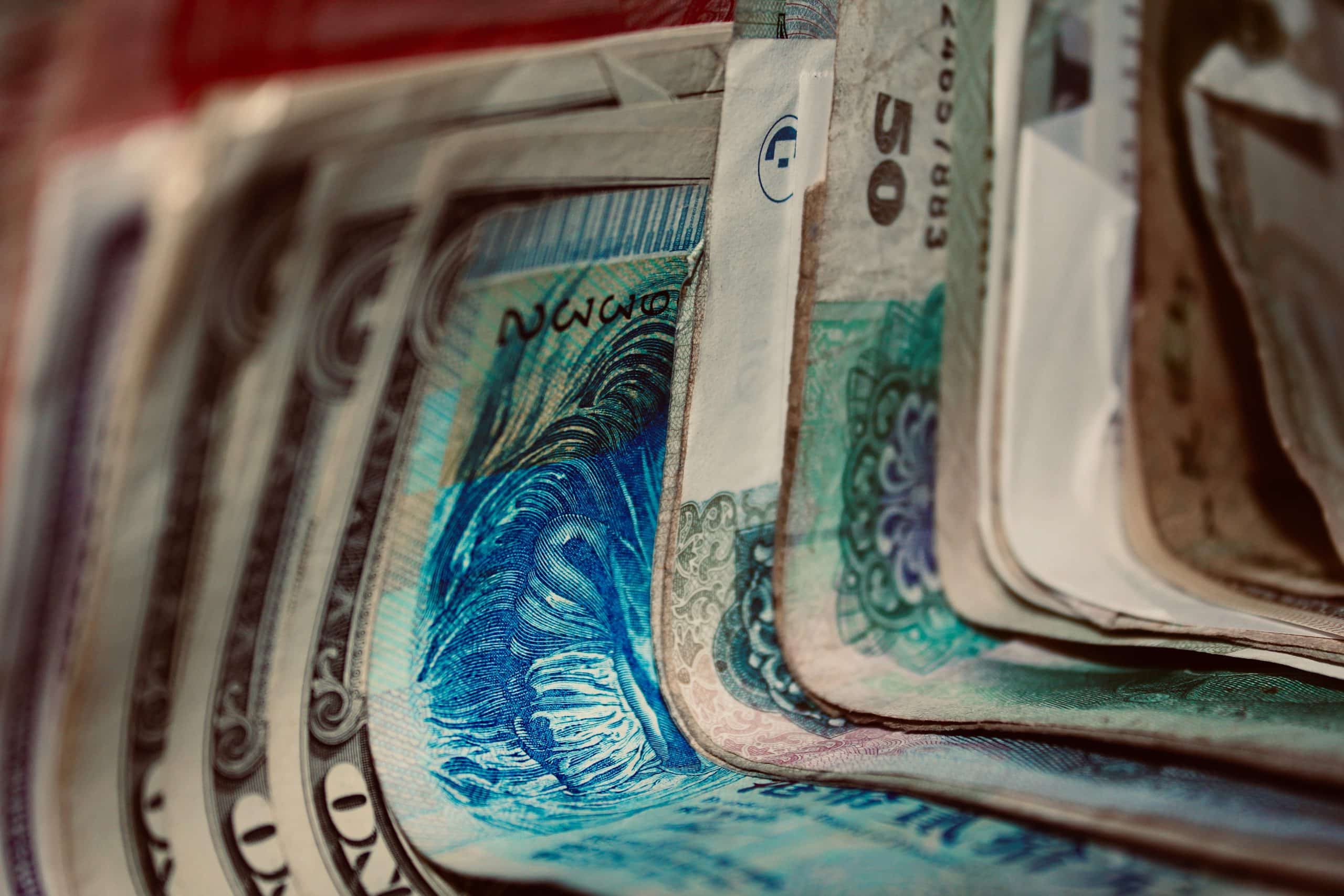 Confident and spontaneous consumers Gen Z are optimistic, impulsive and tend to outspend their budget.
Though Generation Z are yet to enter the workforce, 52% of them consider themselves financially independent, with money from parents and significant others topping up their income. (Fashion 2020 Look to Gen Z).
47% buy products on the go and 21% shop online every day. Generation Z has grown up in a society where shopping is a hobby and form of entertainment. For many, it has become part of their daily life.
Key purchasing motivations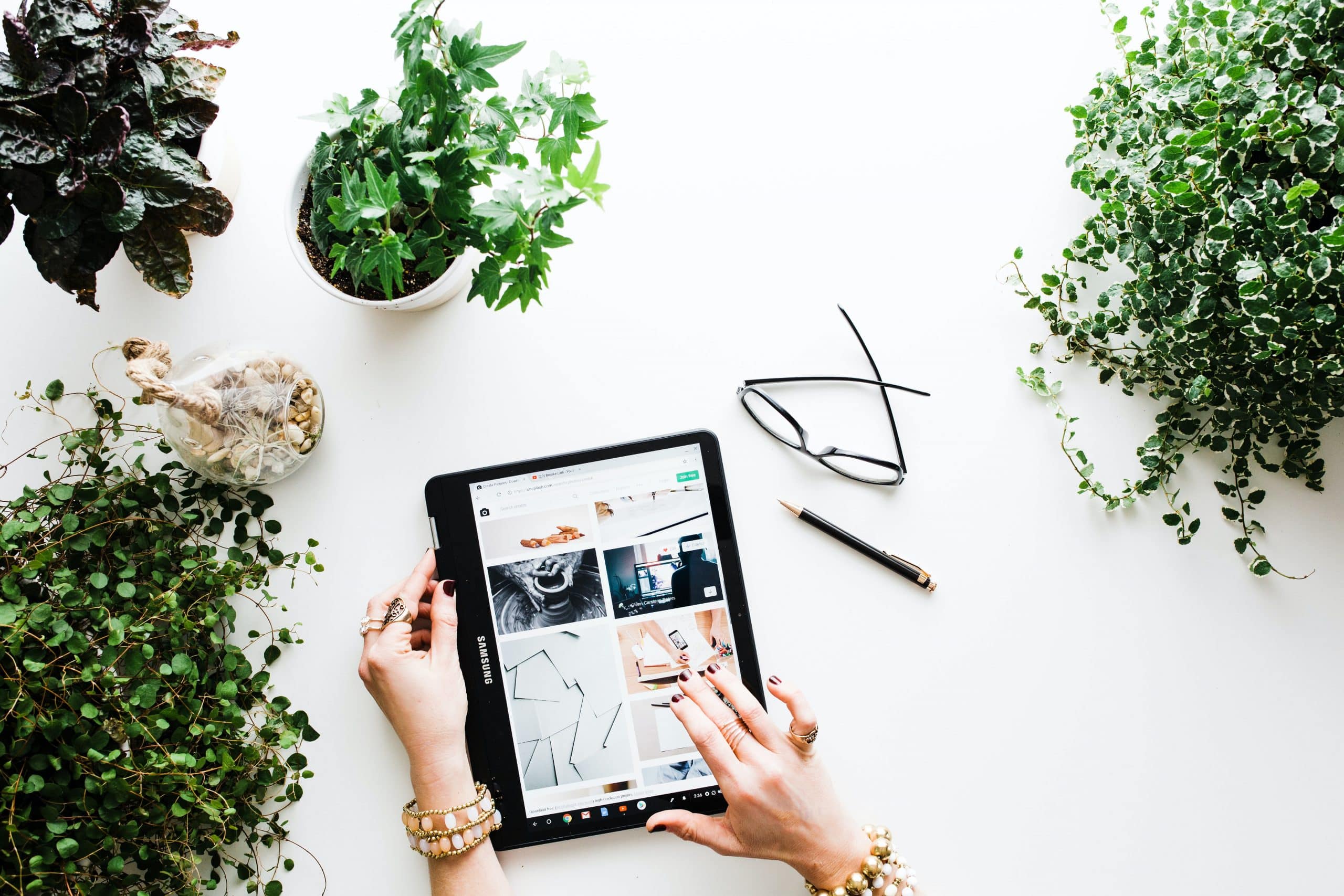 Chinese Generation Z is loyal to the brands they love. Their loyalty is so strong it vastly exceeds their Chinese predecessors and Generation Z in other countries. It pays big time to create positive relationships with these customers early in their consumer life.
Personalisation – is key. Generation Z desires unique products and services.
Online feedback – reviews are crucial when making purchasing decisions.
Delivery services – impatient, 34% of Gen Zs expect next-day delivery and 20% expect same-day delivery.
Sustainability and brand values – they prioritize environmentally friendly consumption more than any other consumer group.
The aesthetic – 28% of Generation Z said 'appearance' is among their top-five deciding factors when choosing home appliances.
The experience – whether it's pop-up cafes, museum exhibitions, VR installations or the use of AI and AR, Chinese Generation Z want to be thrilled and engaged.
This also applies to overseas spending (investment, education, tourism & luxury) as well as domestic. There are over 600,000 Chinese Generation Z currently studying abroad with countless expats working and living abroad. Many brands fail to leverage the global influence of Chinese Generation Z.
Generation Z brand engagement
Accustomed to the fast-paced world of social media and digital technology, Generation Z thrives on unique experiences and a sense of connection.
The average Chinese consumer looks at 15 different touchpoints as part of their customer journey. What's unique about Generation Z is that their key touchpoints are all online.
Livestreaming is on the rise and selling has caught the attention of the entire nation. Storytelling and emotional connection with the brand have become key to live-stream sales success.
By uncovering Generation Z priorities, values and desires – and relevant online communities – you develop a powerful message that resonates and delivers results.
Clear on what you need for your content marketing in China? Download the guide here.
Future-proof your business with Generation Z marketing
We've talked about Generation Z spending power, motivations and how they discover and engage with brands. These insights are crucial for all industries, not just retail and the fast-moving consumer goods sector.
Generation Z are the most nuanced consumer group ever to engage with global brands and can't be ignored. Tactics and strategies in our full guide identify the key quick wins to improve your messaging and brand outreach in China.
Download the guide here to get your copy and learn more about how future-proof your China strategy.