---
Our client University of Portsmouth has launched a hugely positive STEM initiative that is clever and important on several levels. The university has achieved great results for this campaign, including from a Chinese audience.
To encourage girls and women to study technical subjects they normally steer away from, and to broaden the human knowledge base of the subjects concerned, plus recruit new students, it has introduced STEM Journey (Science, Technology, Engineering and Maths).
The programme uses the stories of students to highlight the benefits of taking one of the STEM subjects, and the encouragement they will receive from fellow students, as well as the great support and teaching from the university. Find some of the amazing #MySTEMJourney stories here.
They have delivered this campaign throughout Europe and Africa, achieving some incredible results. Therefore, we wanted to assist with the effort, and our Shanghai team created a social media campaign to extend the programme into China to coincide with #InternationalWomensDay.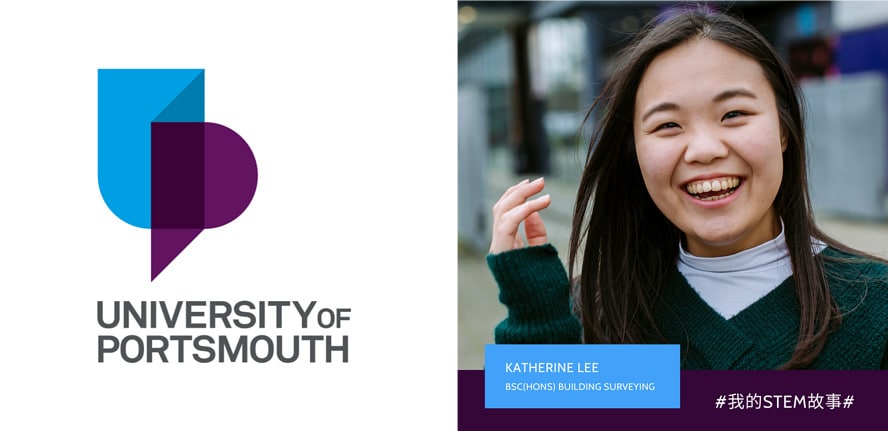 So far on Weibo and WeChat there have been more than 1,000,000 impressions and15, 000 engagements, with the number of likes on Weibo being far higher than average. You can see for yourself how inspirational the video content is here.
A great, successful and worthwhile campaign for a great, successful and worthwhile institution.
Interested in how we can help you successfully communicate to a Chinese Audience? Email us at [email protected]
You can also see our latest case studies here.