---
Marketing professionals in first world countries have a history of leading those of other nations. Individuals, brands and agencies in the UK and US in particular, have long track records of imperiously sweeping all before them at international advertising awards, of pushing boundaries with record breaking creative campaigns, and keep work on the biggest brands to themselves.
Surely, they still lead as markets become increasingly global. But no. The former communications colossus are now actually relative small fry. Their thinking, ability to communicate, develop CX, and understand consumer prospects, and what they want is Lilliputian. Compared to the new pioneers – their Chinese counterparts – the one time marketing elite are flagging minnows.
Consider how Chinese companies approach consumer understanding compared to those outsides. A good example is that of retail giant JD.com. It is dedicated to understanding customers, and developing and delivering perfect customer journeys. At the centre of the company are 16,380 staff working in its research, design and operations department.
In fulfilling brand promise, JD uses 70 different degrees of automation to enable an uninterrupted flow of deliveries that was not even affected by pandemic lockdown, during which it used drones for last mile fulfilment.
But much smaller brands and retailers in China are equally committed to continuous deep learning about consumers, markets, media development and rivals. It is standard practice to use social media listening, data analyses, focus groups, behaviour tracking, and listening and testing via social media community management. These options are used intensively to acquire insight, but also for the co-creation of products and services based on consumer consultation and feedback. Often this form of development takes place at astonishing speed.
The result has enabled the development of a truly omni channel consumer environment, including embedded payment. Brand promise is delivered through complex CX knowing what consumer want in the present, and constant pushing of boundaries to meet expectations of the future. Use of social media and social media commerce is five to ten years ahead of anywhere else.
Customer journeys are often so advanced through the use of Augmented Reality, Artificial Intelligence and use of robots that compared to the West, that there is often little relationship to customer experience in countries where it is not even possible for shop staff to order online what is out of stock in store.
Every day in China, significant media developments and launches are revealed, radical new customer journey experiences unveiled, and new ways of selling and buying are created. It is why consumer media and technology innovation comes out of China to the West, not the other way around. No company from Europe or US will produce an app as universally popular as Tik Tok.
More follows….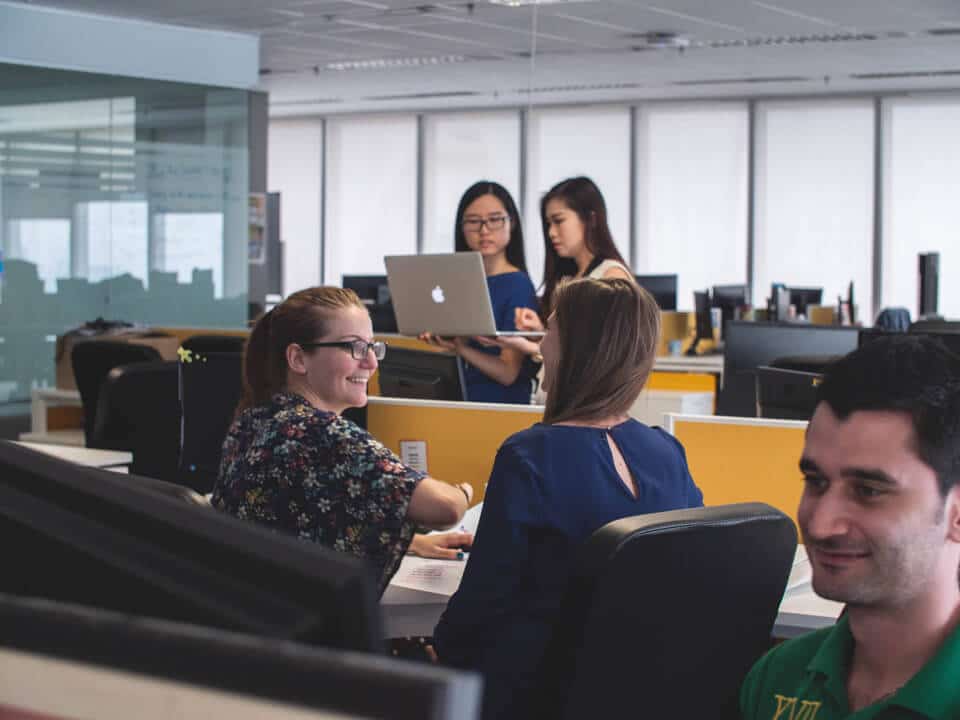 Marketers in China work at ground level with consumers to understand how to create highly granular communication that can dominate target buyer inboxes for a week at a time through marketing driven peer recommendation. It is not unknown for this to result in stock from outside China having to be flown in to meet short term demand.
China also provides lessons in marketing agility. Marketers seek change, not 'normal'. When Covid struck, it took only days to identify and adopted new ways to communicate. From little use the year before, live stream selling accounted for £110 billion in sales in 2020, according to KPMG. Some markets such as skincare and beauty had their biggest growth years.
Above all in China, marketing is about building narratives that support and add value to how consumers see themselves, their values and life choices. It is more compelling than the tradition still being pushed elsewhere of the brand as the hero – something that does not connect with Chinese buyers. European and US brands in China habitually cling to brand as the focus of proposition. It is leading to erosion of relevance, and continually falling sales. As a message it is becoming less believable in other markets too, and one of many things Western marketers can learn from Chinese counterparts.
Because China is ten years ahead in marketing and CX, it is a global learning ground for those outside. Any marketer that wants to know what the future looks like only needs to fly to a Tier One city once Covid travel restrictions allow. Visitors never fail to be amazed by what local people perceive as normal.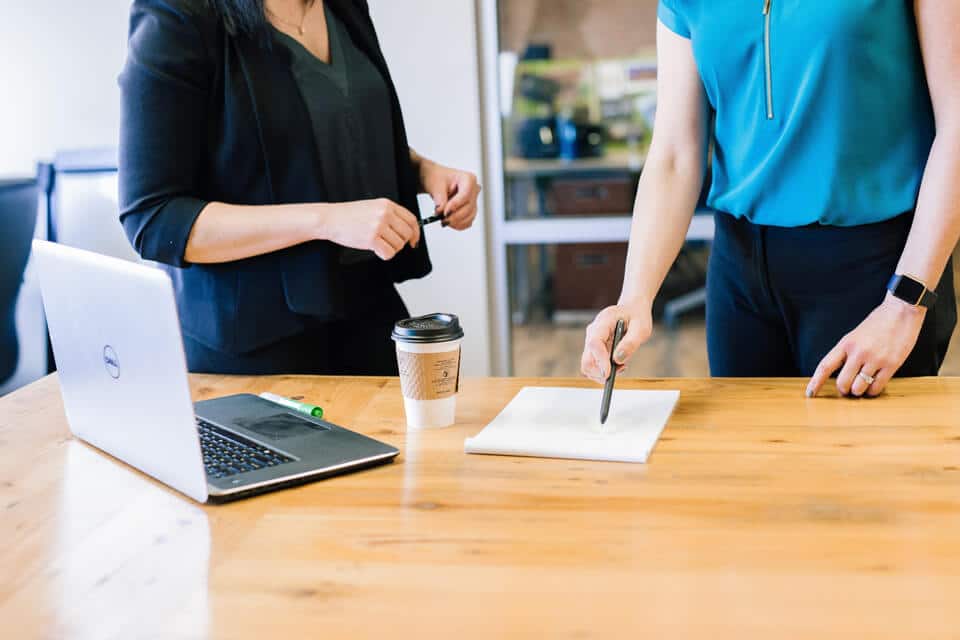 There is a lot to learn from China, and there is a willingness to share. Brands and retailers are frequently open to talking about strategy and operations. However, learning can also come from understanding consumer sentiment and behaviour. Chinese buyers are more sophisticated and marketing savvy than elsewhere. It is possible to learn a great deal from what makes them buy, and what keeps them buying.
China is an open book on the future of marketing. It is time to learn from it. As Confucius said, 'Thought without learning is perilous'.