---
Have you been "glamping" yet?
As the latest portmanteau linking the unlikely bedfellows of glamour and camping, it signals the days of collapsing tents, soggy socks and questionable campfire dinners are well and truly behind us.
Glamping is also the latest trend for Chinese Gen Z consumers – a development taking the China marketing world by storm.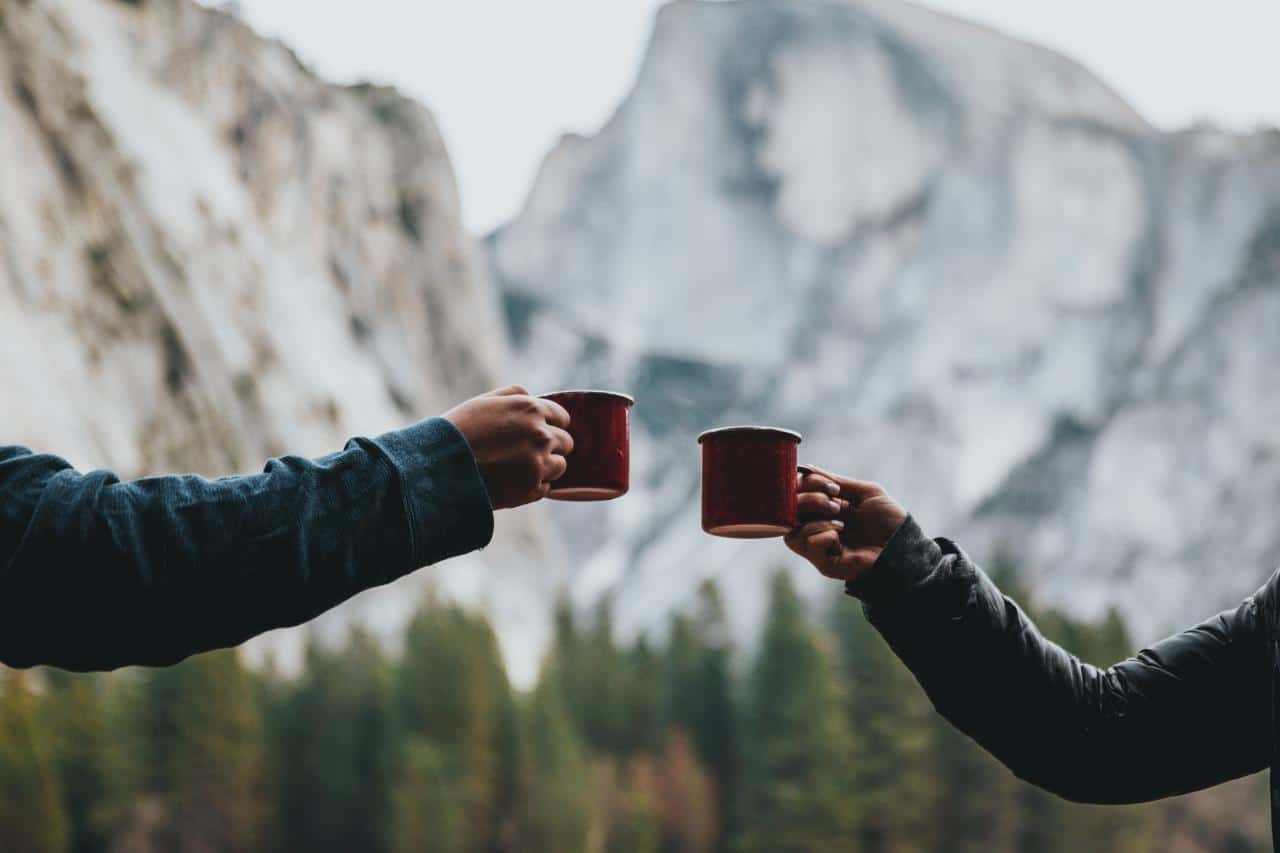 The Chinese Glamping Market: An Overview
With global travel disruption, the pandemic significantly curbed Chinese consumers' holiday plans. Whilst this created a difficult situation for the Chinese travel industry as a whole, the domestic glamping market emerged as a silver lining.
China's camping market is expected to grow by 18.6% to RMB 35.46 billion over 2022. Driven by a strong yearning for freedom and connection with nature, many younger Chinese consumers are rapidly turning to camping and its more glamorous cousin.
As glamping requires more than just a simple tent and sleeping bag, the associated demand for luxury accessories and elegant campsites is rising fast.
Eco-Conscious "Showing and Sharing"
Ever since the pandemic, Chinese youth are actively choosing less crowded destinations and taking greater interest in the natural environment.
Demand for glamping grew so rapidly in 2020 that Little Red Book created two new hashtag campaigns for camping-related content. Similarly, Tmall declared 2020 the "year of camping" with camping searches increasing by almost 300% year-on-year. Outdoor-related product sales concurrently rose by 130% during the e-commerce giant's 618 shopping festival.
Whilst older generations still form the majority of campers in China, the numbers of millennial and Chinese Gen Z campers are swiftly increasing. This group is particularly open to improving their environmental credentials, especially in light of zero-carbon policies launched by the Chinese government.
Glamping provides much-needed occasions for bonding with friends and family, enjoying quality time and educating young children about the natural world. It's also an opportunity to improve social cachet by showing and sharing on social media.
Desert Wilderness is just one of the many brands capitalising on this trend. Offering social media friendly "sea view camps" they advertise opportunities for diving, surfing, watching sunsets and sleeping under the stars – all soundtracked by the sound of the waves.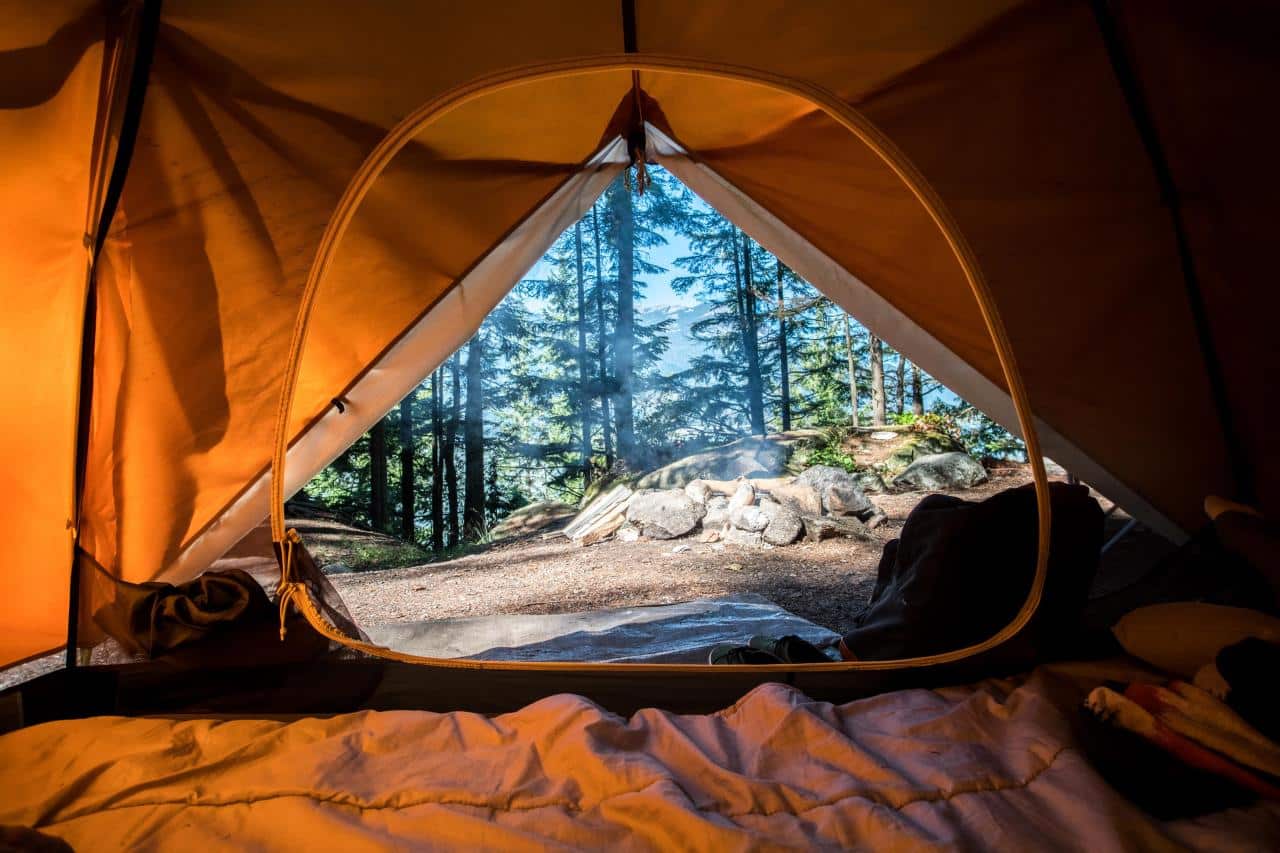 Glamping with Little Red Book
If there's one site that brought glamping to the mainstream, it was undoubtedly Little Red Book. There are now more than 550,000 notes on "camping" on the platform, with "glamping" searches increasing by 230% year-on-year during 2021.
This year, glamping searches increased by a staggering 746%. Outdoor adventures are firmly here to stay and luxury product sales are rising at a similar pace.
To give just one example, DARE Glamping (a fast growing company founded in 2020), saw over 70% of their orders originate from Little Red Book.
It's a fantastic opportunity for brands, as the platform has a unique "closed-loop ecosystem". From user-generated content and consumer discussions, to making reservations and purchasing camping equipment and accessories – everything happens through Little Red Book.
How Brands can Capitalise on Insights from Social Media Trends
Even if your business doesn't operate within the camping industry, this trend offers significant content marketing opportunities in China. It's particularly useful for increasing brand appeal and resonance with younger, affluent audiences.
When planning content on glamping or similarly trending topics, there are three main aspects to consider:
● Content: Little Red Book is highly visual and rich in detail, offering insights into glamping culture, where to go, what to pack and eat. Whether camping-related or not, your content not only needs to look beautiful, but also genuinely help users.
● Community: There's a highly active community of Chinese travel industry influencers across social media. Collaborating with KOLs and KOCs will cultivate consumer demand and interactions.
● Cycle: Pay close attention to content cycles, especially user-generated content and discussion which feeds into brand-led advertising and purchase decisions.
Glamping is certainly a lucrative Chinese social media trend that's already been adopted by luxury brands. To give just some examples, Prada transformed one of their Shanghai stores into an immersive glamping experience – including deckchairs and picnic areas as well as a solarium dotted with canvas tents.
The cosmetics brand L'Oréal went one step further, creating an outdoor beach camping event (complete with dance floor raves appealing to younger audiences) to launch their latest sunscreen brick.
Mixing the boundaries between China digital branding and the great outdoors, the sports brand Columbia live broadcast from a country park, collaborating with famous Chinese wild survival experts, entertainment bloggers and sports hosts. During moments of cosy fire-side discussions, the lightness and warmth of products such as their Columbia Gold Dot Thermal Down Jacket were cleverly highlighted to audiences.
For more insights into Chinese social media trends, download our in-depth guides to marketing for Chinese Gen Z and Little Red Book. Supercharge your brand's China digital strategy and stay one step ahead of the competition.