---
670 million individual users log onto Douyin each month, accounting for a fifth of tiktok's global monthly active users. To put that into perspective, even if every single person in the United States logged on in one month, it would only reach half the number of current monthly active users in China! With such high reach, it's vital to understand the nuances of attracting views on Douyin and how to convert this interest into sales and footfall.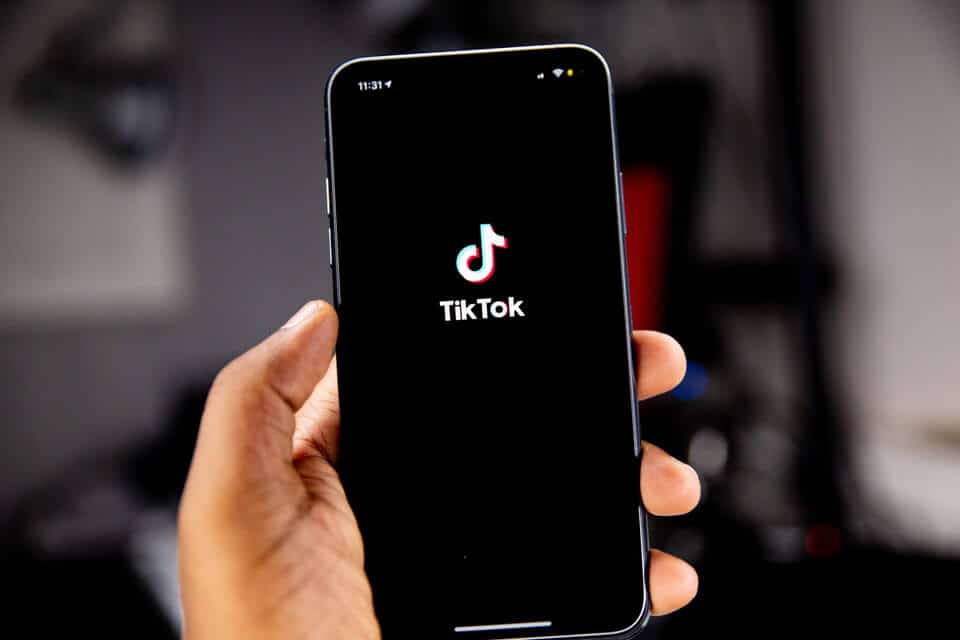 tiktok vs douyin – what's the difference?
"We have tiktok, so we know how to use douyin" – false!
Although tiktok and douyin stem from the same parent company, they are separate entities and have developed distinct features to cater to their varied audiences and the environments they operate in. Including them in your marketing mix requires separate strategies.
Chinese users cannot download tiktok, only having access to douyin and while the main users of tiktok are GenZ, douyin is geared towards a much broader audience (from 16 – 45 years old). This means the trends on douyin are much more varied than that of tiktok, with content aimed at users of multiple ages groups. Tiktok content on the other hand is more youthful and features characteristics of local cultures from diverse regions which aren't present for douyin's China focused audiences.
Although both apps look and feel the same, the underlying algorithm and features mean their use in the marketing funnel varies. douyin's keyword search prioritises accounts with a larger number of followers and likes, while verified enterprise accounts are ranked higher than basic accounts. The tiktok algorithm however is based on a comprehensive evaluation of the number of likes, comments, reposts and engagement rates on a global scale. E-commerce features are also much more developed on douyin – brands tend to use the app to link directly to products on Taobao or Jingdong, both when publishing videos and live streaming. On tiktok, linking to Amazon and Shopify is currently restricted to certain areas and users, limiting its use for e-commerce.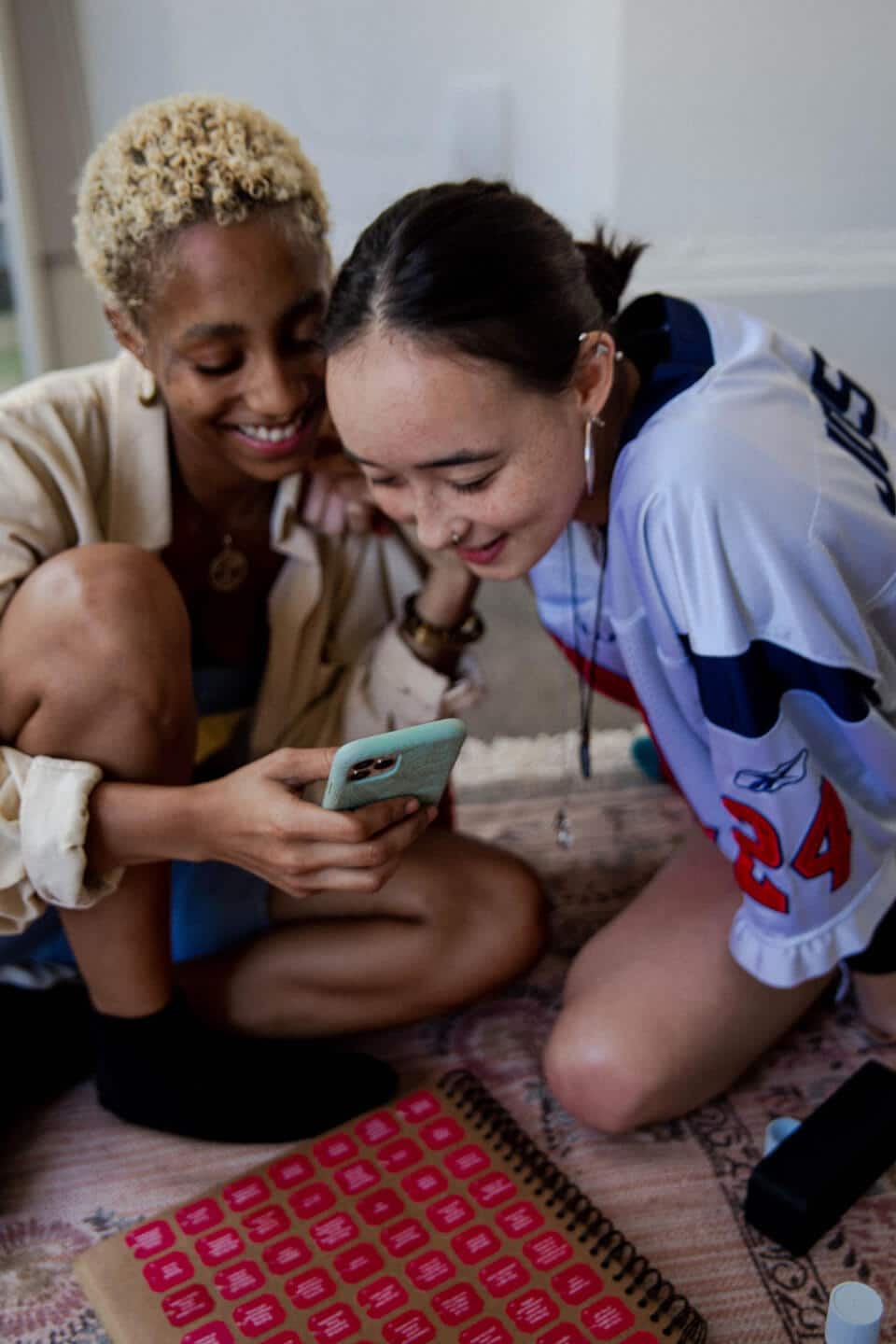 Using douyin with KOLs (Chinese Influencers) to attract and inform!
Using KOLs allows you to build trust with your target audience, by inspiring and connecting with their viewers. Combining these key influencers with douyin's unique position in the marketing funnel, occupying the initial discovery stages of the customer journey will maximise your impressions and reach (remember those 670 million monthly active users!).
Successful KOL campaigns often blend or combine several different types of KOL, each with their own unique KPIs and roles to play. They can vary from credible WeChat channels to lifestyle influencers to smaller key opinion consumers with niche following – meaning there is the perfect KOL out there for every business to engage with! Chinese audience personas & expectations often vary from Western consumers, so brand guidelines and campaign briefs shouldn't be too rigid and should be planned ahead of time with clear deliverables.
Converting engagement on douyin to offline consumers
Working with a KOL to build awareness and consideration of your brand and is the essential first step for quality engagements that will convert to offline customers. Let's take a look at some western brands that have seen success with this approach.
Michael Kors used douyin to achieve 200 million views and over 30,000 user generated videos, challenging followers to show off their street style with their very own Michael Kors handbag and compete for the most popular video. As douyin's first partnership with a luxury brand, this campaign was to promote their 'The Walk' Shanghai event and targeted over 9 million followers, collaborating with 3 fashion influencers including Yang Mi and Mark Chao. The Michael Kors team deeply understood their Chinese audience, engaging KOLs and celebrities for content that inspired audience participation and transformed online buzz into offline customers and brand advocates.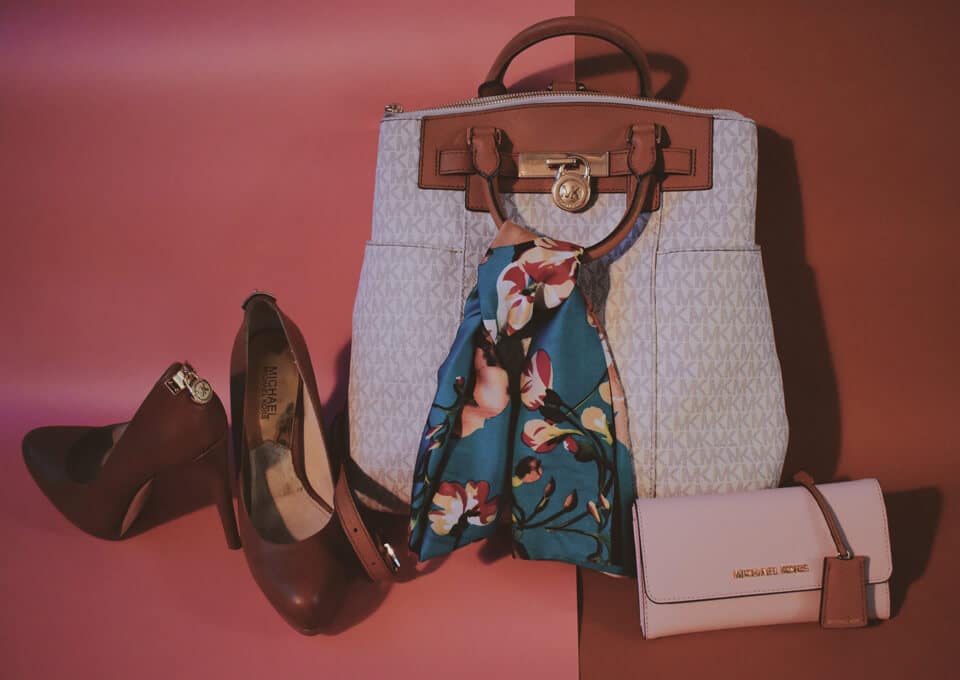 Another example is the activewear brand Lulu Lemon, seamlessly integrating the online and offline worlds via douyin in their 'Summer Sweat Games' campaign, resulting in over 16,000 posts featuring the hashtag 'summer sounds challenge'. Featuring famous brand ambassadors and celebrities, the Lulu Lemon team built their content around encouraging people to have fun participating in 'hot and sweaty' challenges, all around promoting fitness and health. This campaign was built on their deep understanding of the target markets interests and the kinds of ambassadors they would be inspired by.
What does this mean for Western brands? To generate quality engagement on douyin that will convert, it is vital to make good use of Chinese influencers to drive the right audiences towards share-worthy content that is in-tune with your Chinese audience's interests.
To learn more about integrating influencers into your Chinese marketing mix to curate, communicate and amplify your marketing content, download our Chinese Influencer Marketing Guide.