---
Co-branding is the latest strategy taking the China marketing industry by storm.
Over the last few years, international brands have grown their sales, increased their social media presence and revitalized their corporate image in China, all through co-branding.
Some of the best results come from brands working in completely different sectors. Just take the recent, massively successful collaboration between clothing brand Uniqlo and the artist KAWS for example. With vastly increased searches immediately after the campaign launched – how can international brands do the same for their China strategy?
Let's find out.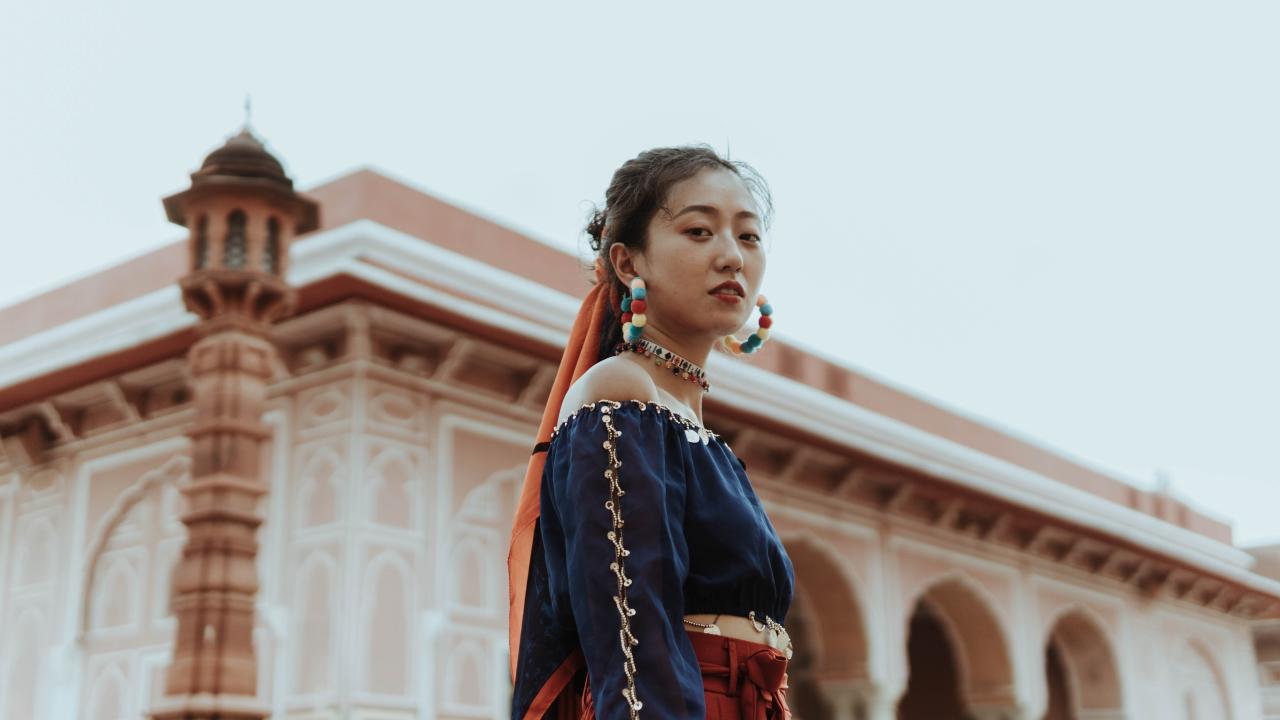 Chinese Gen Z: Youthful spending power
Chinese Gen Z loves to spend. With over 328 million Chinese consumers born between 1995 and 2002, they account for 40% of online spending in China.
With monthly purchasing power around $500 (or RMB 3,500), Chinese brands are fighting to capture the interests of this notoriously discerning group. In terms of products, Chinese Gen Z spends much more on technology and clothing than their counterparts in Western nations. They're also saving less (prioritizing immediate consumption) with only 72% of Chinese Gen Z reporting personal savings, compared with 89% in France.
The Chinese luxury retail sector is also seeing rapid growth, so it's an increasingly lucrative opportunity for global brands.
Cultural confidence and rising national pride
If there's one essential driver of Chinese Gen Z spending, it's patriotism. Known as Guochao (literally "national trend") this reflects new cultural confidence and a preference for domestic products and brands.
With the background of ongoing diplomatic tensions with the US (coupled with the vastly improved quality of domestic Chinese goods), the "west is best" mindset is well and truly gone.
For international brands working in China, this means collaborations with home-grown Chinese brands are vital.
In the aftermath of Covid-19 and overseas economic strife leading Chinese brands to focus on the domestic market, Guochao products became even more popular. Indeed, the Guochao fashion market is estimated at $5.4 billion (RMB 35 billion). The rising idea of "dual circulation" also further emphasizes local, domestic consumption in the Chinese economy.
Co-branding marketing opportunities in China
There are three main types of co-branding collaborations:
● Brands x Celebrities: This could be designers, artists, celebrity influencers or KOLs. Commonly for luxury sports and fashion brands, it harnesses celebrity social media following and sales power.
● Brands x Intellectual Property (IP): Particularly popular in China, IP refers to things like movie franchises, animated characters, cultural institutions or gaming. It avoids any potential scandals arising from "real life incorporating" celebrities.
● Brands x Brands: Cooperations between brands working in different (yet complementary) sectors often generate the most social buzz and exposure.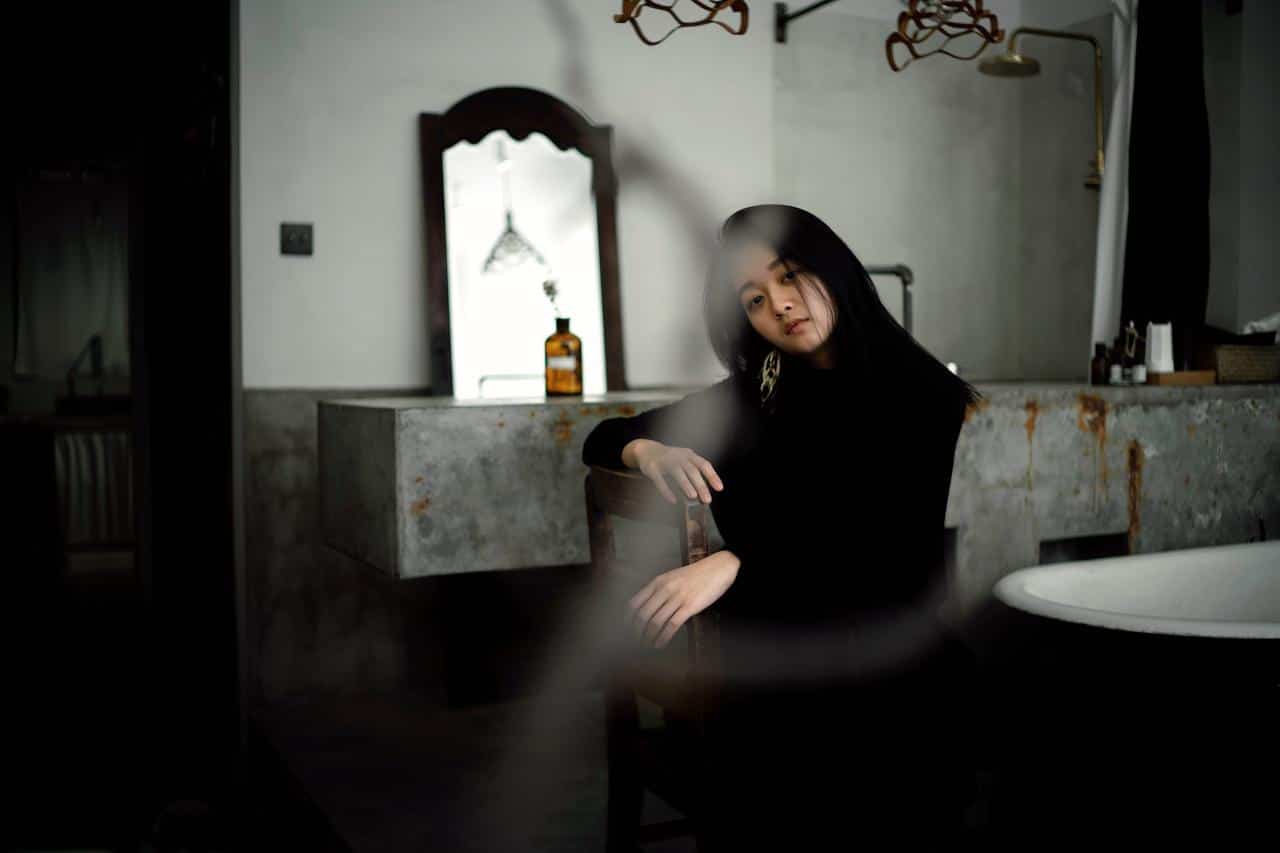 How to choose the "right" co-branding partner
Choosing the right partner is key to incorporate co-branding into your Chinese strategy. What's "right" for one brand will be completely wrong for another. This could mean a celebrity with a large following, a creative partner with the right vision or simply the best fit for brand values and mission.
Here are two considerations to bear in mind:
1. Work with brands of a similar reputational standing: If one brand has a lower reputation, this might drag the other down. On the other hand, working with a more recognizable brand may prove profitable for a smaller company, but not as lucrative for the larger brand. It's best to work with similar sized brands, to ensure mutually beneficial campaigns.
2. Do your research carefully: To avoid falling foul of IP issues and legal challenges, make sure you're genuinely dealing with the real brand owner. There are many "trademark squatters" in the China market, meaning international brands can accidentally partner with fake brand owners. It's an embarrassing situation any brand wants to avoid.
Done right though, the benefits of co-branding are massive. They bring mutual penetration across diverse industries, raise awareness, social interaction and sales. Whether it's new products, packaging, games or marketing deriving from co-branding efforts, it can completely revitalize a brand's image.
Just take KFC x Karl Lagerfeld for instance, who launched limited edition handbags on Tmall, alongside a playful fashion show. The slogan Keen Fun Chic garnered a massive reaction amongst young Chinese consumers.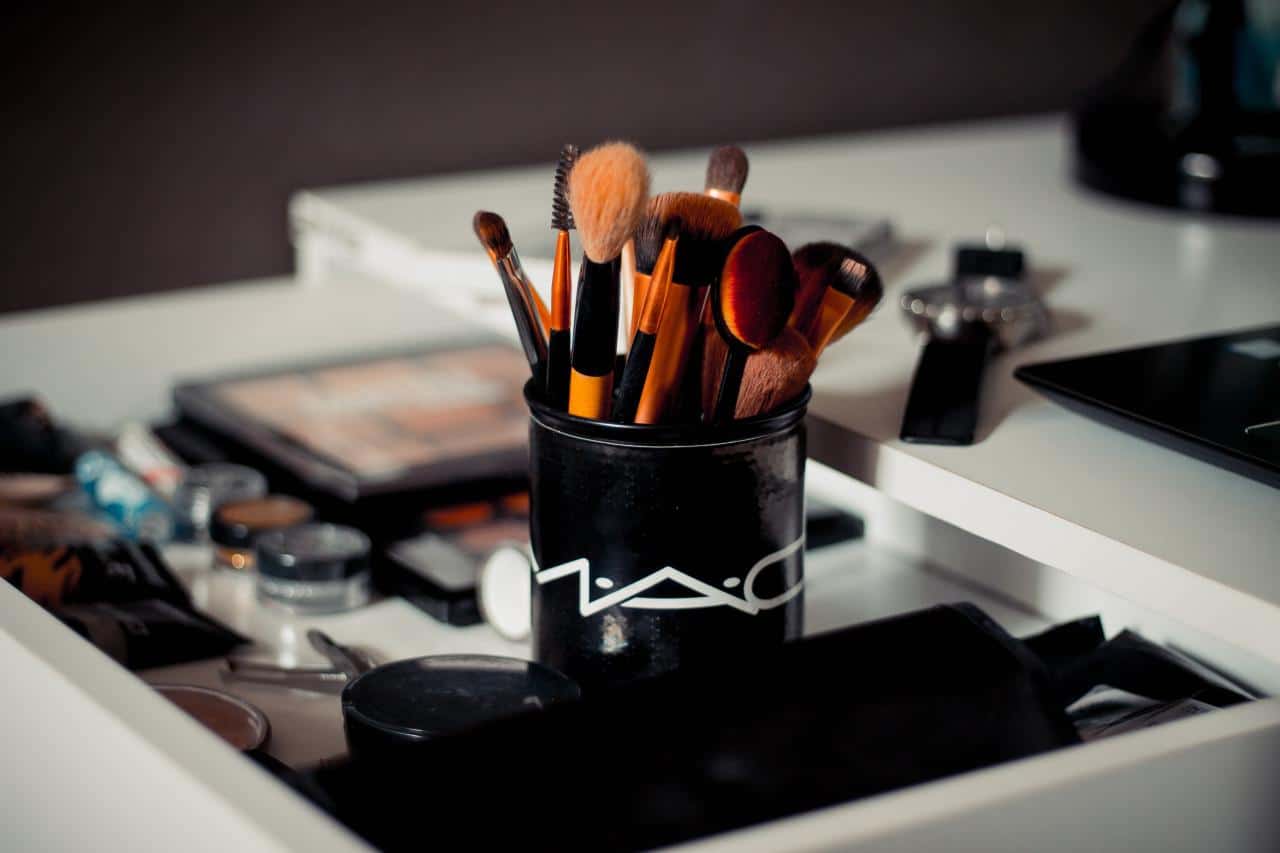 In another creative collaboration, the beauty giant MAC partnered with Honor of Kings (a battle game produced by Tencent Games). With a make-up collection representing the personality of each character in the game, it capitalized on the popularity of mobile gaming for Chinese Gen Z. The hashtag "MACxHonorofKings" gained over 630 million views and 5 million comments on Weibo, with the lipsticks completely selling out within the first hour.
If you're considering co-branding opportunities for your China marketing strategy, download our in-depth guide to Chinese Gen Z. As well as understanding Gen Z spending patterns, discover the latest Chinese social media trend.