---
In December 2021, McDonalds released a limited-edition "cat box". Shaped like the company's iconic burger, the cardboard package came with a pop-open doorway, just large enough for a feline fur-baby to enter.
With only 100,000 boxes available (alongside a McDelivery order of their new combo meal), it caused a sensation amongst Chinese Gen Z pet owners. The campaign was meant to last two weeks, but the cat boxes completely sold out on the very first day. What's more, the hashtag #McDonald'sCatHouse gained over 130 million views on Weibo.
So, what can international brands learn from the fast-food giant's viral give-away? Let's explore the latest China marketing trend – the new pet economy.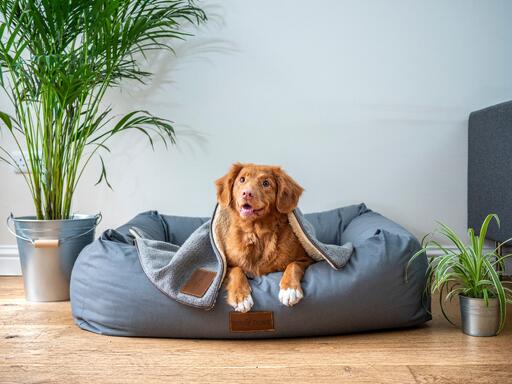 China market trends: the new pet economy
China's pet economy is growing at a staggering pace. The market reached 300 billion yuan in 2020 and is predicted to hit over 445 billion yuan by the end of 2023.
Pet ownership has increased by 300% since 2013, and Chinese consumers are no longer content with the "basics" for their four-legged friends.
These days, it's not uncommon to see pampered pooches (replete with luxury woollen sweaters and soft booties) strolling down Shanghai streets. Coddled cats laze in high-end Chengdu coffee shops, eating fresh fish and playing with tasteful toys. Indeed, a whole host of industries has sprung up around this boom in pet ownership. From doggy dating apps to massage, luxury food, day-care, beauty and education… it's a massive sector.
Who are China's current crop of pet owners?
If you're wondering what's behind this booming trend, experts point towards Chinese Gen Z and millennial generations delaying marriage and kids.
The country's new crop of pet owners are high income, well-educated and predominantly young. Mostly born under China's one-child policy, younger generations look less to traditional family units and more towards "fur babies" for their emotional needs. Given many Chinese Gen Z work long hours too, they're also prepared to lavish attention on their pets once home.
With this youthful demographic, it's perhaps unsurprising that 90% of all pet consumables in China are bought online. 70% of this market is also dominated by foreign companies, seen as offering superior nutrition and safety standards.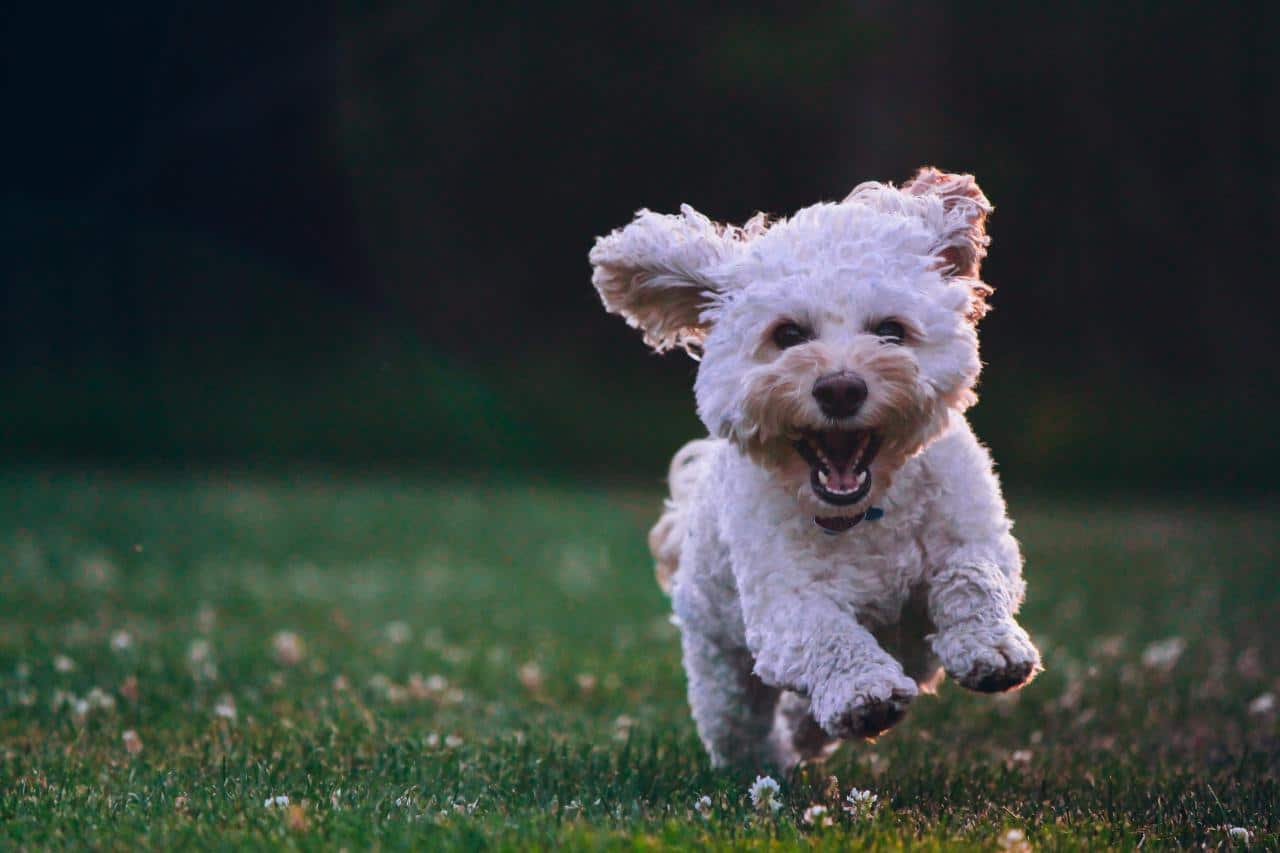 Pet potential: the secret to reaching China's fashion consumers?
So, how can brands capitalize on this new pet mania? Here's just a few ways the pet economy can inform global brands' China strategy…
1. Communicating brand values
From Hermès' pet leash to Prada's padded jackets and Valentino's customizable bags, luxury brands are launching multiple pet products. Why? To communicate pet-friendly brand values and engender goodwill amongst consumers.
In addition, pets frequently steal the limelight in promotional campaigns such as Louis Vuitton's collaboration with Austin Li and his five identical poodles. One poodle (named Never) also featured on Perfect Diary's compact eye shadow – with 150,000 sets sold in just 10 seconds.
2. Key opinion leader collaborations
China's hugely influential "key opinion leaders" (KOLs) offer further pet-tential for international brands entering the China market. But did you know these social media stars are sometimes pets themselves?
A cat named Erdou is the most popular pet influencer on Douyin (with nearly 40 million followers), closely followed by a Golden Retriever with 20 million followers. Many pet-influencers have large ecommerce stores, as well as offering product placement and creative promotions.
These four-legged KOLs are invaluable for helping brands actively engage with highly targeted segments of Chinese consumers. Indeed, over 83% of pet owners use social media to get advice and chat about their animal companions.
3. Luxury livestreaming opportunities
Livestreaming is another indispensable marketing tool in China. It's a market that's expected to reach 4.9 trillion yuan by 2023.
According to the 2020 Kuaishou Pet Ecology Report, pet livestreaming reached over 16,000 hours in a single month… and over 1 million Chinese consumers watch these sessions every single day.
Whilst platforms such as Douyin prioritize fun narratives and everyday pet-influencer insights, other Chinese social media sites such as Bilibili focus on design-led, heartwarming videos. With these differences in mind, carefully consider which livestreamers and platforms make the purr-fect partners for your brand.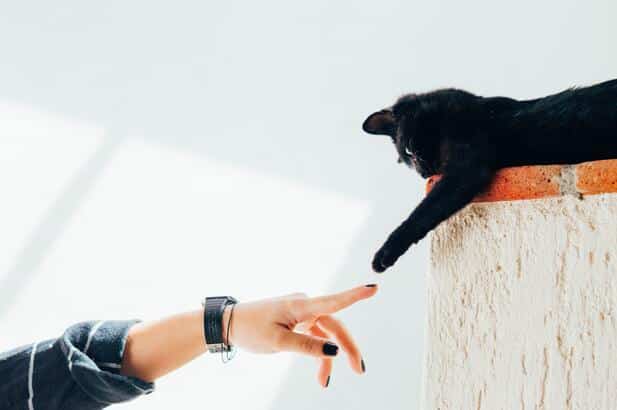 A pet-focused future for China digital marketing?
The new pet economy offers amazing opportunities for digital content marketing in China. As well as launching pet-themed products, brands can convey their pet-friendly values through KOL-partnerships, social media campaigns and design assets.
The French jewelry brand Boucheron uses a black cat (the beguiling Wladimir) as their marketing mascot – a stylish corporate talisman symbolizing auspiciousness and positive energy. It's a smart way of creating goodwill amongst discerning yet pet-loving Gen Z audiences.
If you're getting to grips with your own China marketing strategy, download our complete guide to Chinese Gen Z. From Chinese social media trends to search and branding tips, ensure long-term success in China for your brand.