---
For consumers in the west, the purchasing experience needs to be as efficient as possible. It's all about simplicity and time-saving, so you can get on with things you really enjoy.
There's a clear distinction between shopping and gaming. Just think back to that exasperated sigh when you last had to watch adverts in the middle of an online game or video… yes, that one.
Well, in China things are very different. "Gamification" is one of the top China marketing strategies that's captivating audiences and transforming e-commerce.
So, what exactly is gamification and how can it benefit your brand's China strategy?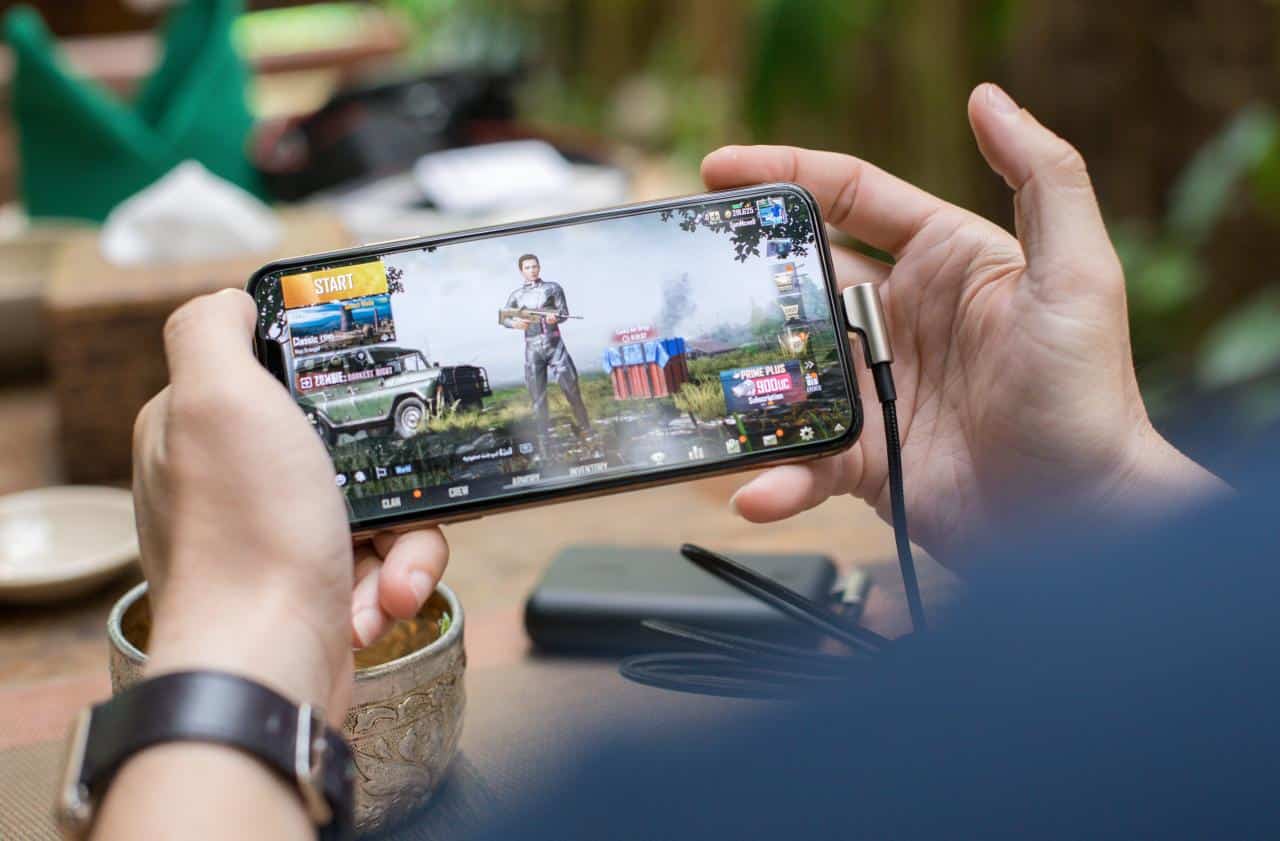 China's gamification industry: an overview
China's e-commerce industry is growing at an astounding rate. China also has the world's largest gaming population, with over 665 million active gamers. Over 17% of these individuals say playing online games is their number one favourite pastime.
With another 41% of gamers reporting surfing the internet and 22% choosing shopping as their favourite leisure activities – it's not hard to see why brands are paying close attention.
Companies are racing for creative ways to link retail and entertainment. Indeed, Chinese e-commerce is already a highly complex and interconnected ecosystem. It's home to many overlapping circles of key opinion leaders, consumers, virtual influencers, live-streamers, social discourse and gamification.
Within this digital world, over 23% of Chinese Gen Z gamers report playing four days a week. 17% play every single day. With young people spending more time than ever on their phones (especially in the wake of coronavirus lockdowns), it's a trend increasingly captivating Chinese consumers. By 2026, the Chinese gamification market is estimated to reach 38.7 billion dollars. This represents a fivefold increase from the industry's 7.1 billion value in 2019.
What's behind China's gamification trend?
With the increased pressures of our increasingly interconnected modern age, it's no wonder young people turn to video games to switch-off. Games allow us to escape our daily lives. They help people create an idealised environment full of fun and just enough jeopardy.
Due to China's one-child policy (which ended in 2016), many Chinese Gen Z and Millennials don't have siblings. What's more, over 16% of Chinese adults experience mental health issues such as stress, anxiety and depression at some point.
So, where do they turn for entertainment and support? It's social media, chat groups, Q&A platforms and video games offering meaningful online communities.
In China's exceptionally competitive e-commerce market, it's normal for brands to invest in highly creative marketing strategies. Consumers are less focused on products themselves, but care more about how brands contribute to their overall well-being and happiness.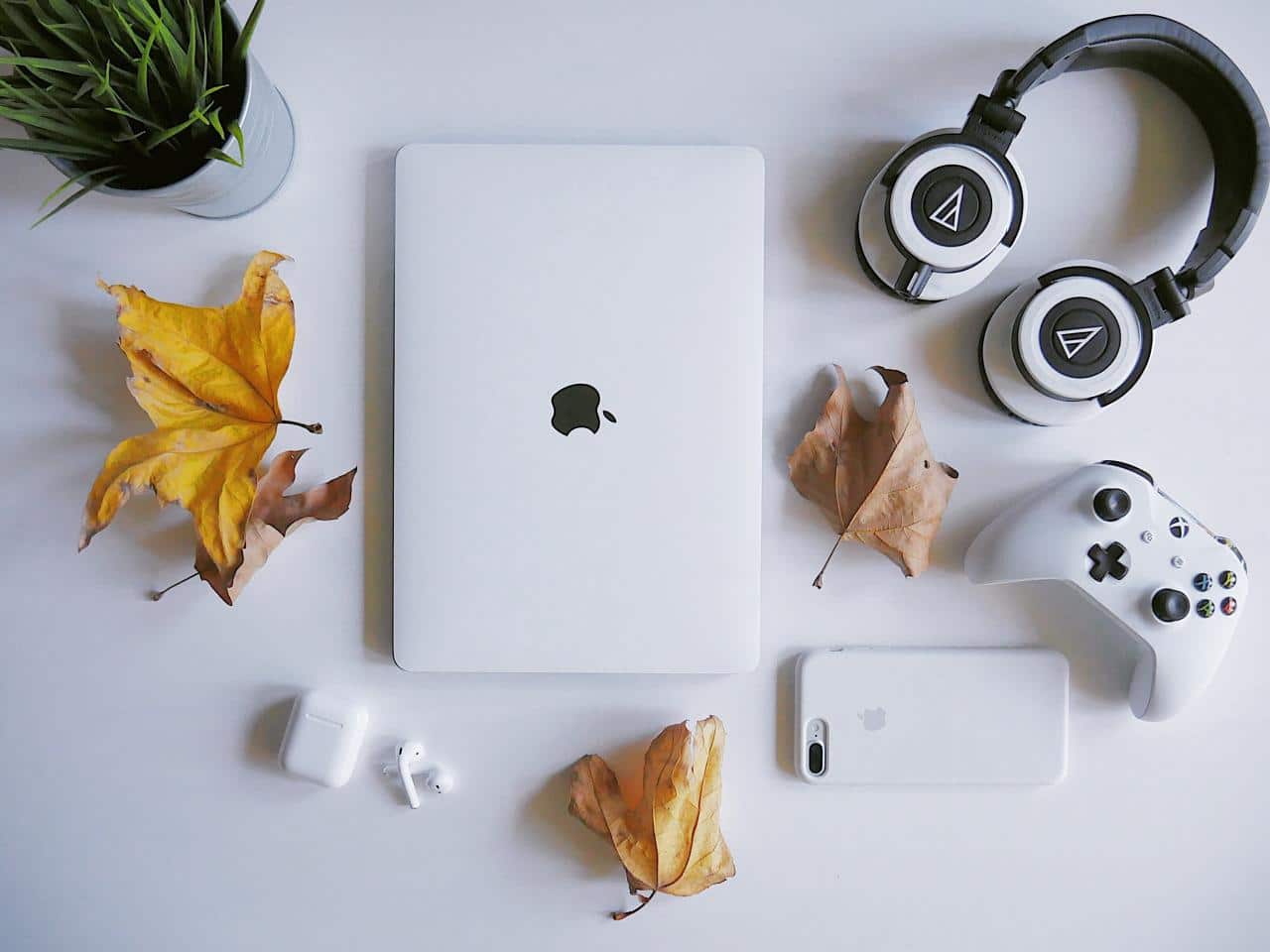 Gamification: The future of luxury retail?
Many international brands have already capitalised on the Chinese Gen Z and Millennial love of gaming and luxury shopping. From a Max Mara Treasure Hunt to a horseshoe toss with Hermès, it's all about social connection and unique experiences.
Gamification is a smart play for brands improving their shopping experience, not just online, but offline too.
For instance, in 2018 Little Red Book opened their first Red Home retail store in Shanghai. Complete with WeChat-friendly photo booths, AI makeup mirrors, vending and claw machines – visitors used gaming coins (won by uploading content to the platform) to compete for rewards. These ranged from luxury Tom Ford Lipsticks to Lego toys and a vast array of trending objects.
The same year, Chanel's Coco Game Center travelled around China's major cities. It became one of the most shared pop-up experiences on Chinese social media, generating over 3,000 user-generated notes on Little Red Book alone. With a well-chosen selection of arcade activities such as racing games and claw machines (all offering luxury branded prizes), Chanel cleverly linked the psychological thrill of gaming with the intensifying effect of social media.
These campaigns provide a fascinating insight into just some of the key marketing opportunities in China that gamification provides:
Story Telling: Educating consumers and telling your brand story in a highly entertaining and social media friendly manner.
Social Interaction: Gamification is inherently shareable. This increases social media engagement and follows, as well as opportunities for customising experiences.
Data Collection: With personalisation so important to China content marketing, gamification provides non-intrusive methods of data collection. Brands can ask players to share basic personal information to enter games and competitions.
Brand loyalty: Whilst games often take place online, brands can also invite consumers in-store to pick-up their prizes. With greater footfall, sales conversions, brand loyalty and recognition are all also improved.
If you're getting to grips with the latest China digital and social media trends, download our in-depth guide to marketing to Chinese Gen Z. As one of the most rapidly changing and intensely discerning market segments, make sure you understand how to engage Chinese Gen Z audiences and supercharge your brand's China strategy.