Discover how a live-streaming influencer made $52.4 million in sales for a single brand.
---
In one day alone, the beauty and cosmetics giant Estée Lauder achieved over $219 million in sales from "live-streaming". Of these, $52.4 million sales came from a single influencer!
So, what is live streaming and how can businesses capitalise on its stratospheric rise?
What's live streaming?
Live streaming is commonly known as any media recorded and broadcast in "real-time" over the internet. And no country in the world has a live streaming culture quite like China. It's utilised across platforms as wide-ranging as WeChat, Weibo, Red (Xiaohongshu) and Bilibili, with influencers offering exclusive deals, direct "buy" links, product discussion or free gifts.
Its popularity goes far beyond the gaming streams or "Insta Lives" favoured in the west. Instead, live streaming is an indispensable China marketing tool and an increasingly fashionable way of shopping.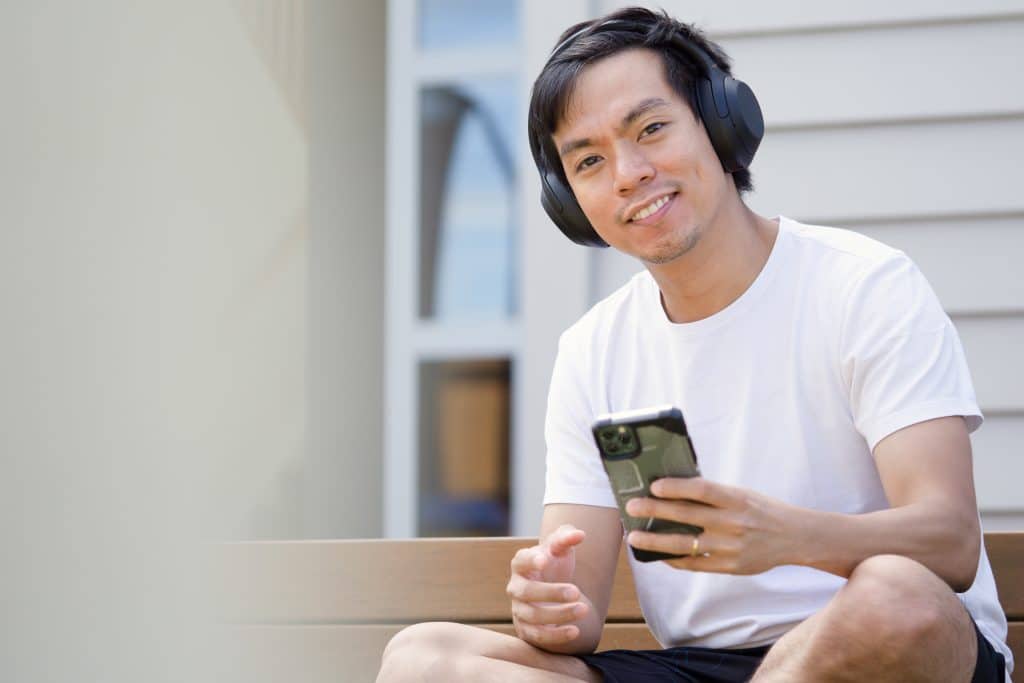 Live streaming in the limelight
The unique live streaming mix of User Generated Content (UGC) and Professionally Generated Content (PGC) has proved incredibly effective for increasing brand website traffic and sales.
The live streaming market reached over 1,200 billion yuan in 2020, soaring from 120 billion yuan in 2018. With further growth predicted (expected to reach 4.9 trillion yuan by 2023), it's an essential method of targeting e-commerce to Chinese Gen Z and Millennial audiences.
As well as financial value, live streaming helps build brand authenticity and trust. According to data from CNNIC, live stream users in China account for over 62% of "netizens". That's a huge percentage to tap into.
Put simply, if a brand operates in the China market and aims to have a Chinese social media presence, consumers will expect live streams.
Who are live streamers?
Known as Key Opinion Leaders (KOLs), live streaming has created thousands of successful influencers. These individuals create huge triumphs for brands, receiving significant appearance fees and high commissions in return.
Austin Li (China's "Lipstick King") once sold over $1.7 billion products in just twelve hours to give just two examples. Viya (the "Queen of Live Streaming") helped Kim Kardashian enter the China market, completely selling out 15,000 fragrances in a few minutes.
There's no doubt that "megastar" influencers are expensive for brands. Since 2019, the market has expanded though, with smaller influencers (including students and actors) entering the live streaming sphere.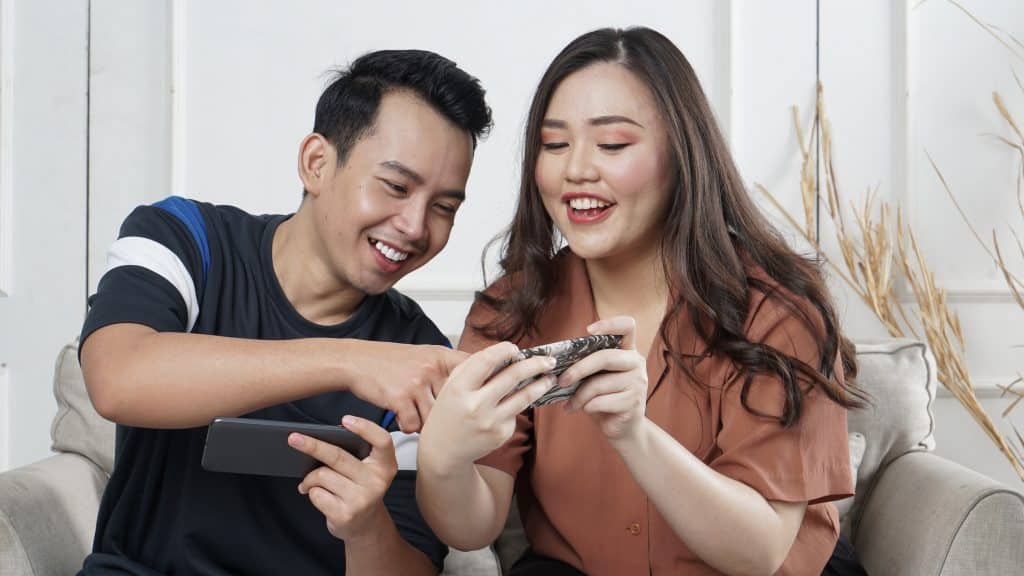 Why content is still king
Live streaming isn't like traditional TV broadcasts or print publications – it's an active two-way conversation. It enhances interactions with Chinese consumers, allowing participants to comment and ask questions in real-time.
For this reason, it's essential to work with KOLs that increase a brand's value with high-quality content. Collaborating with live streamers who feature constant adverts and clunky promotions will only decrease consumer trust.
To improve China branding, work with KOLs creating great content in the same vertical niche as a brand. This is an essential way of attracting "sticky" loyal customers, and the closer a live streamer's content matches a company's products, the better.
So, how to choose the right live streamer for a Chinese marketing campaign?
Choosing the right live streamer
As a first step, identify the brand's marketing goals, objectives and aesthetics – and let this guide the decision.
Just opting for KOLs with the largest number of followers isn't always the best approach. It's better to work with a smaller live streamer well-suited to the business niche, than a superstar who doesn't authentically relate to consumers.
If a brand wants to ensure they enlist the right KOL, they'll need to choose an appropriate influencer.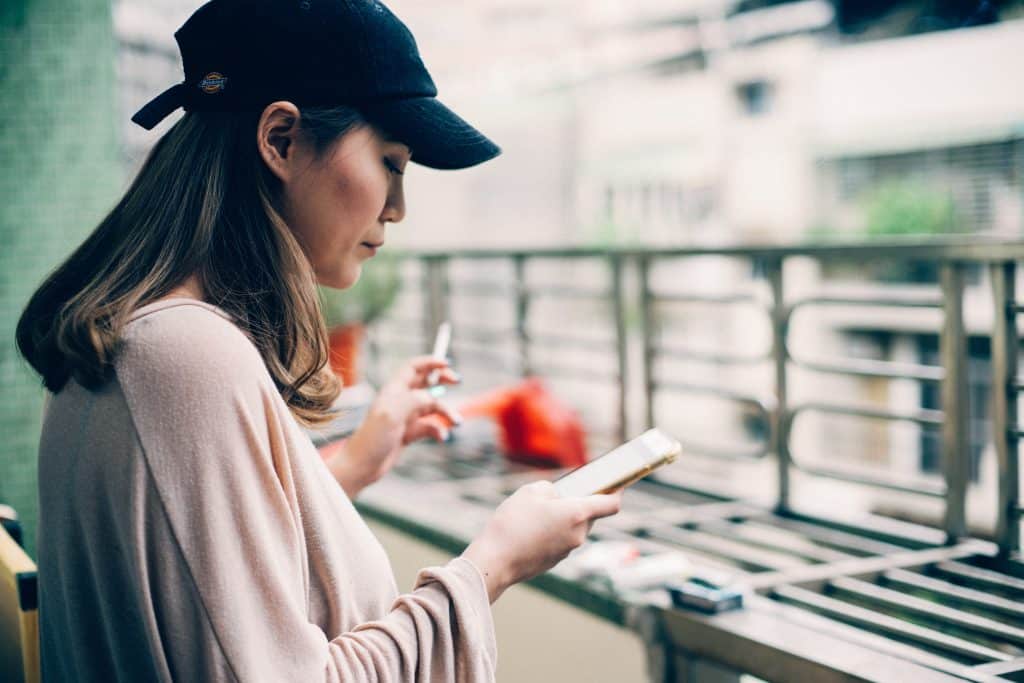 Mega influencers vs Micro influencers
Mega influencers provide great value in terms of reach. For instance, celebrity KOLs use their wide coverage to increase a brand's user base and recognition. This type of influencer is more appropriate during major promotional campaigns, as they attract attention quickly.
Micro influencers are useful for generating consumer interactions and creating innovative content. With a smaller and more loyal follower base, brands can target specific audiences and significantly increase conversion rates. Working with several smaller influencers is great for ongoing awareness campaigns.
Case Study: Selfridges and Chinese influencer
For a brand working with a live streamer perfectly matched to their mission and aesthetics, look no further than Selfridges' partnership with the fashion influencer.
Selfridges appealed to stylish Chinese consumers by welcoming the Year of the Tiger with a focus on self-investment and positivity. The famous brand teamed up with a well-known Chinese fashion blogger specialising in witty luxury fashion commentary across YouTube, Weibo and Bilibili. Their 2.8 million followers were introduced to Selfridges' unique mix of accessible yet luxury clothes. For the campaign, they provided top picks of Selfridges' "keep forever style favourites" – to the delight of their fans.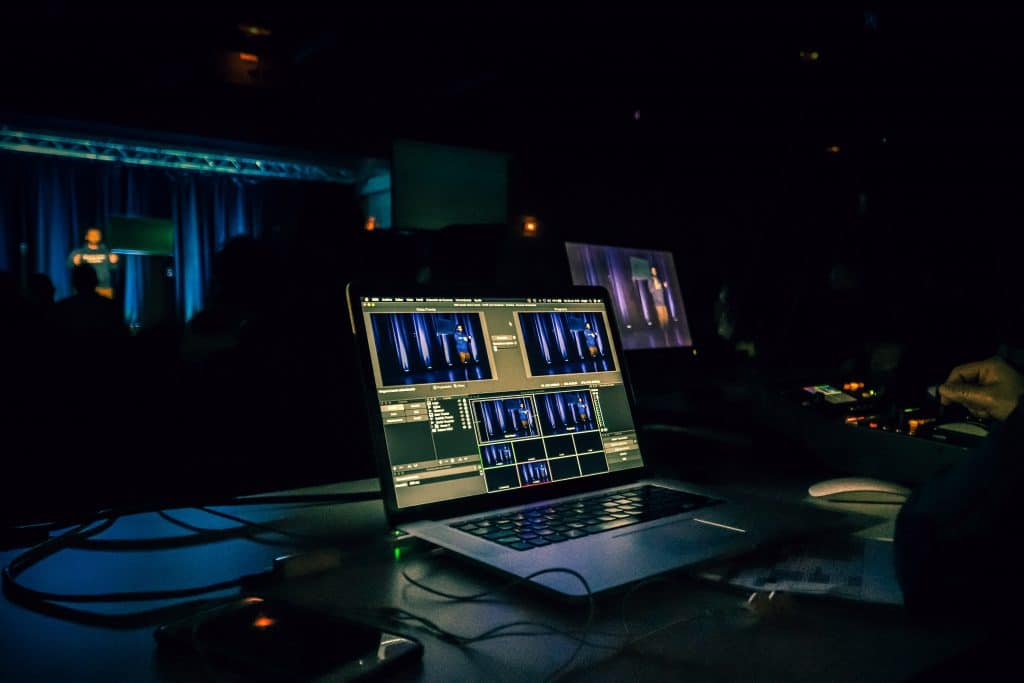 To learn more about working with live streamers and Chinese Key Opinion Leaders, download the Emerging Communications guide to Chinese influencer campaigns.