---
Older people in China are emerging as the nation's big spenders.
With plenty of disposable income, generous state pensions and mortgage-free homes, these "silver-haired" spenders are driving trends across the nation. From the Chinese travel industry to the well-being, luxury fashion and online shopping sectors, companies are waking up to the potential of elderly customers.
So, who are these new (or not so new) Chinese consumers and how can brands impress this discerning group?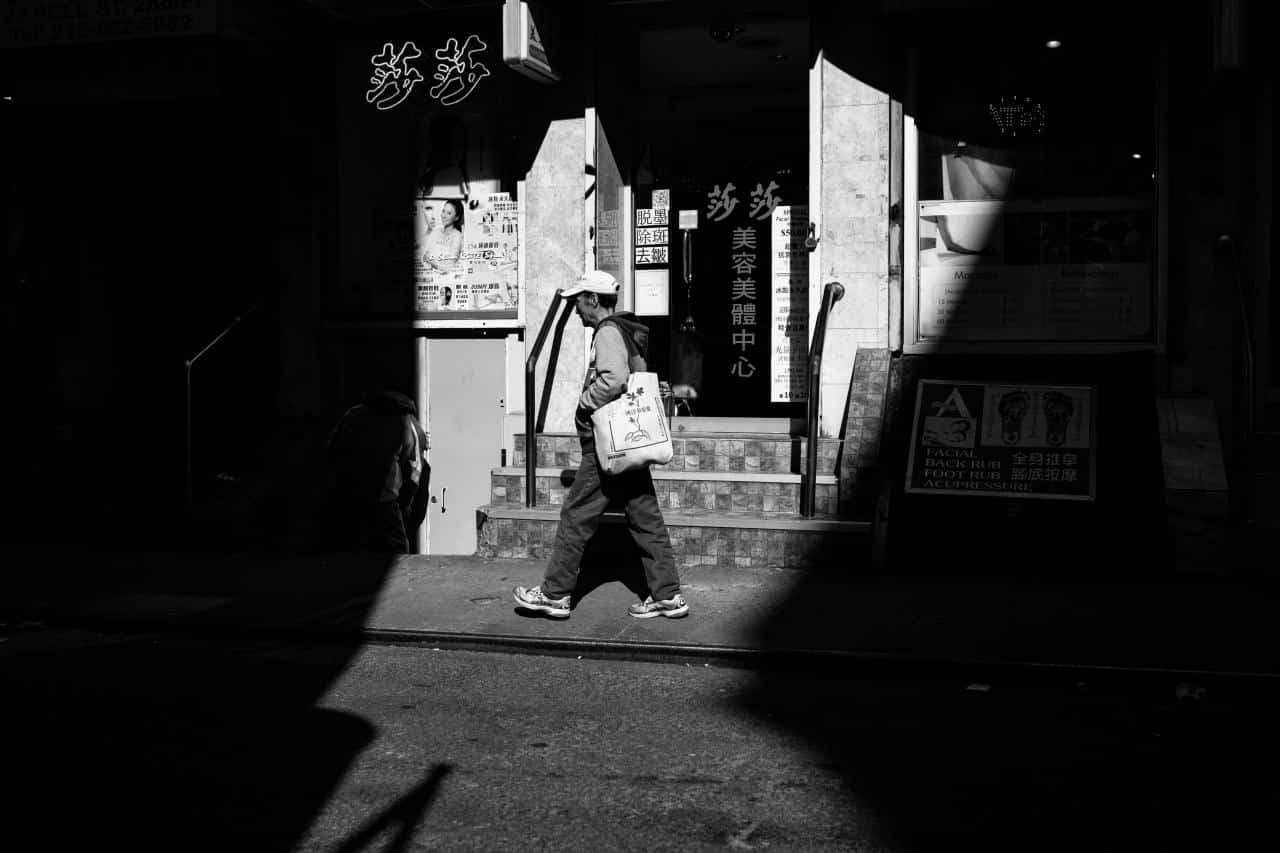 China's Silver-Haired Economy: An Overview
The China market is facing an increasingly ageing population.People aged sixty or over account for over 18% of the total population, a figure predicted to rise to at least 30% by 2050.
What's more, people are staying active for longer and investing in their health and wellbeing. Average life expectancy is just over 77 years, a figure which is steadily rising.
A recent report on the "Development of the Silver Industry" forecast the spending power of China's elderly population will skyrocket to 106 trillion RMB by 2050.
These so-called "active seniors" are mainly concentrated in first-tier cities. They're self-sufficient, discriminating and prioritise high-quality products with strong brand reputations.
New Opportunities from the "New Elderly"
While Chinese Gen Z and Millennials used to capture the limelight for spending power, the "new elderly" are shifting this balance.
Often retired, they don't have full-time jobs to worry about. They're more adventurous, health-conscious and making the most of their golden, silver years. Indeed, luxury health food and supplements are some of the fastest-growing sectors.
Opening up exciting new marketing opportunities in China, older consumers also value the ease of online shopping. These senior netizens are increasingly using smartphones and adopting various apps. WeChat and QQ for social networking, Taobao and Alipay for shopping, and iQIYI for shows and movies are just some of the most popular apps.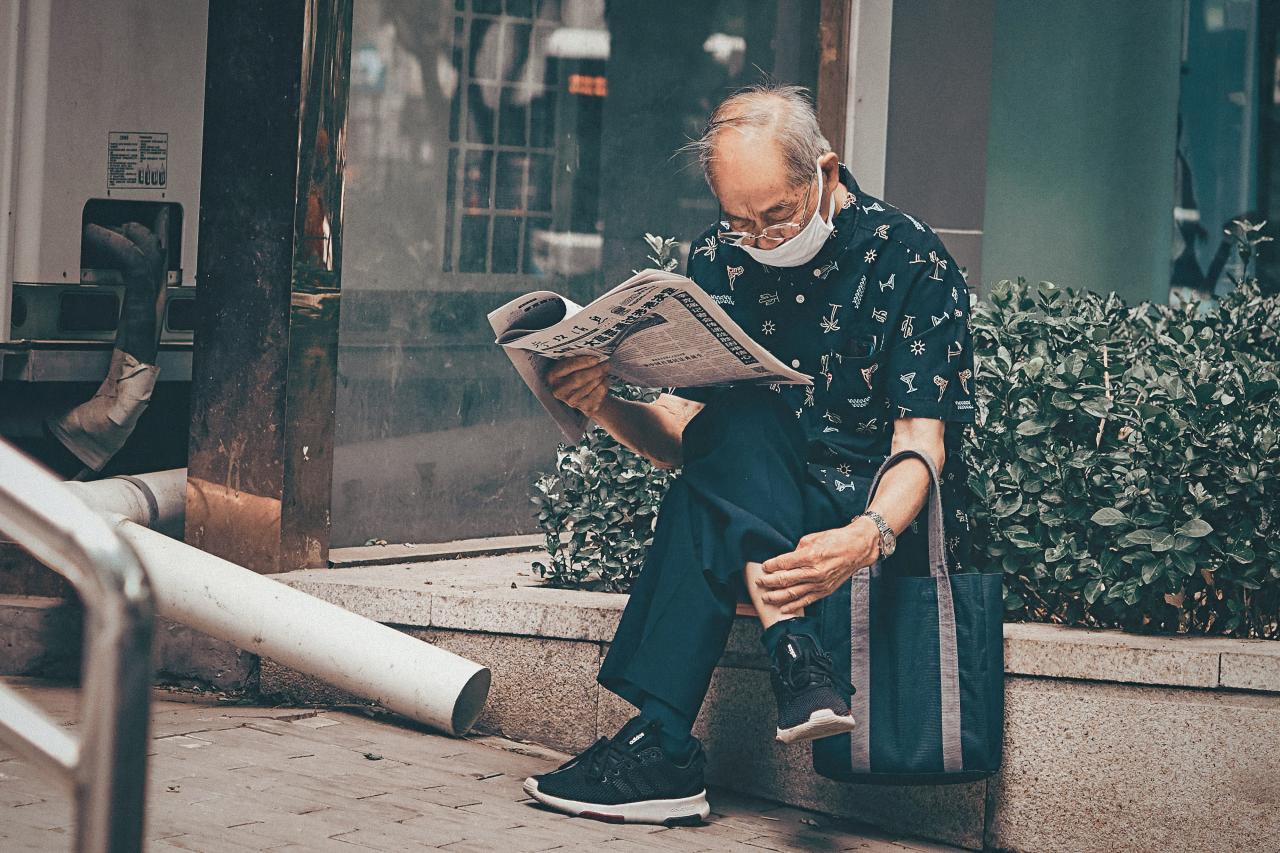 Silver-Haired Attitudes and Shopping Behaviour
China's older generations embraced online shopping during the Covid-19 pandemic, a trend that's held firm ever since. In fact, 92% of Chinese seniors now prefer shopping online.
As well as shopping and entertainment, educational apps are particularly popular. With more free time, seniors often gravitate towards apps targeted at skills and hobbies such as art, languages and travel.
On Taobao, customers over sixty outnumber all other age groups. Their spending on the site also increased by 21% over the last three years.
In terms of categories, intelligent home appliances and electrical goods are among some of the most popular products. These purchases are all about improving quality of life, monitoring health conditions and technology that genuinely saves time.
Similarly, some of the most common issues for elderly shoppers include poor quality goods, inadequate customer service and incorrectly fitting items.
So, how can you adapt your Chinese strategy for silver-haired spenders? It's all about specialised services, laser-targeted towards "real life" issues elderly people face.
How can Brands Impress and Retain "Silver-Haired" Shoppers?
Despite increasing mobile adoption, there's still a "digital divide" between elderly consumers and the latest Chinese social media trends. This poses a dilemma for brands trying to drive elderly user growth through social media and content marketing channels.
There are ways of successfully bridging this divide though. Here's how two China digital brands did it: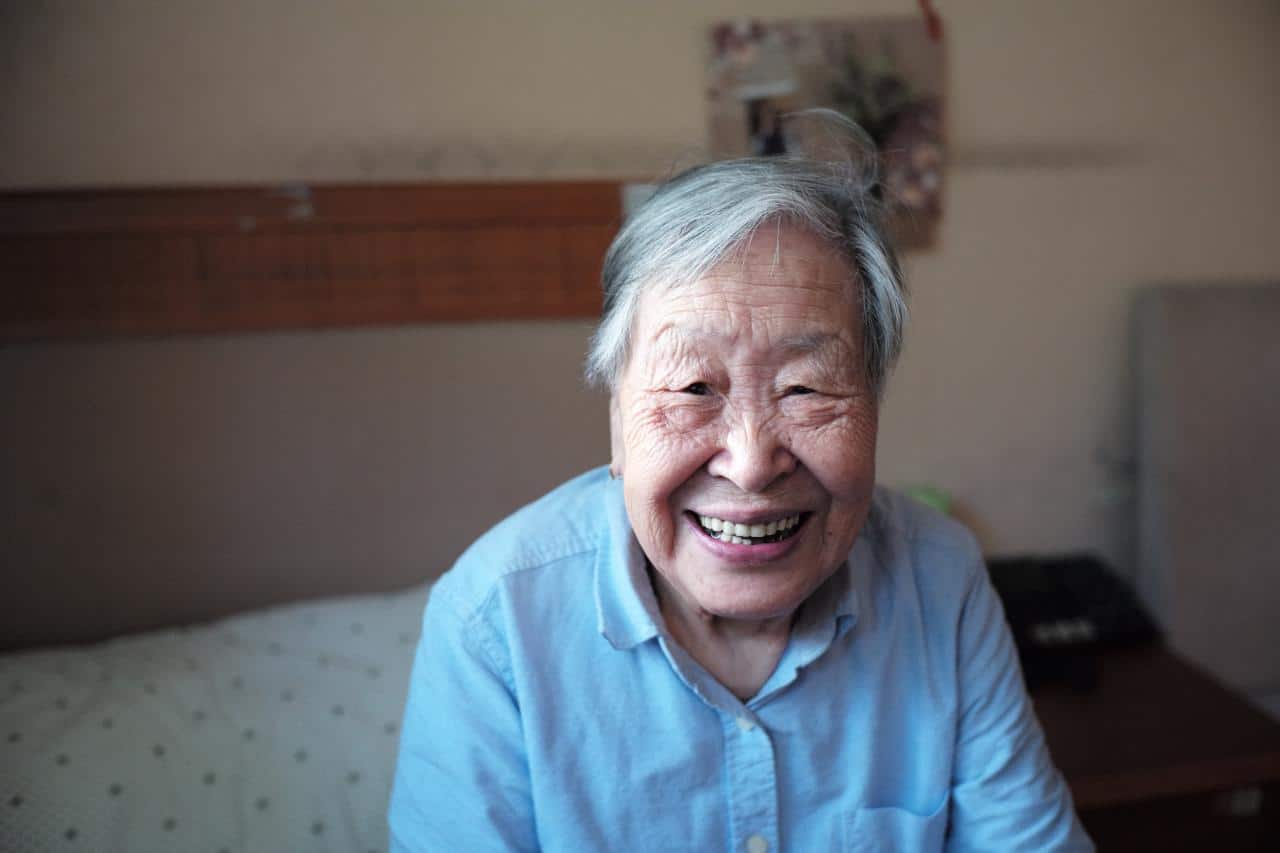 Taobao's "Elderly Hotline"
In direct response to this digital dilemma, Taobao launched a new "hotline" offering elderly customers online shopping guidance, anti-fraud classes, social conversation and even "taxi-hailing teaching". It's aimed at older adults who don't have young family members around to help them make everyday purchases and reservations.
With growing app usage among China's over-sixties, Taobao also launched a specialised "Elder Mode" on their shopping app. With large, clear fonts and simplified operation, it allows silver-haired shoppers to take control of their online shopping.
Another innovative feature involves the ability to search for medical products (and receive advice) by simply taking a picture of existing medicine bottles.
Douyin's "Silver Shine Plan"
Douyin (often dubbed "Chinese TikTok") also launched a three-tiered campaign to cross the generational digital divide. As part of this, they boosted content on silver-haired interests (relating to hobbies and greater free time), such as opera, fishing, square dancing, pets and chess.
Douyin also launched a "Smartphone Lesson Challenge for the Elders" to complement this content. They called on creators to teach the elderly how to use smartphones, explain internet basics and strengthen interactions between young people and their elders.
Last but certainly not least, Douyin also invited feedback from elderly users for their "ageing appropriate upgrade" and opened a dedicated phone line to answer any questions.