Golden Week in China is not just a holiday; it's a monumental travel event, and as such it gives us a mountain of data to judge travel trends in the Chinese market.
---
Imagine the whole of Australia – over 21 million people – choosing to explore local and international destinations. That give an idea of it's scale.
Here's some more facts & figures to show the scale and scope of Chinese travel as we head towards 2024:
Globally, the volume of five-star bookings for the Golden Week period have surged compared to the same period last year, in South East Asia, by 562%, in the Middle East, by 559%, and Europe, by 379% respectively.
In Europe, the volume of first-class and business-class flight seats have increased by 300% for this year's Golden Week period compared to the same period last year.
Trip.com Group data shows that outbound travel orders increased nearly 20 times, and domestic travel increased more than four times over the Golden Week period this year, compared to the same period in 2022.
Overseas Chinese tourism is most definitely back, and it's looking for more quality and personal service than ever before.
What has changed and how does the luxury hospitality sector adapt to these evolving needs and desires?
---
The New Faces of Chinese Tourism
1. Emergence of the 'Social Media Tourist':
An era confined within walls and browsing through travel dreams online has bred a new crop of travellers.
They are hungry for the authenticity, excitement, and local experiences that they've envied through their screens during lockdown.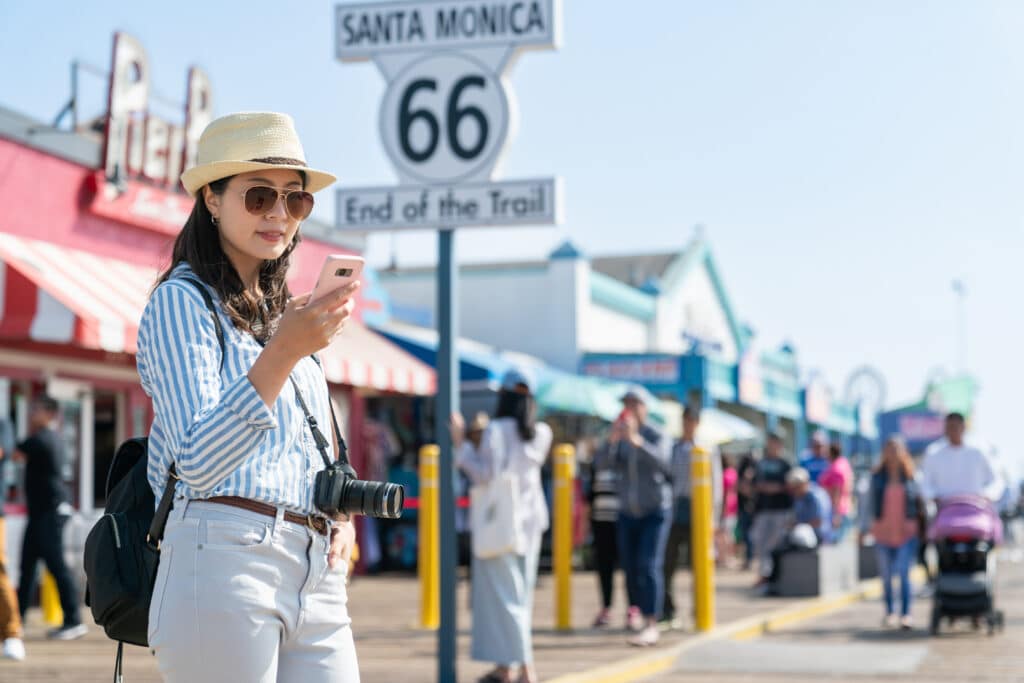 Chinese tourists want to want to see the spots they've watched on social media for years.
Searching for reviews on social media has become a major trend
2. Change in Travelling Trends:
Embracing The Great Outdoors: Avoiding crowds and conventional tourist spots, scenic outdoor locations have become the prime choice, and notably, shopping has taken a back seat in the itinerary.

Shifting Travel Companions: There is an observable shift from family travel (66%) to preferential solo travel or with a partner, tallying up to 69% post-pandemic.

Sophistication in Choices: Three years of pandemic-induced domestic travel has refined preferences, encouraging the discovery of new leisure experiences, such as skiing trips, beach resorts, and local "staycations".

Elongated Stays: A significant portion of Chinese tourists, about 72%, plans to extend their vacation spans from six to over ten days in 2023.
---
Crafting Strategies to Welcome the Transformed Chinese Travellers
Do's:
Seamless Payment: Implement popular Chinese digital payment methods like Ali Pay and WeChat Pay to streamline the transaction experience.
Authentic and Innovative Experiences: Engage the new, experience-hungry, digitally savvy Chinese traveller with immersive and unprecedented offerings, weaving them into the local culture and unseen experiences (McKinsey, 2023).
Potent Online Presence: Solidify your presence on Chinese social media platforms such as Weibo, WeChat, and Douyin, engaging and tantalizing potential travellers with rich, captivating content and stellar customer support.
Personalised Encounters: Leverage data and technology to fine-tune your offerings, molding them to individual preferences, from custom travel itineraries to bespoke room settings and tour options.
Don'ts:
Undermine Language Importance: Ignoring language barriers can spell a disconnected and frustrating experience. Ensure availability of multilingual staff or utilize translation services to circumnavigate communication challenges.
Overlook Mobile User Experience: Ensure every digital interaction, from websites to booking platforms, is mobile-friendly, mirroring the heavy mobile usage habits of Chinese travellers.
Ignore Review Platforms: Engage actively and thoughtfully with online reviews on platforms like Dianping, Ctrip, and Mafengwo to maintain a positive and responsive brand image.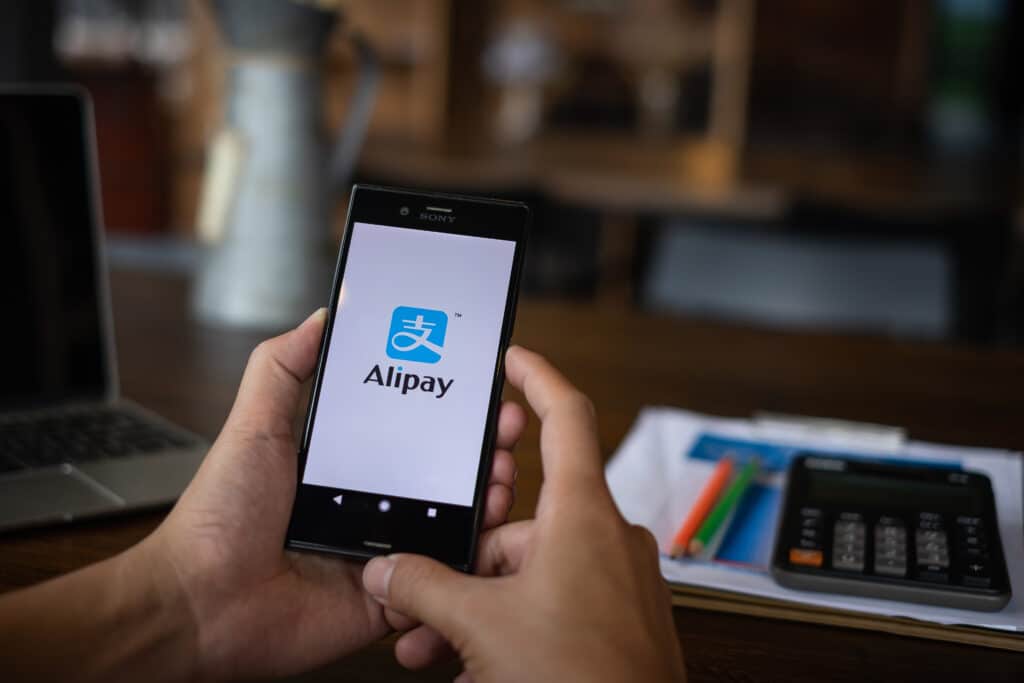 Offering Chinese payment providers reduces friction and increases trust
---
Concluding Thoughts:
As we watch the rebound of global travel, we need to keep up with the new preferences of Chinese tourists.
Creating authentic, digital, and personal travel experiences is crucial to enthral this significant market segment.
---
References:
[4] Jing Daily, 2023