How choosing a marketing agency for China isn't quite the same as your usual selection process.
---
Being tasked with choosing a Chinese digital marketing agency can be a daunting prospect. You're taking all the risks that go with choosing western agencies, but with language, culture, and technology differences thrown into the mix.
This guide will answer some of these concerns, give you a framework for selecting a group of agencies to shortlist, help with how to run the tender process and give you some useful questions to ask prospective Chinese agencies.
So lets get started…
Table of Contents
Start with what you have.
Before you look at an agency, look at your business
Essentially, a client-agency relationship is there to fill a gap in your own knowledge, expertise, and resource.
To pick the right agency, you need to be clear about what that gap is and what resource you have to close it.
The gaps in your China strategy are probably more fundamental than in other regions. It can feel like going back the startup phase, and a mature business might not have the ability to cope with that.
Basics in the West, such as a website, a brand trademark, a sales team and a set of social media accounts, might not be ready in China. Even if they are, they might not be being managed well, if at all.
We regularly come across brands who are just not ready for marketing yet.
So, we point them towards partners who we know can help them set up their subsidiaries, distribution, trademarks and the rest of the legal and operational parts of the business.
What's your Entry strategy
Your entry strategy will depend on your level of commitment to China.
Are you just testing the water?
Do you want to enter with a minimum of capital risk?
Or do you need to go all in to win against your competitors?
Whether you choose to use local agents and distributors, or set up your own subsidiary and team in China will depend on what you're prepared to invest in the next 2-3 years.
If you have an established China entity in China, a China team, and Chinese marketing already being delivered, you will be able to set clear KPIs and sales targets for an agency.
If, on the other hand, China is a relatively new market you might expect your chosen Chinese marketing agency to suggest realistic targets for you, based on your budget.
Setting budgets
Your attitude towards to risk , how important China is a market to your business and the board level appetite, will all impact on our proposed budget.
You may have identified Chinese consumers as a target group due to existing orders, or have had success in other APAC countries, or you may just recognise that the demand for your category of products and services in China is high.
Typically, because of the bureaucracy involved, setting up in China comes with higher set up costs than you'd expect in the West. But once you've got some traction, with the right product and brand, marketing and sales are more efficient because of the sheer size of a market.
For a business used to dealing with EU legislation, politics, language and cultures, it can be very exciting!
Your brand promise
Once there's a commitment to China, we carry out research to make sure that your value proposition is one that will work well in China, and start to make some noise that will be heard on Chinese platforms.
To do that, we need to look at how well your brand promise works in China, and if it needs to be adapted.
Often, brands that are successful in the West fail because the Chinese consumer doesn't want the same things.
• A chilled drinks brand who failed because Chinese prefer hot drinks.
• A knife brand who didn't offer a gift-wrap service; unlike the UK, where giving knives is considered bad luck, a good set of kitchen knives is a prestigious wedding gift in China.
There are endless stories like this, and while some of them are quite funny, they're no fun for the marketing team struggling to drive sales and not understanding why their hard work is unrewarded.
An agency with a local team in China can quickly test reactions to your product and feed back on what local competitors are doing that is working.
What expertise does your agency need?
It sounds pretty obvious but selecting an agency that is a China specialist is imperative.
If you're working with a global agency, and China is being lumped in with "APAC", ask specifically what is their strategy and capability for marketing to China.
China moves quickly and legislation changes across different marketing channels, so it's vital you work with a specialist Chinese marketing agency.
There are some key things you can look out for to be better informed.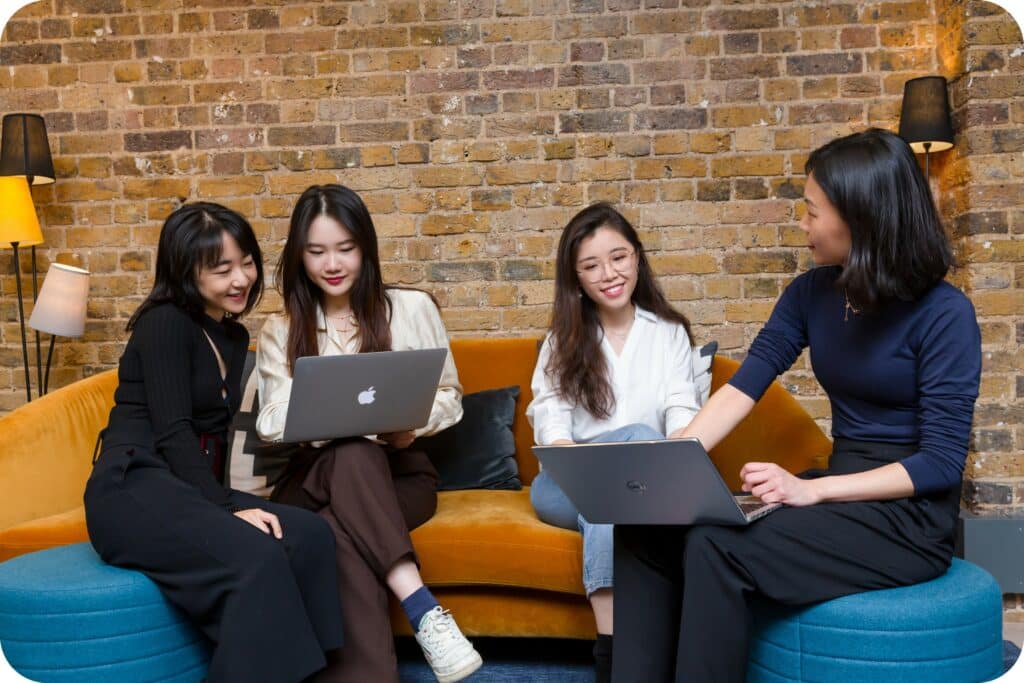 Staff Experience
Ask who would be managing your account and what their specialism is. Ask to meet them, and ask for client references and testimonials, as well as proven case studies.
Make sure that once they've won your business, you'll get input from the senior team and that you won't just be handed off to the interns.
Team location
A China office is essential for running campaigns inside China. From keeping on the pulse of market changes to basics like making payments to media owners, an agency that only has offices in the UK won't be able to do much more than run campaigns to Chinese consumers based in the West.
Do they have a team that can support you in China as well as support you within Europe, ideally the UK? A team based solely in China, won't have the understanding of your western brand or be able to leverage relationships and assets you already have.
Channel knowledge

A lot of agencies are wedded to one marketing channel. Before you pick a channel specialist, make sure that you've done the strategy work and it's the right channel for your business. And think about what's next, what are you going to do when a new platform takes it place and your consumers age out of it?
Look carefully at Chinese marketing case studies, make sure they're not pushing every client through the same channel unless all the case studies are in the same sector and show strong results.
Category knowledge
Each sector is radically different, just as it is in the West.
You wouldn't pick an agency just because it was a specialist in "The USA", and the same is true for China.
True, there are a lot fewer agencies in the West who work with China, but there are enough that you should be able to find a specialist for your industry.
Having an understanding of your target customers in China, and selecting the right marketing to appeal to them, is critical to success.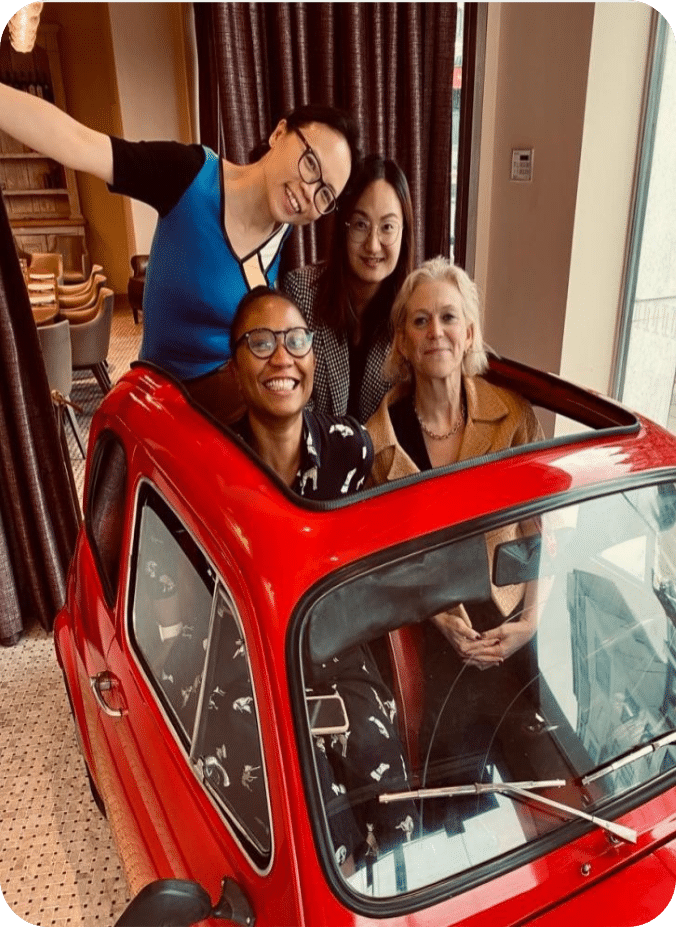 Happy clients
Sounds obvious, but check out how happy the Chinese agency's client's are!
Ask for references, enquire how long they have worked with these clients. All too often, procurement choose the cheapest option only to find, shortly after the Chinese agency is instructed, they have made a big mistake.
Agencies that only expect to retain clients for a year don't build the foundations that they'll rely on in years 2, 3 and onwards.
Summary
Choosing a China Marketing Agency is a balancing act, but consider:
your own maturity in selling to China
your appetite for risk and rapid growth
the sector experience of your chosen agency
the results your chosen agency has got for similar clients
how harmoniously the two businesses can work together.
Take time to ask the right questions and you'll have a partner who can grow with you over many years.
If you think Emerging Comms might be the right agency to help you grow in China, read our case studies, and let's talk.